Dear Parents,
This year has been a very busy one and it seems incredible that we have only a week left of this academic year. The support I have received from parents, children and staff this year has been overwhelming and has reinforced to me what an exceptional school Ghyll Royd is and how very proud and honoured I am to be completing my fifth year as the school's Headteacher.
It's always a pleasure when I get to spend time in the classrooms at Ghyll Royd and see all the wonderful things the children have been doing. I write to you in a phenomenal week of sporting achievements for the school. From last month's brilliant sports day to last week's awarding of a 'GOLD' School Games Mark to the School for achieving over 3000 hours of individual PE participation activities. A brilliant nationally recognised accreditation for the school.
Sport
In School sports, this year we have won the area finals in Hockey, Tag Rugby and  orienteering and represented the area at the Bradford Schools Finals – a fantastic achievement and very well done.
Individual merits from our children in extracurricular clubs have included World and European Golf, Royal Ballet, Regional Cycling, National and Club Martial Arts, County Netball and Regional Girls Football, Hockey and Swimming must also be mentioned – well done to you all.
Art
In Art, the work that the children have created has been incredible. Digital Art lessons with Mrs Smith this year have been a huge success working with the latest design technologies on offer. The ceramic Greek Gods, Canvas Prints and mosaics are particularly creative pieces that the children are very proud to have produced. Some of the children's work was submitted to the ISA Regional and National Art Competitions as well as the Wharfedale Art Competition hosted here in October and they have received awards, prizes and commendations – a brilliant achievement for our talented children.
Touching more on the Arts, the level of the children's ability in their performances have been at such a high standard for children of their age. Their high marks in Music exams, scholarships to dance and drama schools, and standout performances in our shows and concerts are truly inspirational. This time next year we will attain a 'PLATINUM' Artsmark Status, only one other school in the Yorkshire and Humberside Region currently holds the award another accreditation that will rubber stamp what an exceptional school Ghyll Royd is.
Outdoor learning
Last year the Woodland Trust came to visit and found out about how much Ghyll Royd School pupils enjoy outdoor learning. From the children's everyday lessons to forest school and bushcraft activities – a lot of time is spent outside at this school which is something I and the staff are all big believers in.  Our dedication to outdoor learning and the exciting lessons and activities that take place on the school grounds have resulted in Ghyll Royd maintaining their 'GOLD' status in the Green Tree Schools Awards for a second year.
SATs
This year academically Form 6 have worked extremely hard, well done to those of you who sat entrance exams, and well done to the children who took part in the SATs exams in May and to Miss Gresswell. The School has now achieved a 99% average pass rate across the five years of doing SATs. This fantastic academic achievement was improved upon with our Year 2, Year 1 and Reception classes attaining overall the best SATs, Phonics Screening and Baseline results since we introduced them in 2014.
Science
Our Science provision this year has been taken to the next level by Miss Gresswell together with the embedding of Mrs Neild's important work in teaching our children Religious Education and PHSE. Everything I have mentioned and more has resulted in our School and Pre-School being shortlisted for the second year running as The Independent Schools 'Small School of the Year' Award.
Looking forward to next year which will be our '130th' year of providing exceptional primary education, we intend to build on the growing numbers of children that we have in Early Years and throughout the school.
The future
The school will begin its long-term strategy to move to a 50 week a year business. The process will begin with our Early Years providing 50 weeks nursery provision from September. We have listened to our parents and will be opening our doors at 7.30am for children from 2-11 years of age.
The future for Ghyll Royd looks very bright and we will be looking to appoint additional talented individuals to our Governing Board to assist in the school and nursery development both educationally and commercially. The School's fantastic teachers and nursery staff are an extremely talented bunch who come to work every day ready to bring out the very best in the children so I would like to take the opportunity to thank them for all their hard work and commitment to the school.
Ghyll Royd PTA
The forming of a PTA has been a fantastic addition to Ghyll Royd and may I thank Mrs Bedford Collins and Ms Jones for the enormous amount of time they have given up in creating and running the events this year. This year we have edged closer to achieving our 'Theatre of Dreams' and we hope that next year you will all be sat on the tiers of retractable seating.
To parents, I wish to express my appreciation for your active contributions towards your child's education and the school. I am sure that the graduation ceremonies held this week will stay in your child's memory as well as yours forever. I would also like to congratulate our Senior Leadership Team Mr Nicholson and Mrs Hudson and all the teaching and support staff on their efforts and contributions in promoting the development and education of our children.
Thank you and have a great holiday.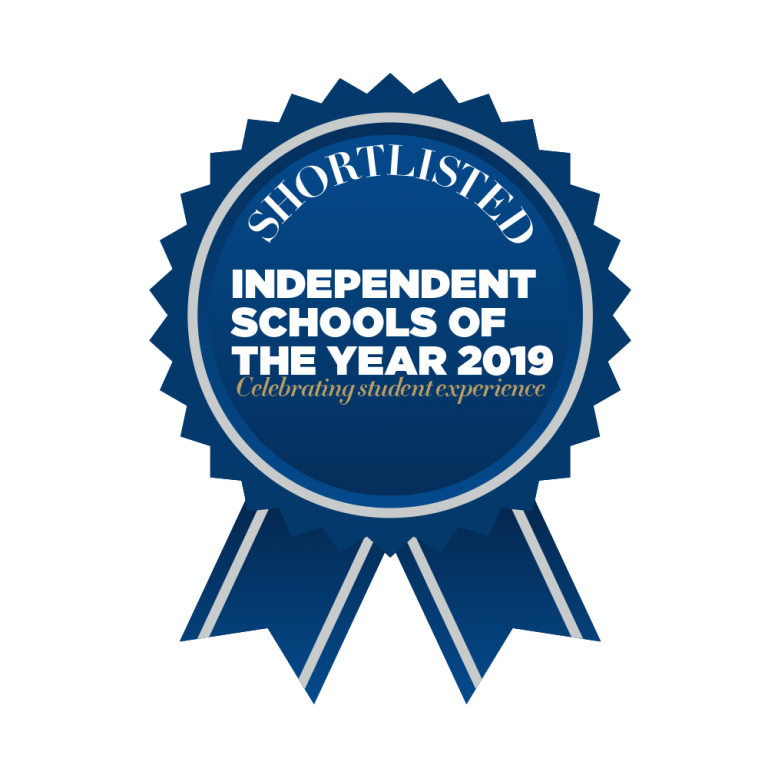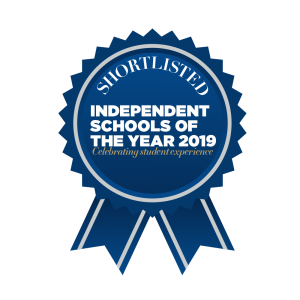 Conveniently situated on the A65 between Ben Rhydding, Ilkley and Burley in Wharfedale, Ghyll Royd School, Pre-School and Nursery is ideally located for families living in or commuting to the surrounding cities, towns and villages of Ben Rhydding, Ilkley, Burley in Wharfedale, Addingham, Menston, Guiseley, Baildon, Bingley, Otley, Leeds, Bradford, Harrogate, Skipton and Keighley.