Join in with our Early Years children for Little Notes on Thursdays and Gym4Tots sessions on Fridays (term time only). The sessions are perfect for children aged 18 months to 4 years. Booking required.
Little Notes Music Sessions, Thursdays 9.00am to 9.30am / 9.30am to 10.00am (Recommended 18 months – 3 years)
Run by our specialist Music teacher, this 30 minute session will provide a range of rhymes and songs for children. The session provides an environment that is both stimulating and nurturing for toddlers. Early experiences with music and movement give your toddler an early learning advantage. Music, specifically singing songs and speaking rhymes and chants, improves language development.
Gym4Tots 10.00am to 10.30am (Recommended 3 years +)
Gym4Tots is a flexible and fun Gymnastics session for children aged 3-4 years old. The session takes place in the School's multipurpose hall with PE Teacher Mr Wilce! Gym4Tots develops focus, strength and flexibility.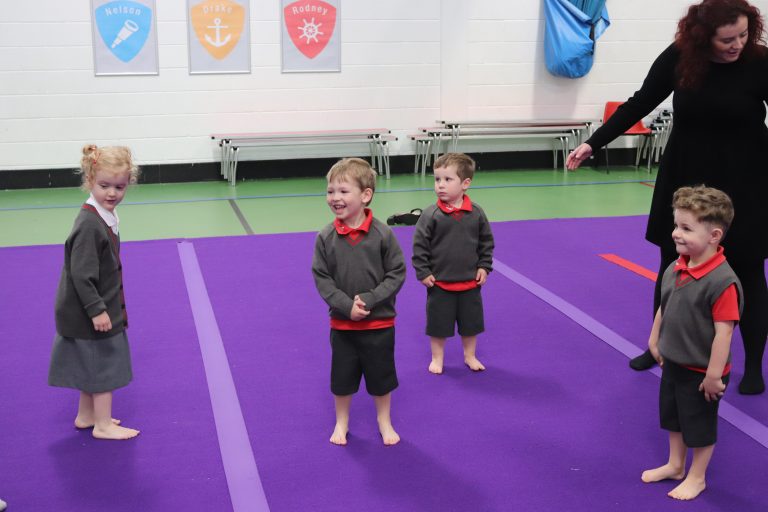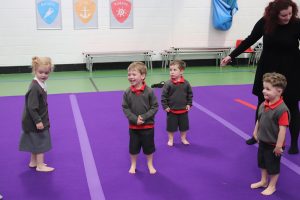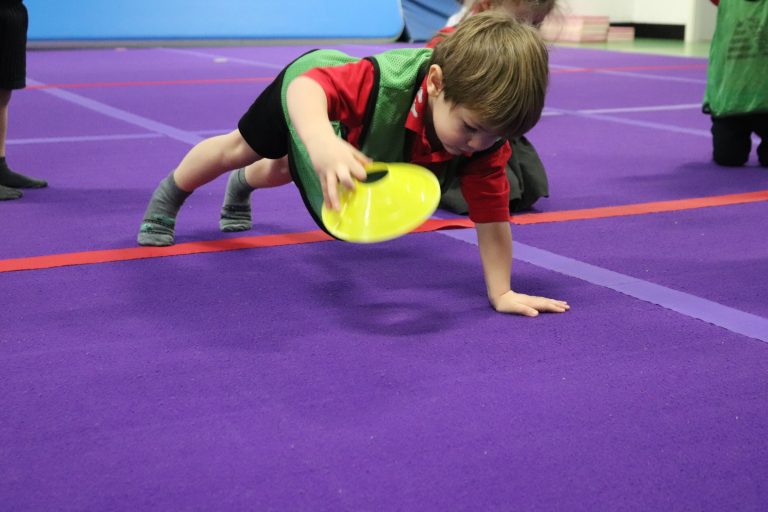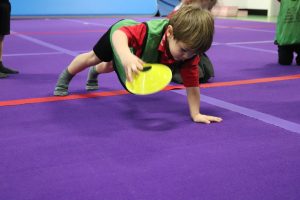 Take a look at just some of the other things we get up to:
Chameleon changing colour activity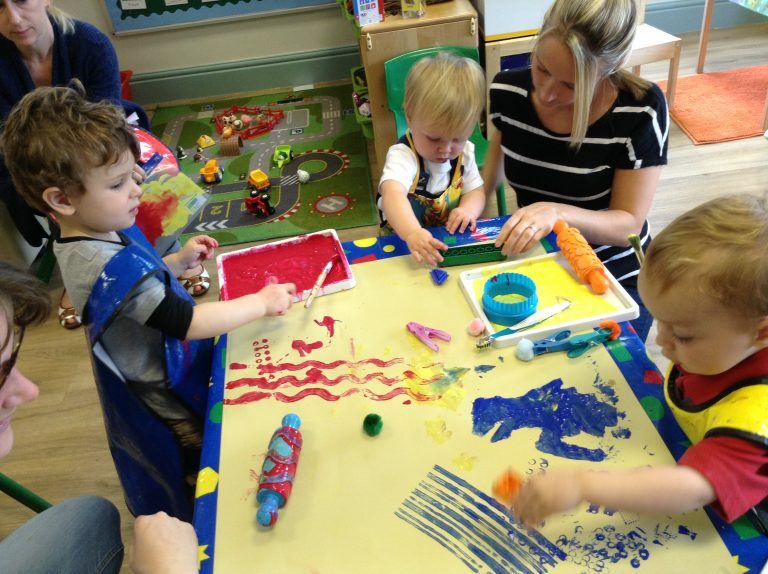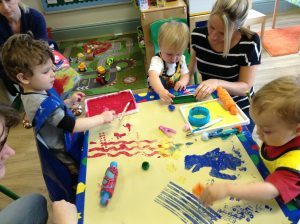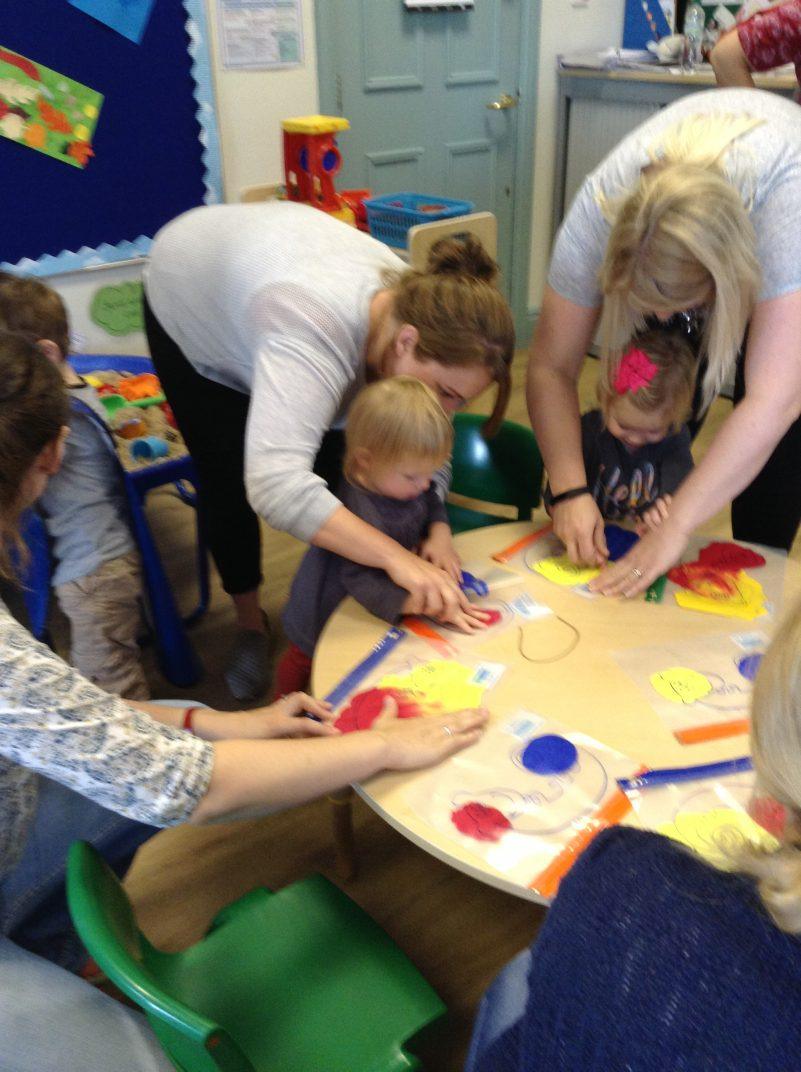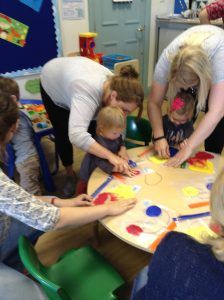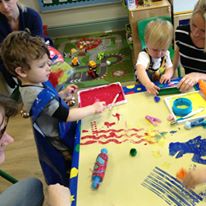 Big chalk and coloured gloop activity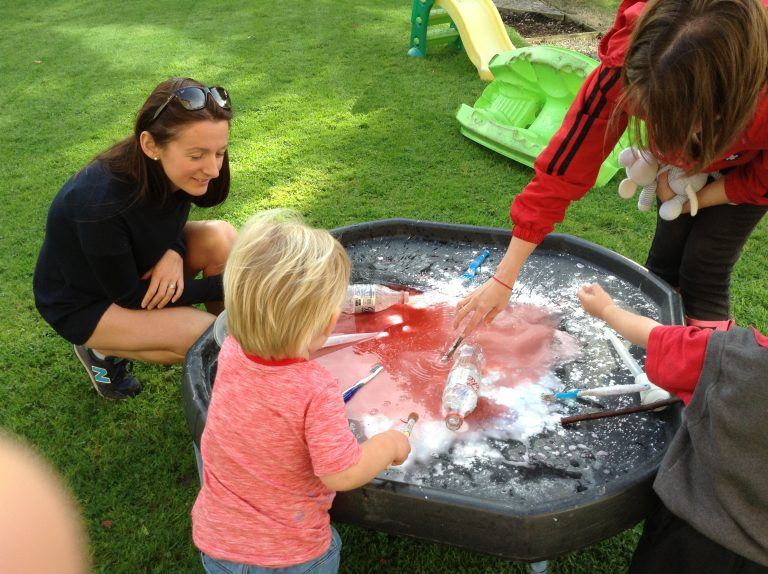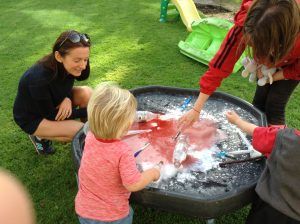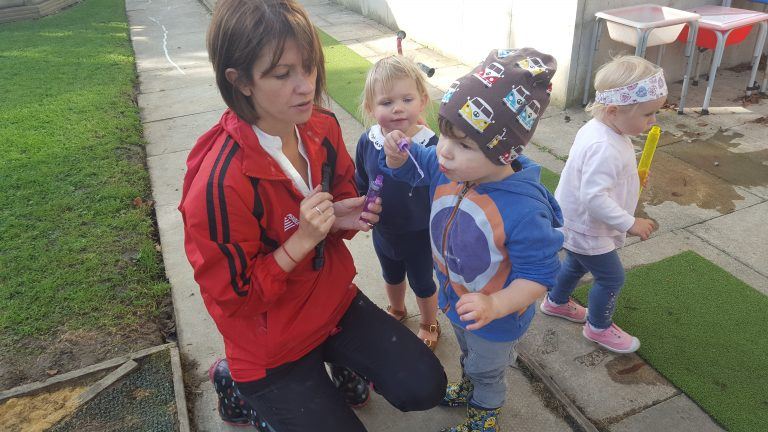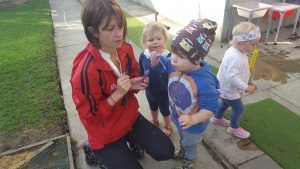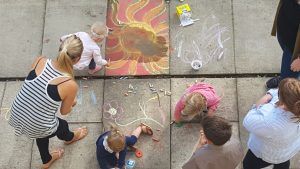 Hedgehog pictures using leaves, movement songs using bells, coffee playdough and dinosaur small world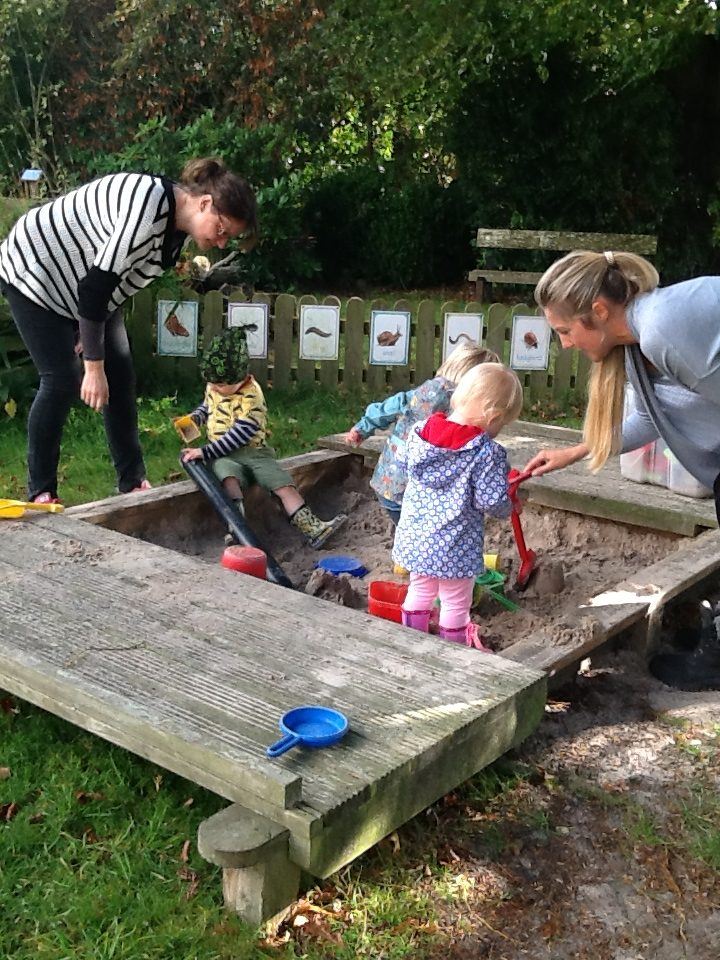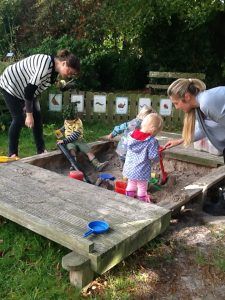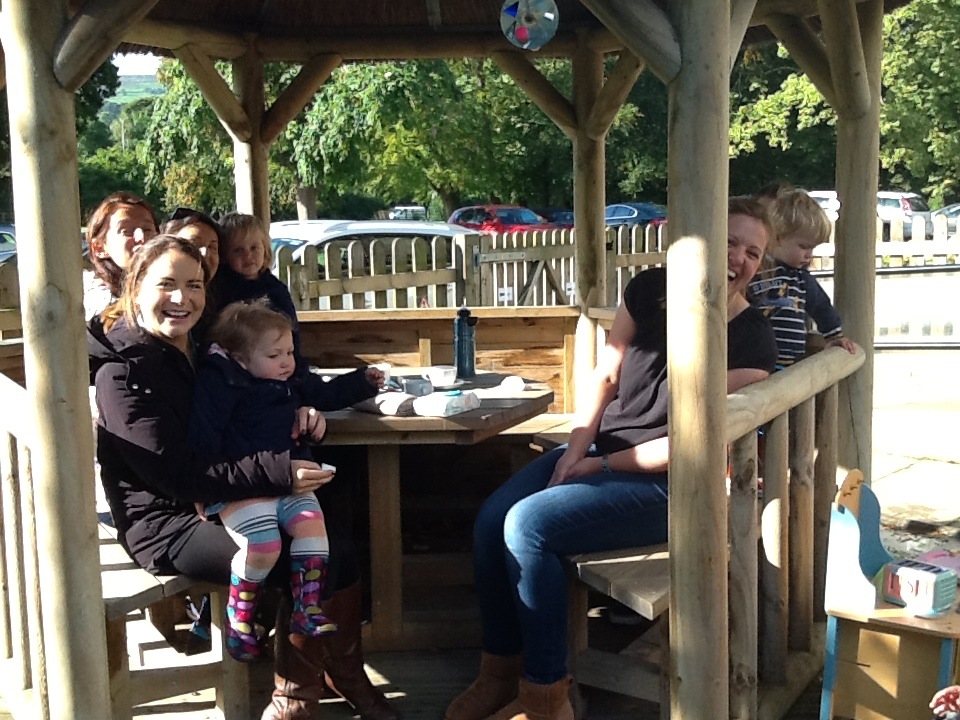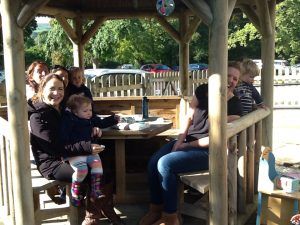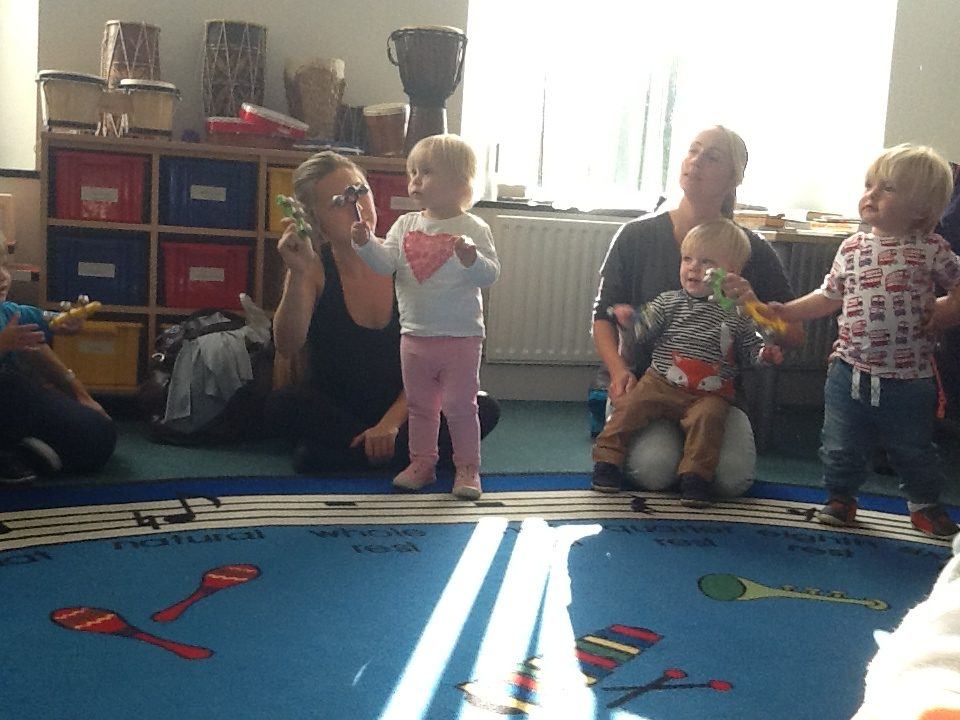 For more information on our 'Stay and Play' sessions please call Sarah Langan on 01943 865575 or alternatively fill in a Contact Form on the 'Contact Us' page on this website.
*Please note that an adult must stay with the child who has booked during the session.