We are constantly improving on our facilities and offering to add to our excellent education. In the past 12 months, we have fundraised for new computers, interactive screens, a new climbing frame and slide, and our fantastic tiered seating. Find out how to be part of our Theatre of Dreams below.
Our next fundraising mission is for a tennis wall and the next phase of playground improvements. This will be partly funded by the school council and tuck shop, as well as events organised by the school and PTA.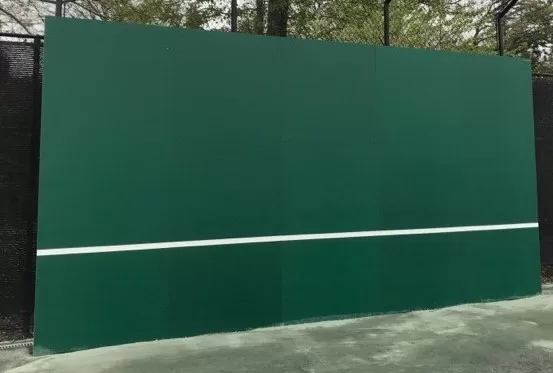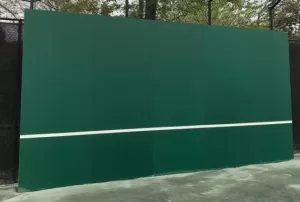 How to support
Easyfundraising
Our school can benefit from your shopping through easyfundraising.org.uk. This is a free service that allows people to shop directly at their favourite online store via the links on the easyfundraising website and raise a donation for their school cause once a purchase is made. Donations can be up to 15% of the value of your purchase, depending on the retailer and the item purchased. There are thousands of retailers which use the scheme including John Lewis and Amazon. Buy through easyfundraising and help support our fundraising.
Come to our events
Head to our Events page or keep an eye out for regular PTA events to get involved in.
Sponsor a seat
Following recent investment in the acoustics in the hall which has significantly improved the audio of the children's performances, we have enhanced the arts even further with our new retractable seating system. The school community can enjoy assemblies, concerts, guest speakers and performances both in comfort and with an excellent view due to the tiered nature of the seating.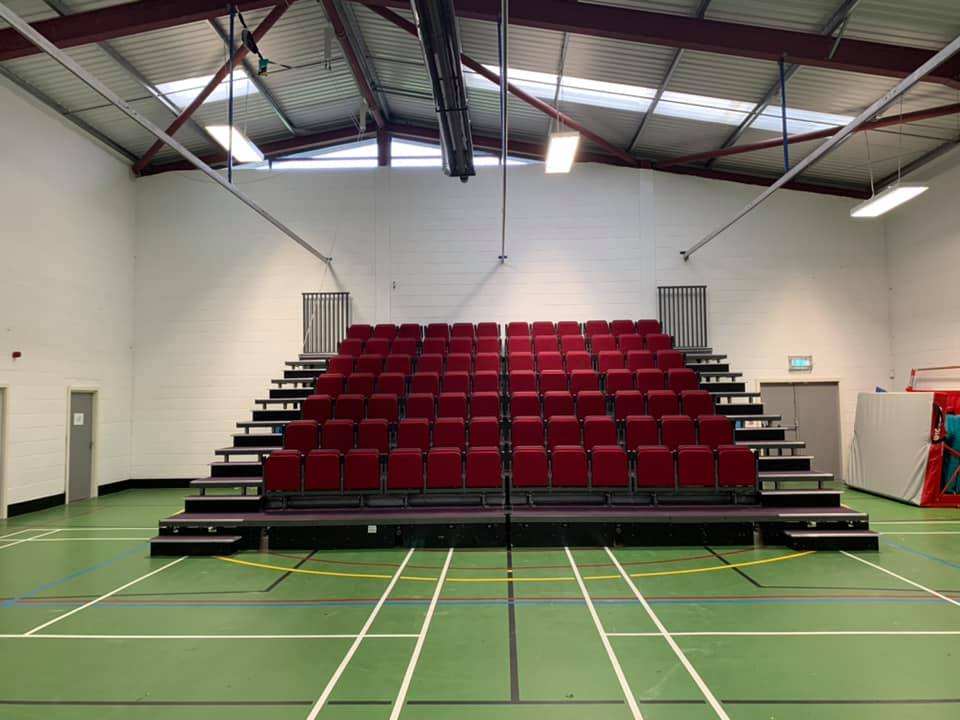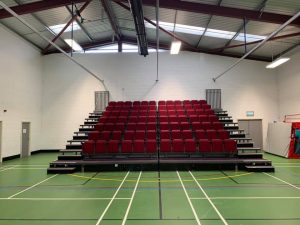 Four years ago, we set out on a fundraising quest to purchase tiered retractable seating for pupils so they could have an outstanding venue to showcase their exceptional talents, raising the provision and delivery of the school's performing arts to new heights. This seating will allow the school and the wider community to enjoy assemblies, concerts, guest speakers and performances both in comfort and with an excellent view due to the tiered nature of the seating.
We are delighted to share the news with you that we have recently installed the seating in our multipurpose hall. The first order of plaques have arrived and been added to the seats. We have 12 seats remaining awaiting sponsorship. This is an excellent opportunity for your family or business to contribute and secure a place in our history.
Fundraising within school continues to contribute to this initiative, however, we are also giving parents and the local community the chance to name and sponsor a seat for £250. This is an excellent opportunity for your family to contribute to the future of Ghyll Royd and secure a place in its history.
By purchasing a seat for £250, your choice of wording (up to 35 characters) will be inscribed onto a plaque and added to the reverse of the seat. Having your name or business on a seat creates a lasting legacy of your time with us. As Ghyll Royd School is a registered charity, your donation would be a tax-deductible expense should you choose to pay through a business.
Purchase your seat
To purchase a seat please print out and return the attached form (Theatre of Dreams donation form) with a cheque made payable to 'Ghyll Royd School' or contact us to make a bank transfer. We kindly welcome any size donation should you wish to support the School on its fundraising mission. Please note: £250 guarantees personal sponsorship of a seat plus up to 35 characters inscribed onto the reserve of the seat.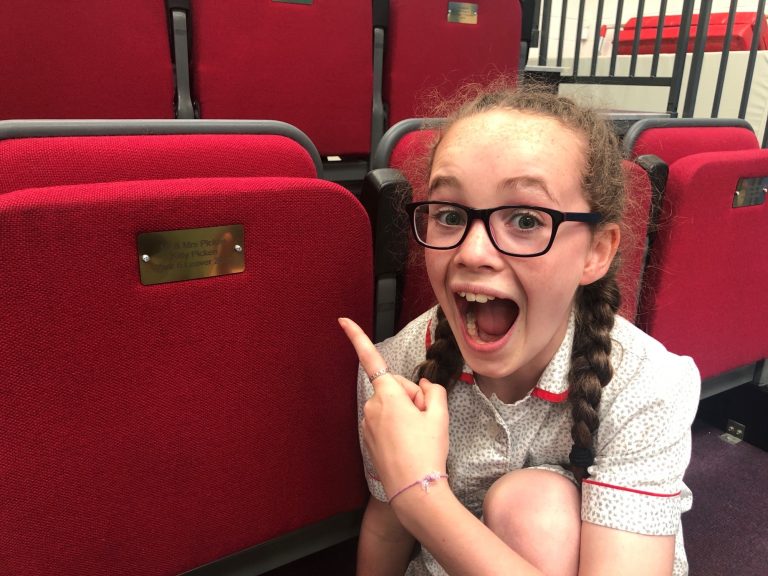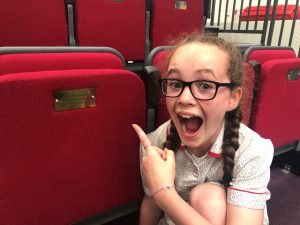 The 'Theatre of Dreams' fundraising initiative was launched by Channel 4 Coach Trip's Brendan Sheerin. Read about his visit to Ghyll Royd here.