On a very cold February morning, Forms 3 and 4 took a trip to Eden Camp to learn more about life during World War 2.
Pupils previously prepared for an air raid attack with Mr Laycock and looked at real War medals and a bullet-struck cigarette tin which belonged to Mrs Merkin's stepfather and grandfather in their History lessons.
On the grounds of an original Prisoner of War camp, the brilliant Eden Camp museum gives Key Stage Two pupils an engaging and immersive insight into life on the Home Front during World War 2. Pupils explored over 30 huts on the site, each focusing on a different experience and insight from the War from the rise of Hitler, to the Blitz, to life as a Prisoner of War. There were mannequins, artefacts and TV screens to represent the sounds, smells and sights that were common in 1940s Britain.
To finish the day, the children went on Junior Assault Course and in the museum's playground to burn off some energy before the drive back to Ghyll Royd!
Isabelle and Reuben in Form 3's favourite part of the day was going into Hut number 4 which was like going on a U-Boat! Harry's favourite bit was the playground, and Kitty's was her delicious packed lunch made by Chef Sean. Lucy and Gracie's favourite bit was the gift shop.
The children really enjoyed their day, taking a lot away from the experience, and also enjoying their journey out in the snow!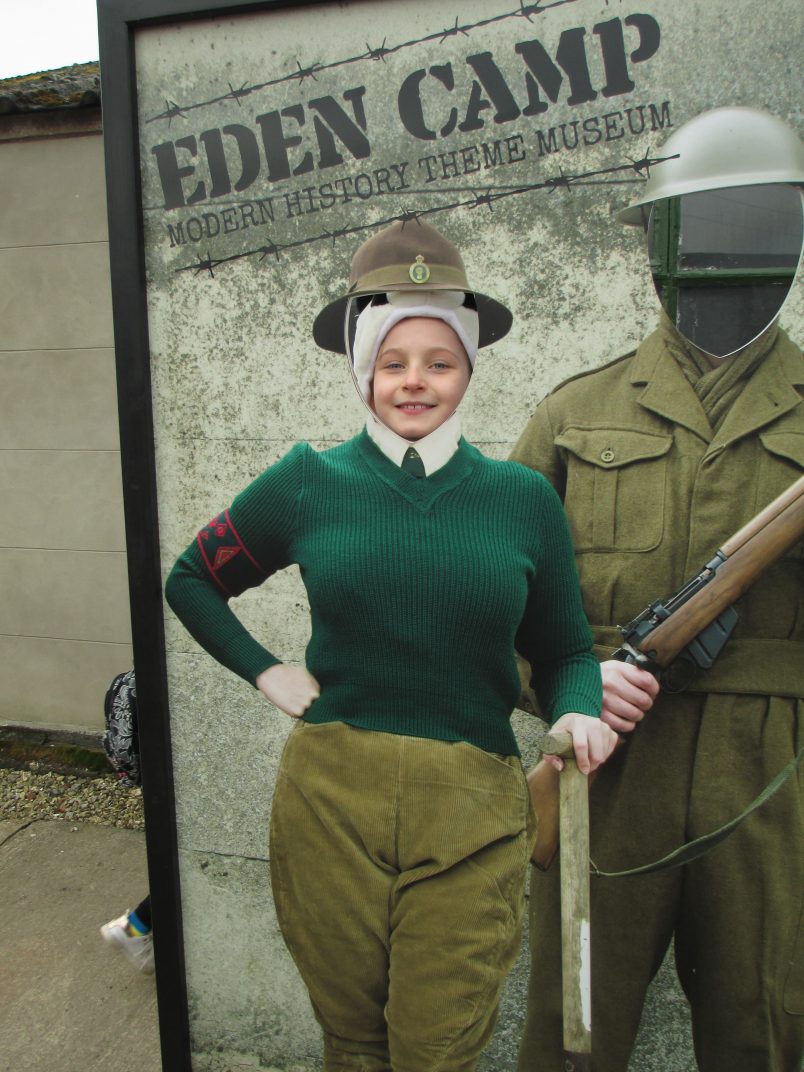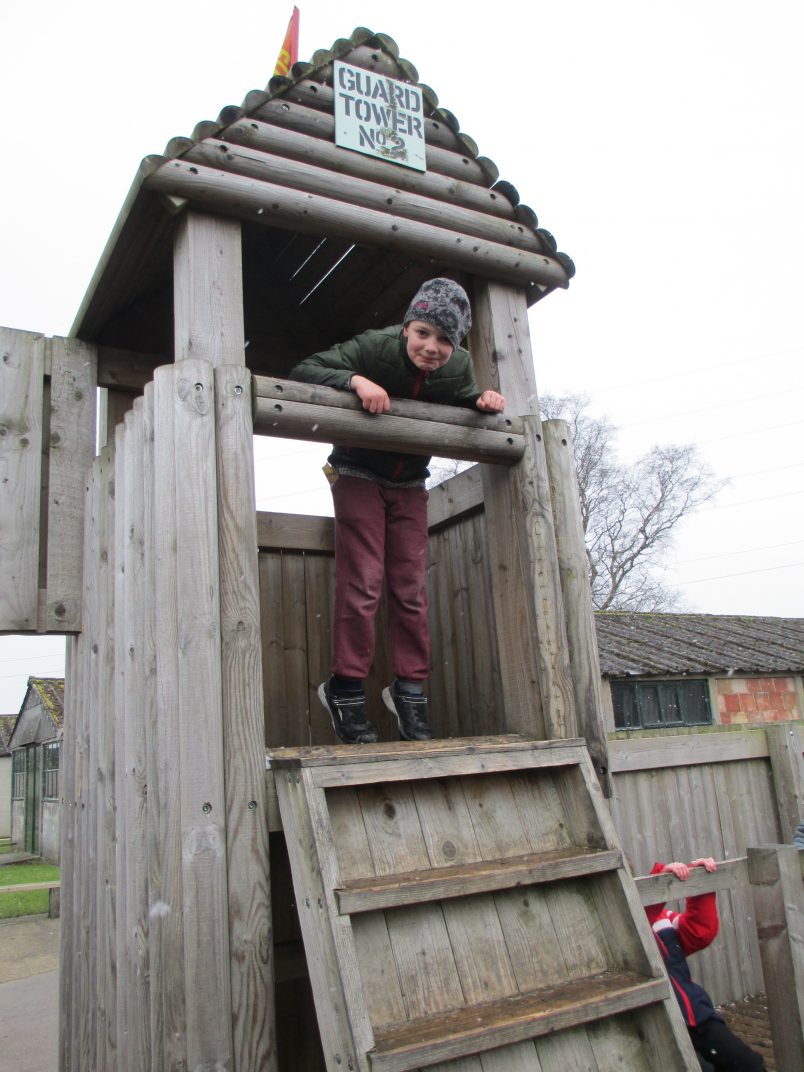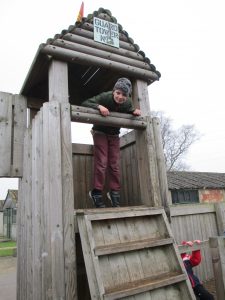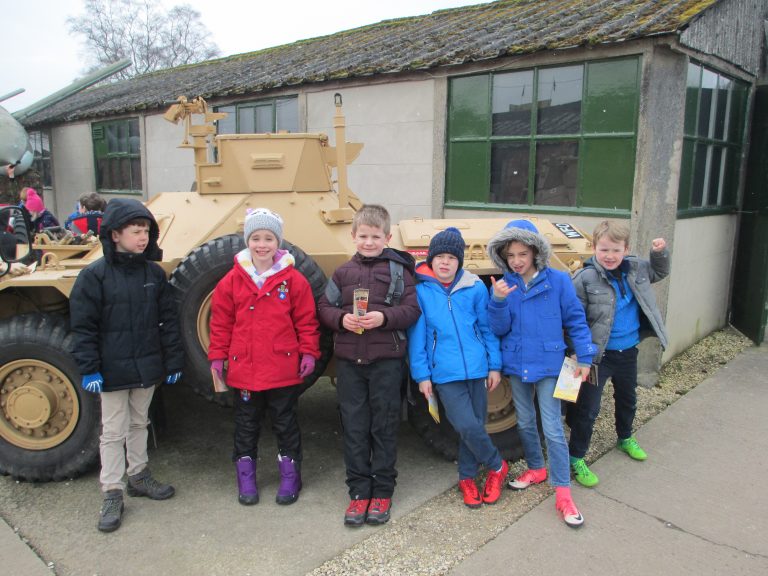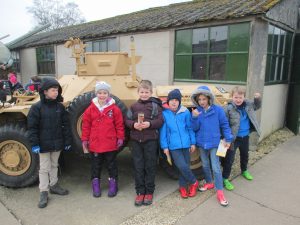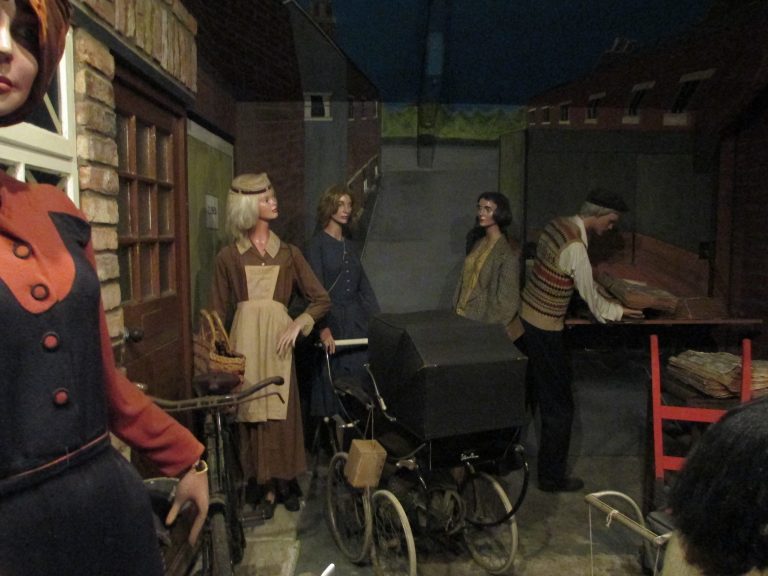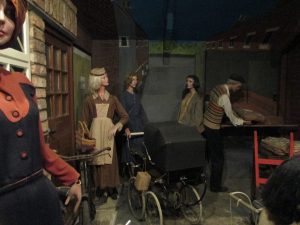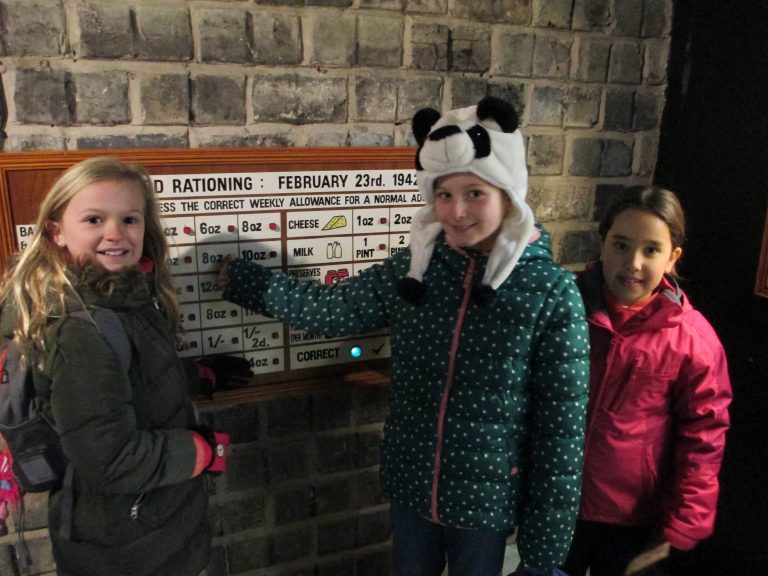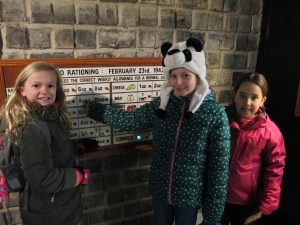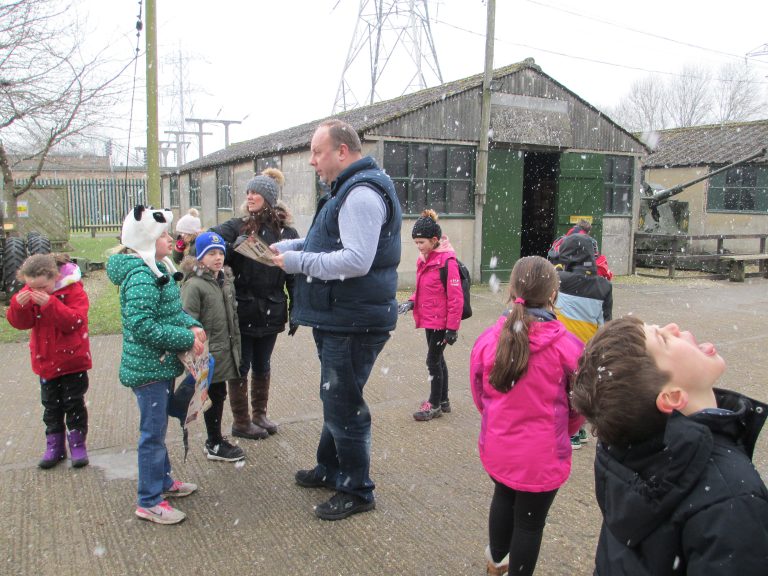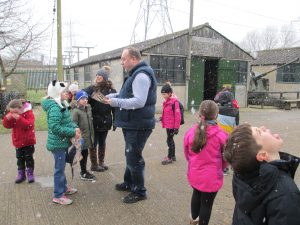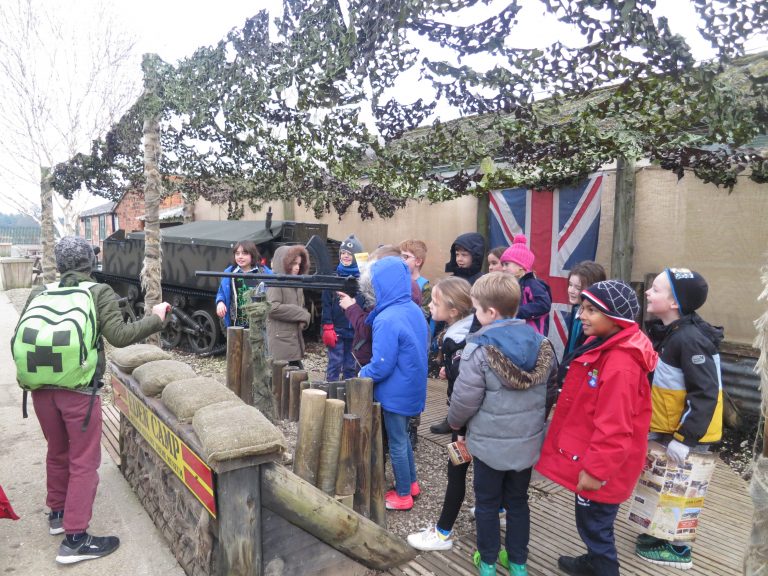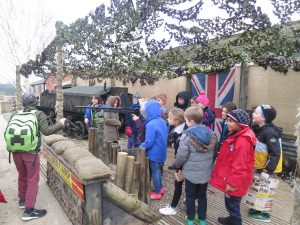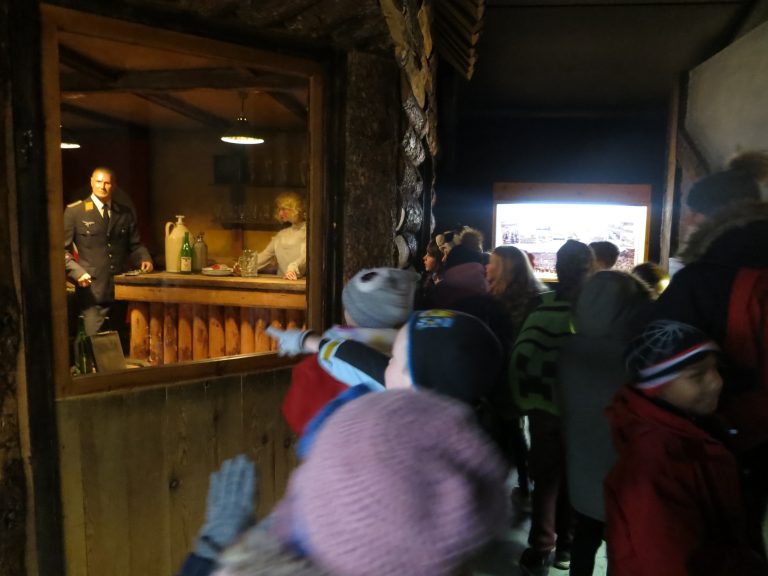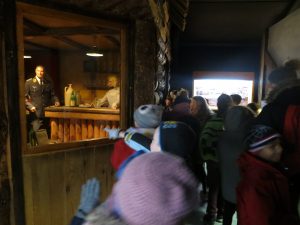 Conveniently situated on the A65 between Ben Rhydding, Ilkley and Burley in Wharfedale, Ghyll Royd School, Pre-School and Nursery is ideally located for families living in or commuting to the surrounding cities, towns and villages of Ben Rhydding, Ilkley, Burley in Wharfedale, Addingham, Menston, Guiseley, Baildon, Bingley, Otley, Leeds, Bradford, Harrogate, Skipton and Keighley.