Little Adventurers took a trip to Billy Bob's Ice Cream Parlour on Monday morning – a great way to start the week!
We were buckled into our car seats on the minibus and headed out on an adventure. We arrived at Billy Bob's and sat down for an ice-cream. Mrs Davis, Mrs Watson and Mrs Hudson had hot chocolate to warm up, but we all wanted something cold! We needed lifting up to see all the different flavours. We each chose our favourite colour which decided which ice-cream flavour we would have. We're learning about colours and have already enjoyed learning about the primary and secondary colours through touching paint with our hands and feet. Now it was time to TASTE colour!
There was a Birthday Cake flavour, M&Ms, Liquorice and Black Raspberry, Candy Floss and all sorts. When we had asked for a flavour, using very polite manners, we were asked which toppings we would like – there were giants jars filled with multicoloured sprinkles and sherbet, and then lots of sauces to choose from too!
Mmmm, the ice-creams were a big hit and we all enjoyed them. After our sugar fix, we had some energy to burn off so went out into the Billy Bob playground which was brilliant! We went on the big boat, on the tyre swing, and down the wobbly slide!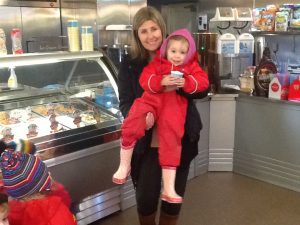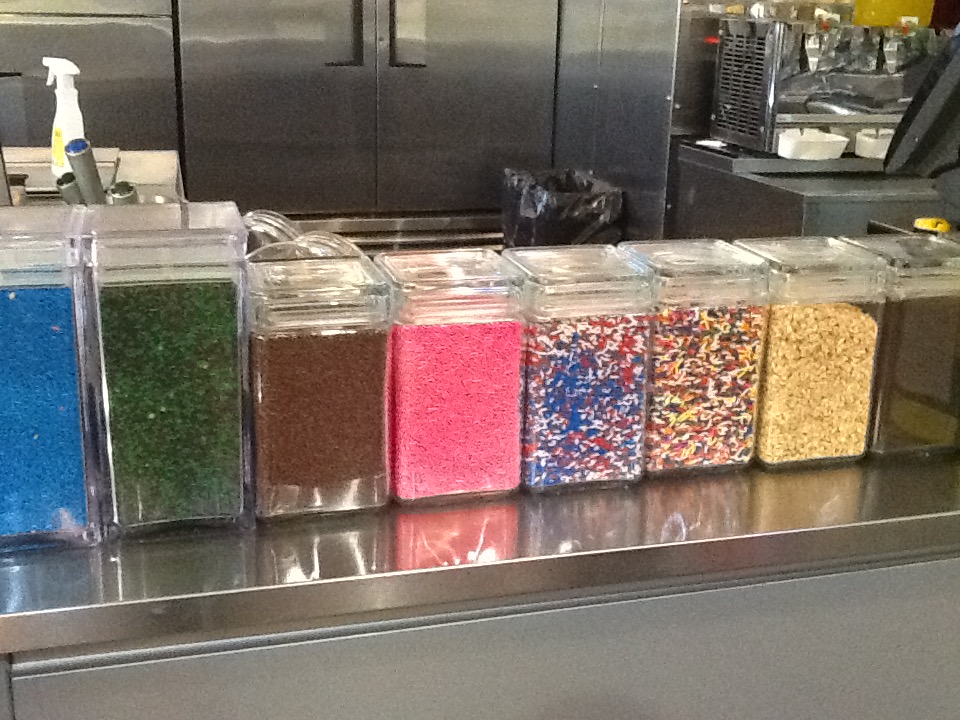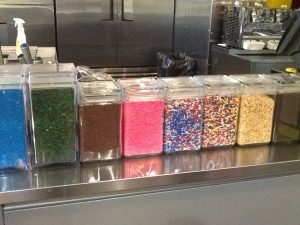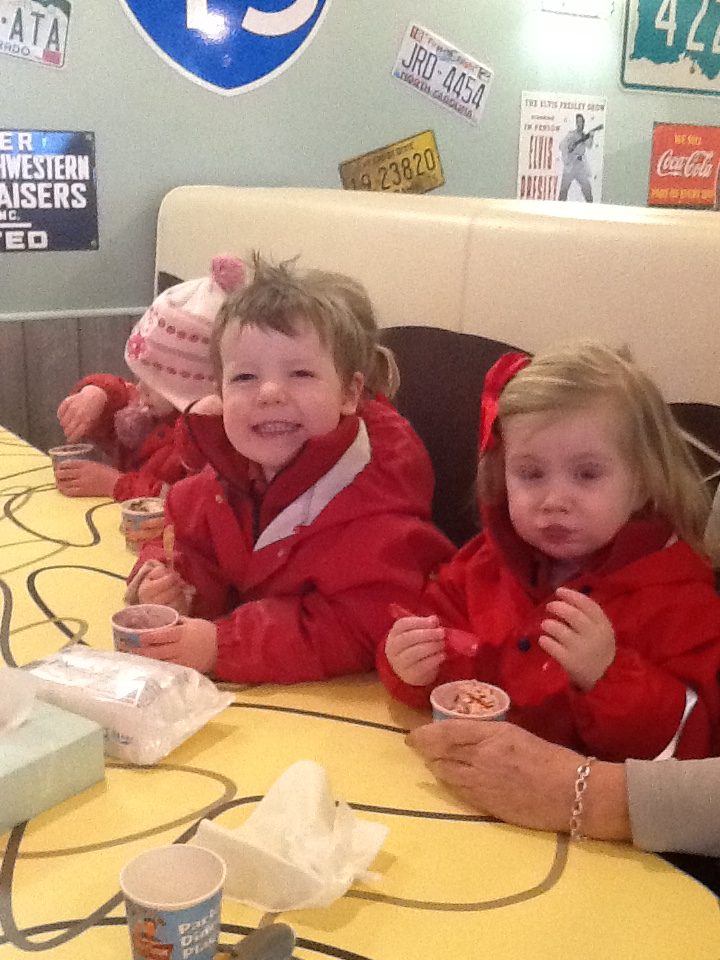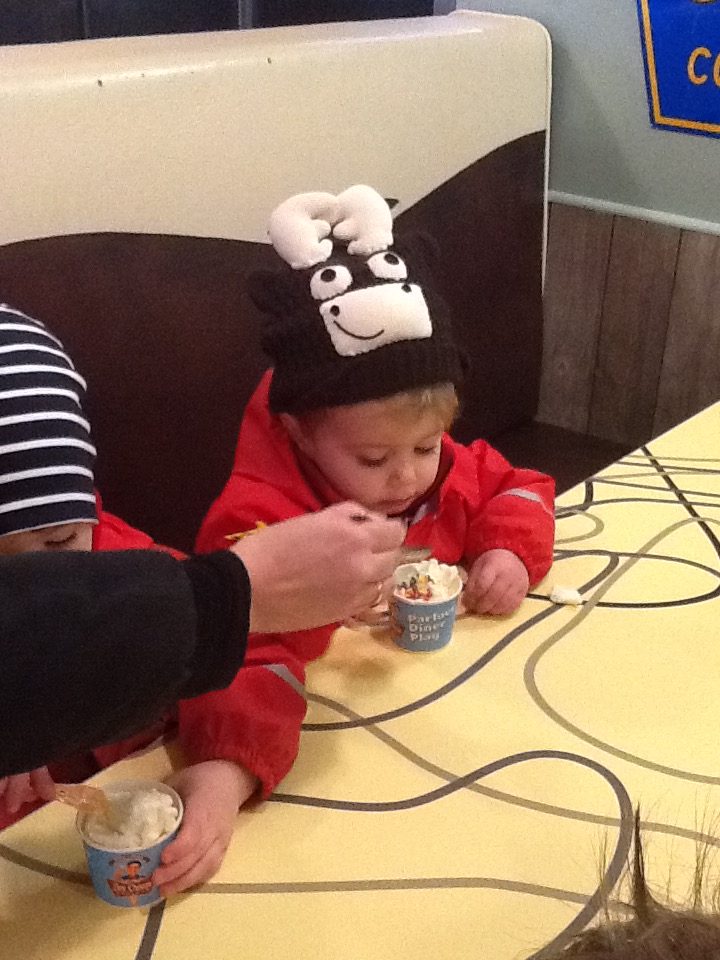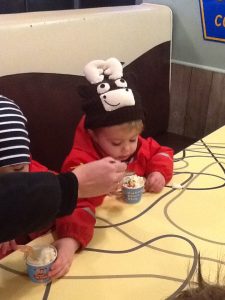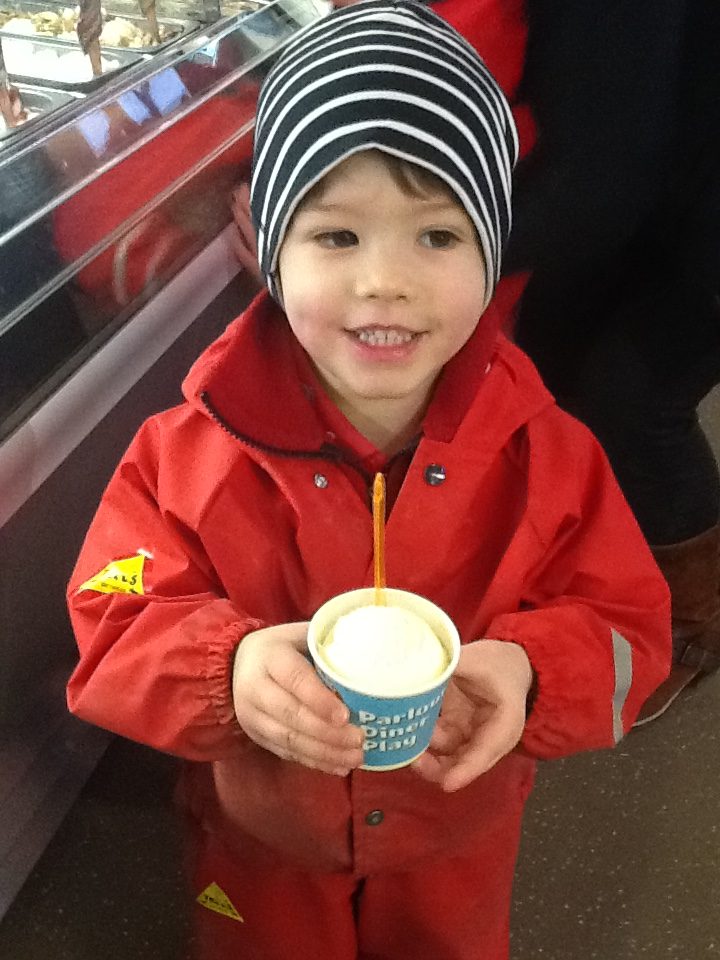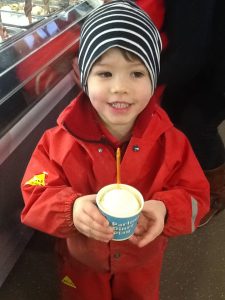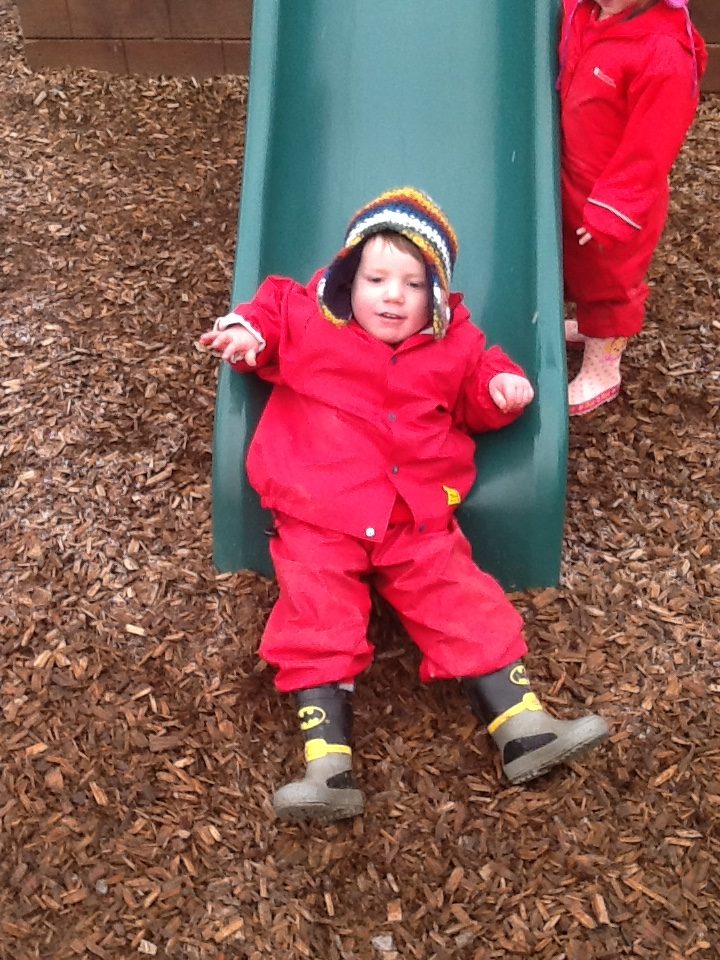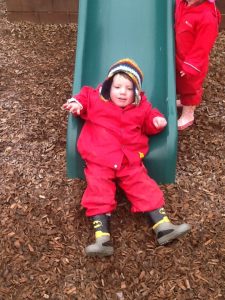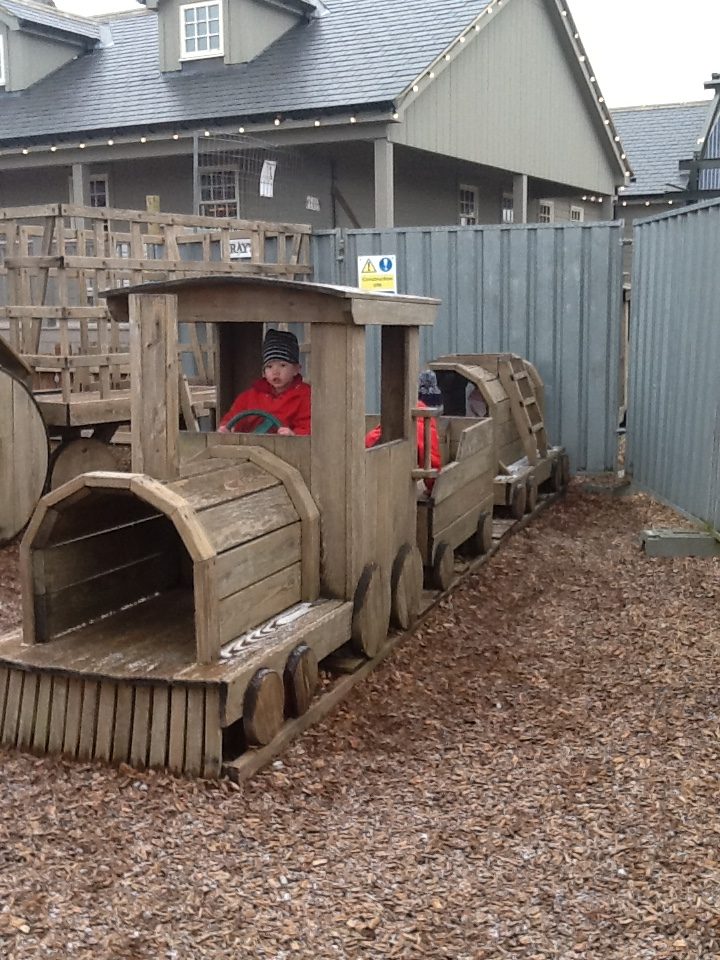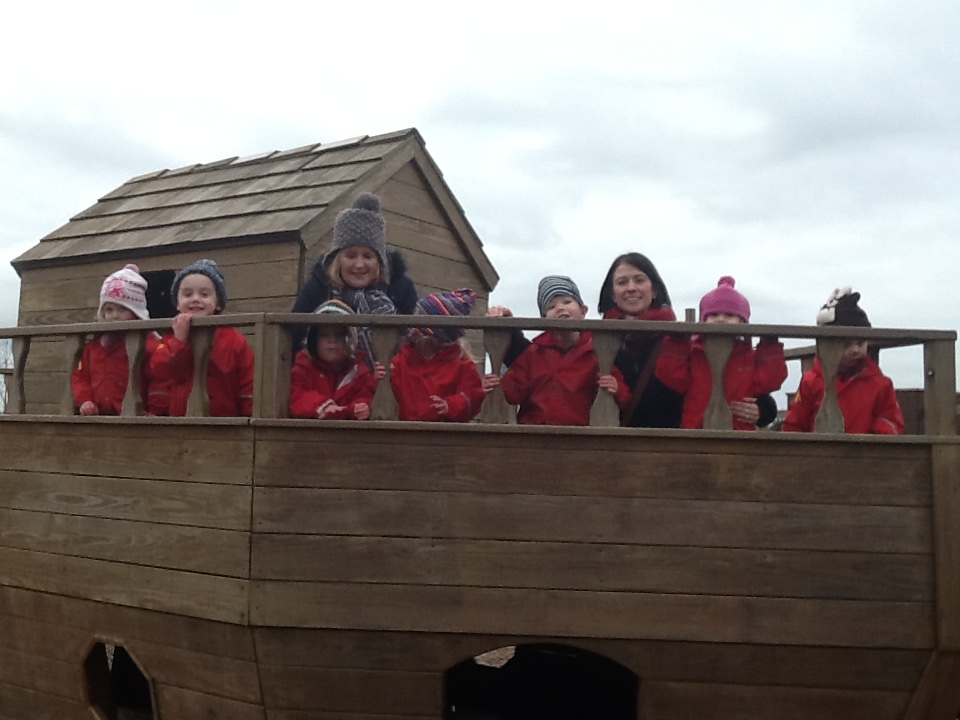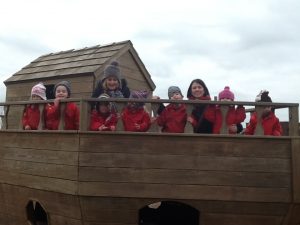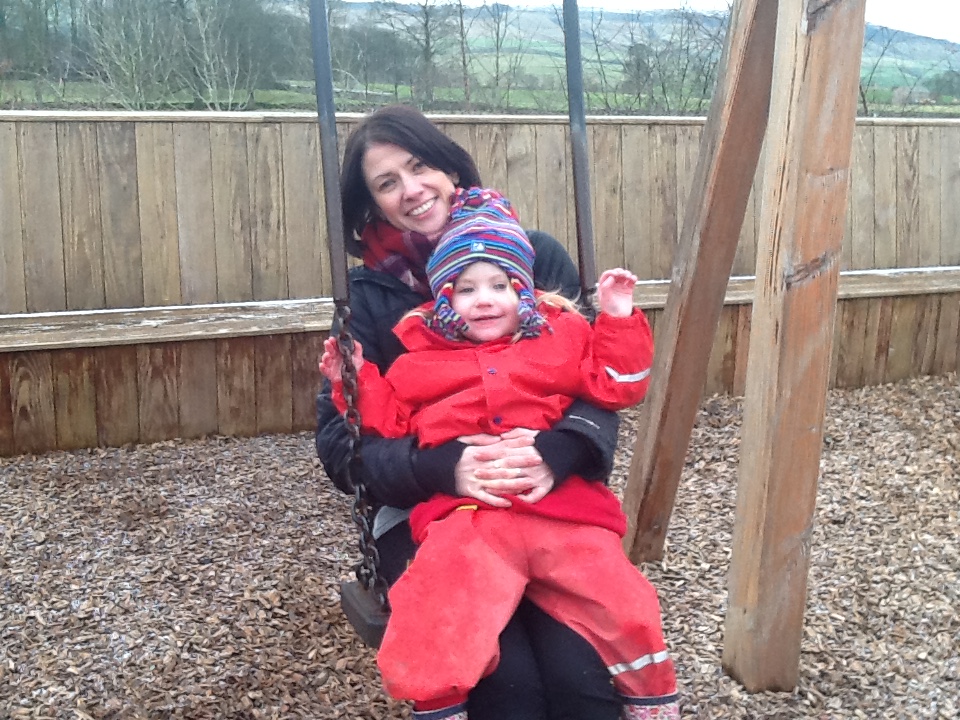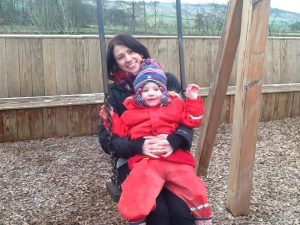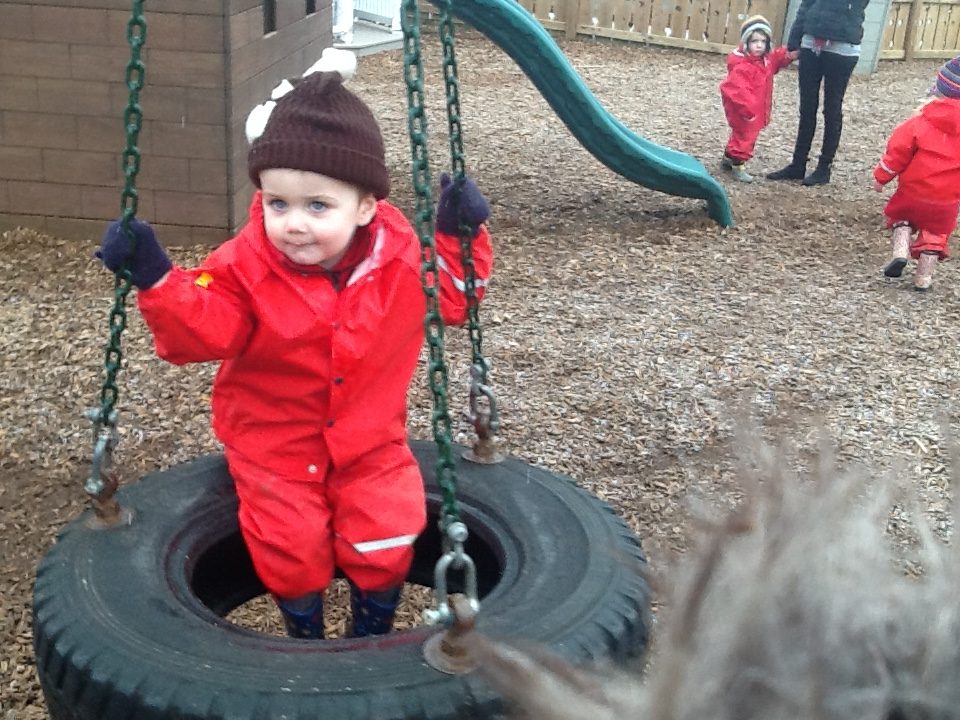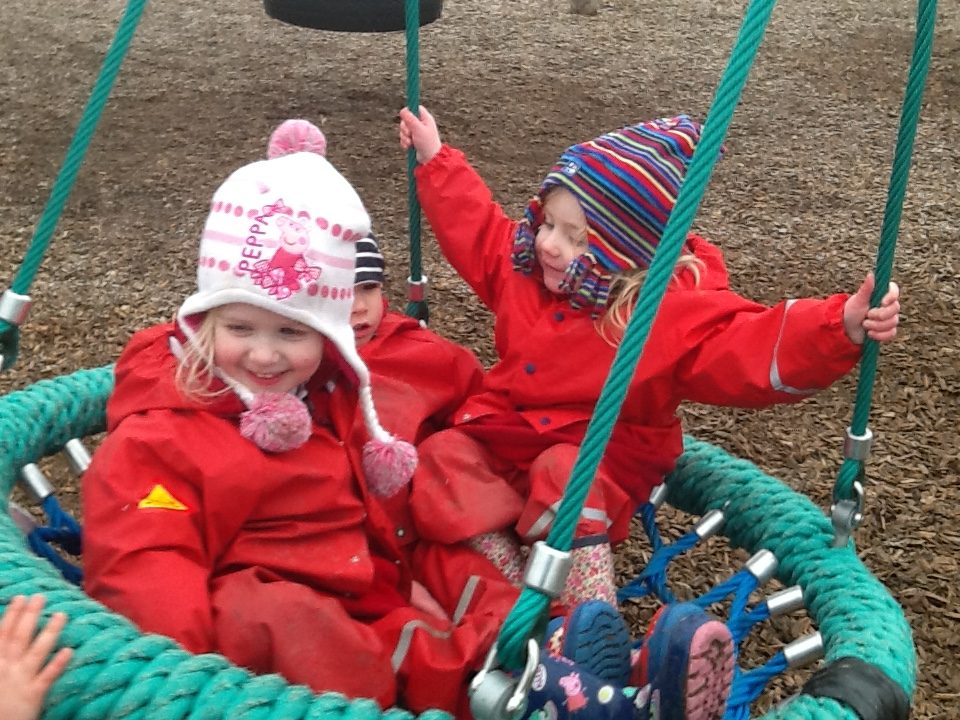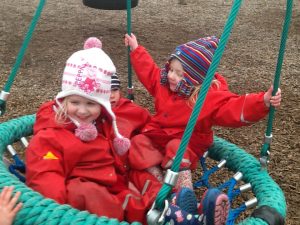 Conveniently situated on the A65 between Ben Rhydding, Ilkley and Burley in Wharfedale, Ghyll Royd School, Pre-School and Nursery is ideally located for families living in or commuting to the surrounding cities, towns and villages of Ben Rhydding, Ilkley, Burley in Wharfedale, Addingham, Menston, Guiseley, Baildon, Bingley, Otley, Leeds, Bradford, Harrogate, Skipton and Keighley.