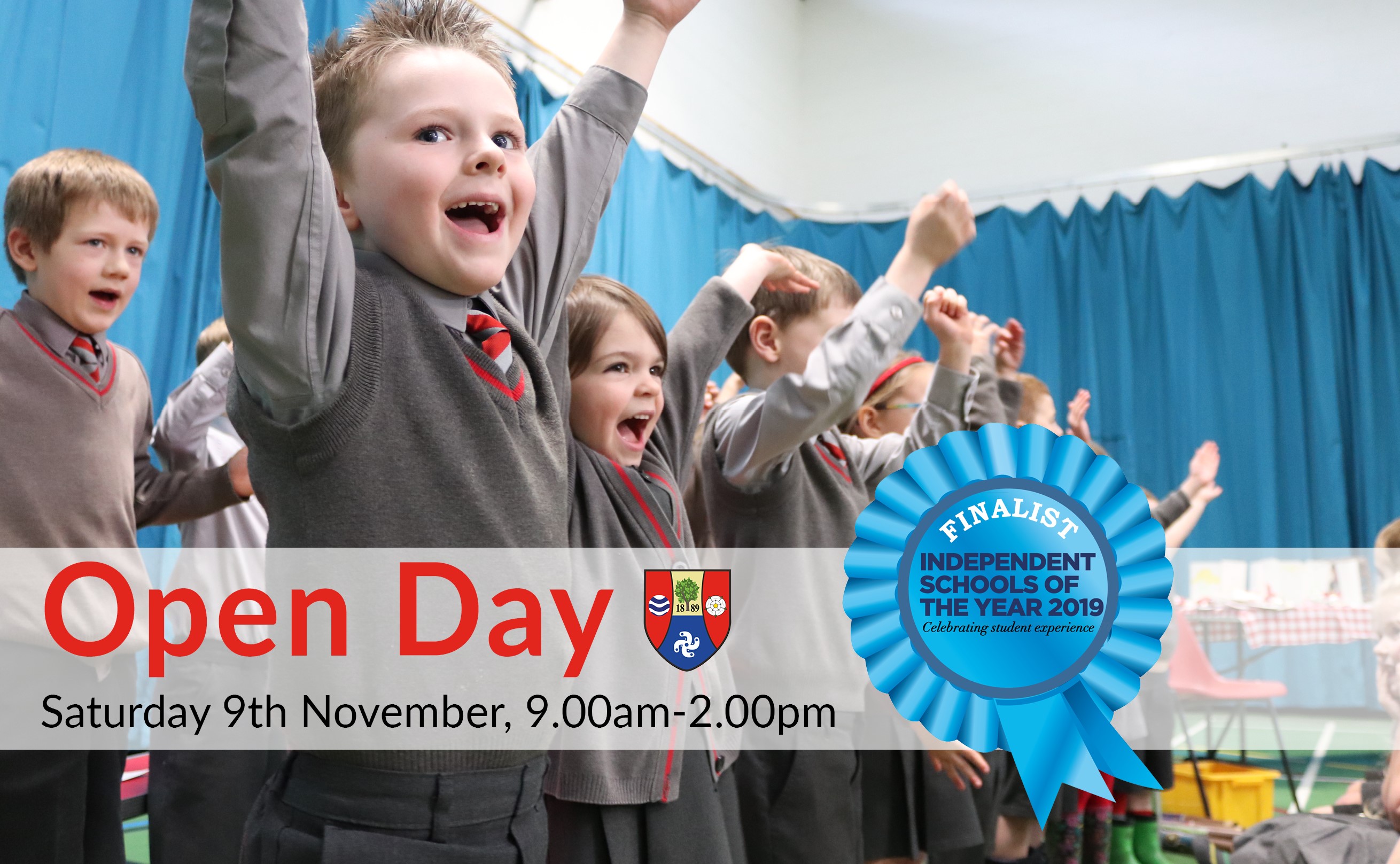 For families interested in joining Ghyll Royd School and Pre-School, visit our Open Day on Saturday 9th November 2019.
Visit and discover why Ghyll Royd is one of the top Small Independent Schools in the UK! Running alongside our Cross Country event, Greystone Manor will be open to families interested in joining our wonderful School and Pre-School from 9.00am-2.00pm. Here you will receive a warm welcome, meet our excellent and qualified teaching staff and chat with pupils about what they love about our school.
Our Open Day is the perfect opportunity for families considering a new school for September, whether you are looking for a nursery place, Reception 2020 or a new setting for Key Stage Two!
To book your visit, email information@ghyllroydschool.co.uk or call 01943 865575.
Date/Time
Date(s) - 9th November 2019
9:00 am - 2:00 pm