Ghyll Royd School and Pre-School have been invited to a prestigious awards ceremony in London to recognise the top Independent Schools in the country. Pupils and teachers are celebrating the news that their school is now a FINALIST in the Independent Schools of the Year awards. The Awards were set up last year by Independent School Parent Magazine and feature schools including tiny, rural Pre-Preps to Senior Schools who are household names.
Independent Schools award 2018
Surpassing our shortlisting in 2018, Ghyll Royd is now one of the top schools in the country in the Small School category. The award recognises schools which allow children to grow and develop through access to meaningful and innovative programmes.
Last year, Ghyll Royd was the only school in Yorkshire shortlisted for the Independent Prep School Award, competing for the award against a high percentage of London-based institutions. This year, we have been invited to the London-based finals, acting as a beacon of excellence for Independent Education in the local area.
The news was revealed to parents in the weekly newsletter and in a Facebook video featuring Head Girl Isla Hutchinson who read out the letter sent from the Awards committee.
Lots to celebrate
Headteacher David Martin shared his excitement at the news: "This news has everyone talking and we are over the moon to be finalists. The celebrations align with our 130th anniversary, our fifth consecutive year of success in the SATs, our newly-launched 50 week nursery and the many accolades we received in 2019. This year we won the regional Quicksticks Hockey Final, the regional Orienteering Final and have received Platinum Activemark status in Sport. We are a leading school and we invite you to see why! Come along to our Open Day on Saturday 9th November 2019, which runs alongside our Cross Country from 9.00am-2.00pm. A warm welcome awaits you!"
The award winners will be announced on Monday 7th October at the Kensington Yacht Club.
Open Day
Ghyll Royd School and Pre-School are holding an Open Day on Saturday 9th November 2019 followed by their Open Week commencing on Monday 11th November 2019. To book your visit, email information@ghyllroydschool.co.uk or call 01943 865575.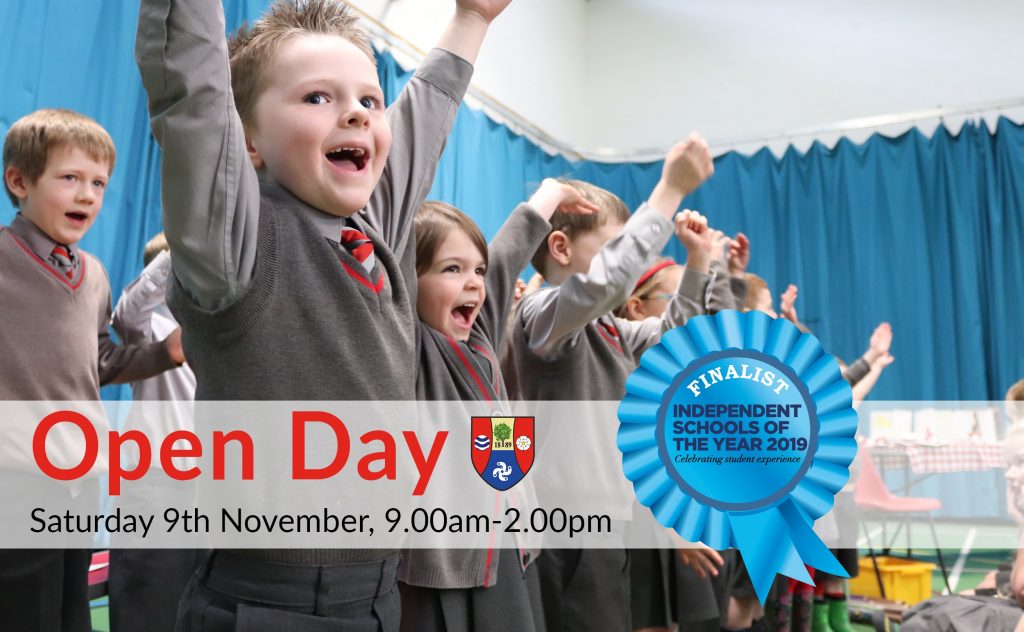 To find out more about the Independent Schools of the Year Awards visit www.independentschoolsoftheyear.co.uk
View this story on Ilkley Chat
View our Facebook announcement below:
Conveniently situated on the A65 between Ben Rhydding, Ilkley and Burley in Wharfedale, Ghyll Royd School, Pre-School and Nursery is ideally located for families living in or commuting to the surrounding cities, towns and villages of Ben Rhydding, Ilkley, Burley in Wharfedale, Addingham, Menston, Guiseley, Baildon, Bingley, Otley, Leeds, Bradford, Harrogate, Skipton and Keighley.