Ghyll Royd School are the U11 National Independent School Football Champions.
The boys' team endured ten nail biting matches against teams from schools across the UK in the Independent Schools Association's National Finals on Friday 17th March 2023.
The tournament was held at St George's Park, the home training ground of England's 23 Sports Teams. Pupils George Brumfitt, Henry Brumfitt, Cameron Mackie, Eliott Aske, William Braham and Joshua Dhalla represented Ghyll Royd in both the Northern Regional event and the National Finals.
The boys arrived at the Finals a day early to soak in the atmosphere of St George's Park before an early night down in Staffordshire to prepare for the tournament.
Back in February, Ghyll Royd qualified following a regional tournament held at Trafford Park, where they went undefeated in all ten of their games.
Headteacher David Martin said: "The excitement of becoming the Northern Champions was electric. The boys and their families arrived back from Trafford Park elated with their win. We were hopeful for a high placement for the National Finals and were overwhelmed to receive the news back home in Ilkley that the team had been victorious in the ten national final matches, drawing or winning all games, before finishing top in the final 3-2 against St John's Preparatory School."
On the day of the tournament, pupils and teachers waited in anticipation for football coach and deputy head Hadley Nicholson to send through each match result. The final whistle blew at 4.00pm to declare Ghyll Royd as the overall champions.
Eliott and Cameron, who are both Sports Captains at the school, described the event as "the best day of our lives!"
Coach Hadley Nicholson said: "It was a privilege to coach the boys and join them for both the Regional and the National tournament. The team worked incredibly hard and displayed excellent skill and sportsmanship. They kept both me and the parents thoroughly entertained with their electrifying goals, dynamite defending, and their enthusiastic chants that they made on the way down to St George's Park the day before!"
The outstanding football result comes on the back of the Ghyll Royd's latest inspection in October 2022 which resulted in both the School and Nursery achieving the highest grading of Excellent in all areas.
Ghyll Royd School is hosting drop-in workshops throughout the Summer term for children interested in sport, the creative arts and more. To find out more visit our Open Days page.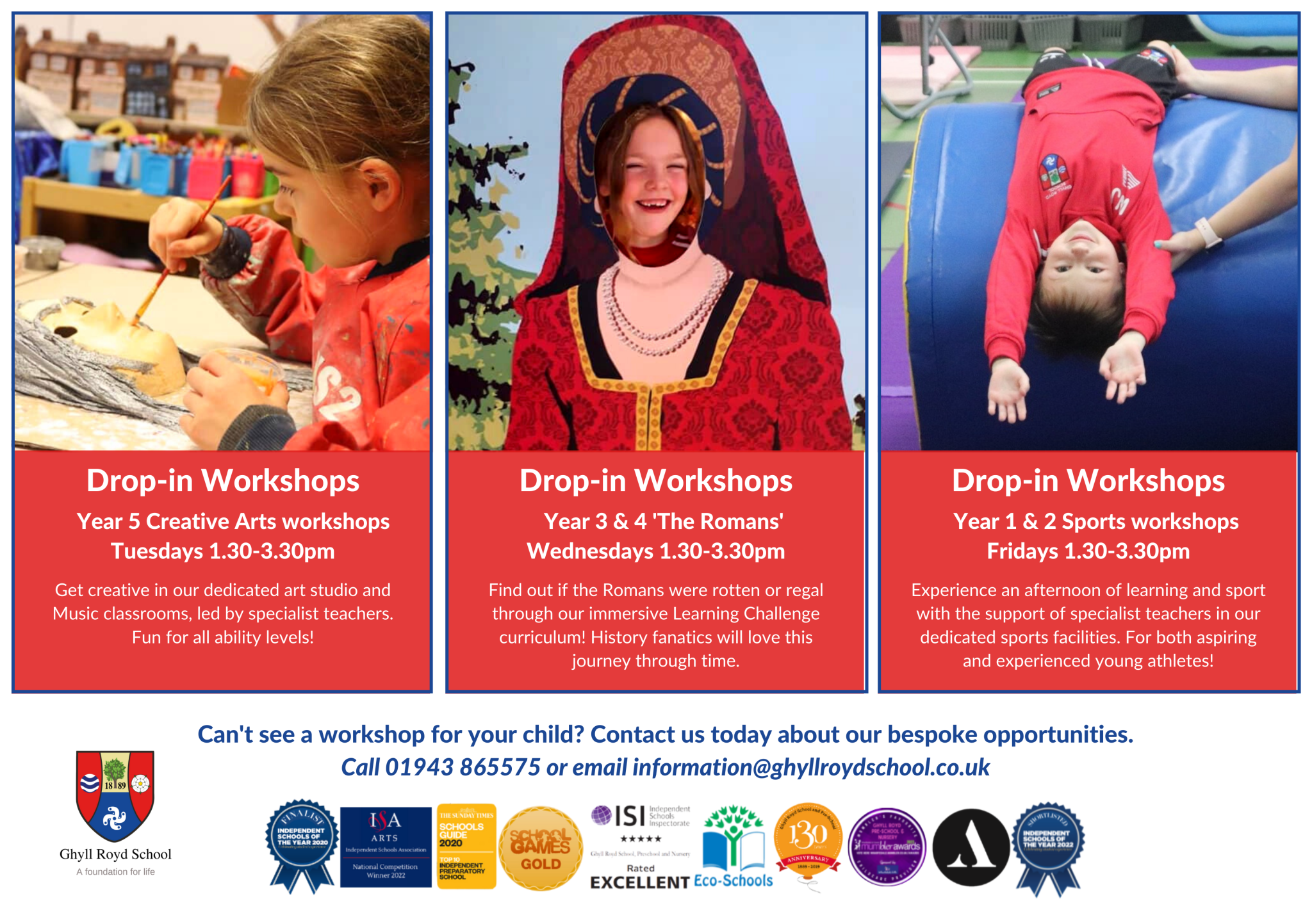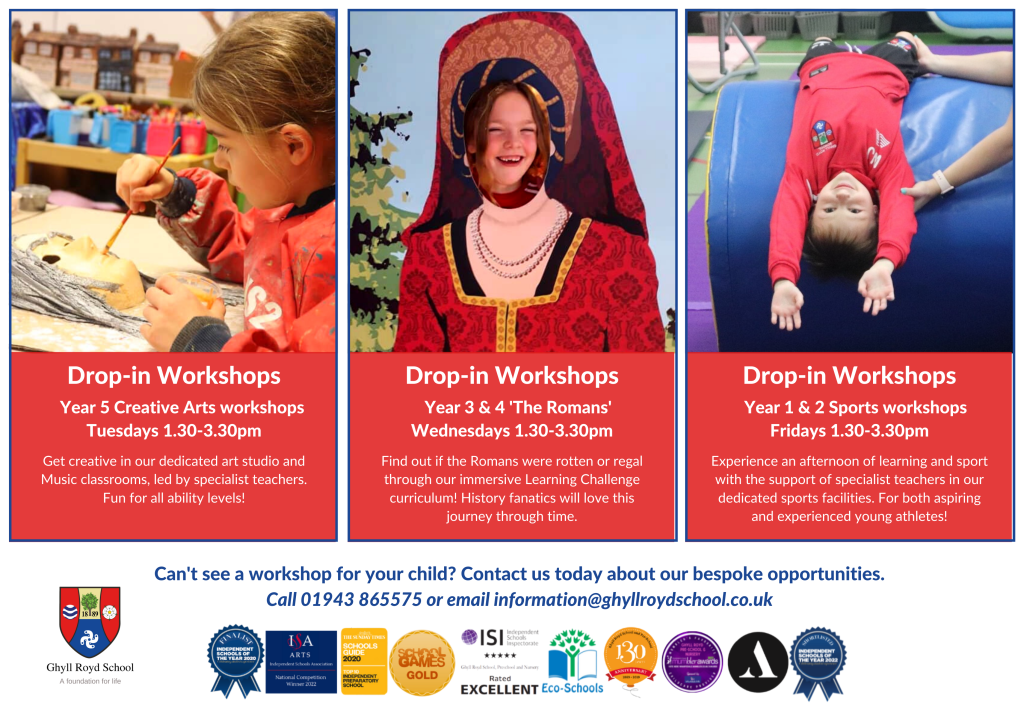 Independent School's Association's National Finals, Friday 17th March 2023, St George's Park
Match 1 – Ghyll Royd 0-0 Little Garth
Match 2 – Ghyll Royd 5-0 Trinity Devon
Match 3 – Ghyll Royd 6-1 St Dominic's Priory Staffordshire
Match 4 – Ghyll Royd 4-2 Sacred Heart
Match 5 – Ghyll Royd 0-0 St John's
Match 6 – Ghyll Royd 3-0 Sherborne
Ghyll Royd qualified from the National Group Stage to the National Cup Final Group Stage
Match 7 – Ghyll Royd 1-1 Kings Chester
Match 8 – Ghyll Royd 2-1 Claire's Court
Match 9 – Ghyll Royd 7-2 Lady Barn
Ghyll Royd qualified for the U11 National Football Final
Match 10 – The National U11 Football Final: Ghyll Royd 3-2 St Johns