Amateur bakers at Ghyll Royd School created a scaled down, edible map of Great Britain to celebrate the Queen's Platinum Jubilee.
Year 5 created 'Baked Britain', a passion project made to celebrate Queen Elizabeth II's seventy year reign.
The details
The fifteen children spent 187 hours preparing and making the cake. The class have been map reading as part of their learning challenge topic this term, which was useful in the preparation of scaling down the map of the Great Britain.
With the help of Chef Dave, the class whipped up the cake using 60 eggs, 7.5 kilograms of self-raising flour, and 5 kilograms of icing sugar to create the six-metre-long cake.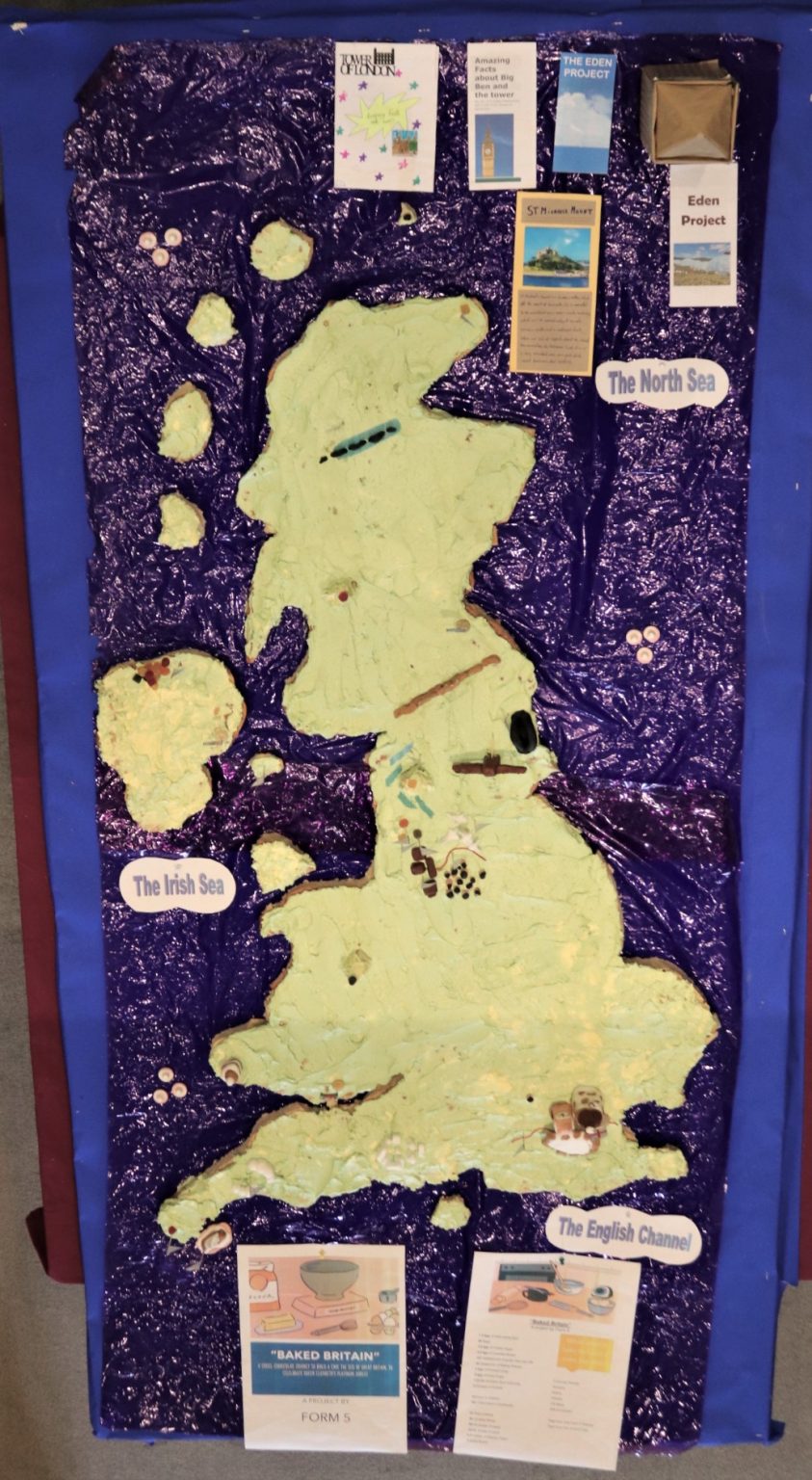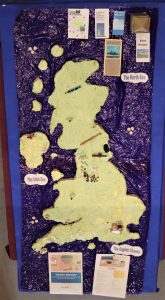 'Baked Britain'
The cake was covered in green icing and had fondant landmarks including the Angel of the North, Hadrian's Wall, Stonehenge, and miniature Ghyll Royd School pupils. Around the edge of the cake were details on the project plus historical facts from the last seventy years.
'Baked Britain' was unveiled to the whole school and parents during a Jubilee Picnic Party last week. The party included lunch served in the playground, a disco organised by Year 6, Bizzy Lizzy Bingo, a Jubilee trail, a Queenie Quiz, Pin the Jewel on the Crown and a 'Name the Corgi' competition. Once everyone had been given the chance to see the cake, it was sliced up and served.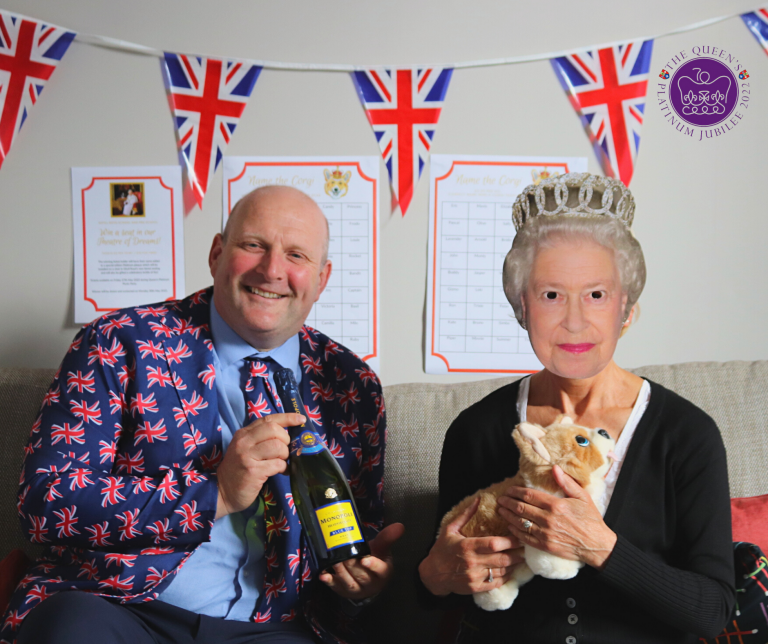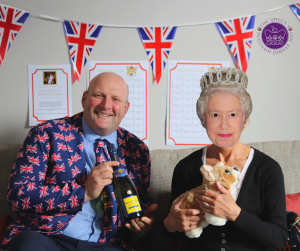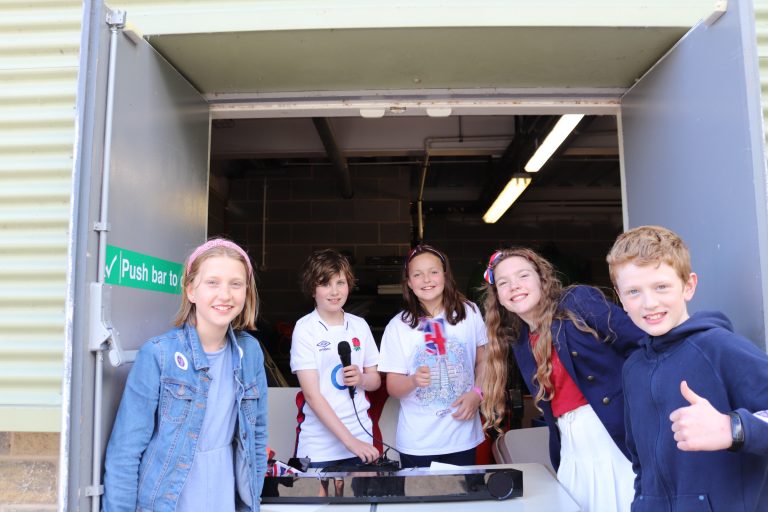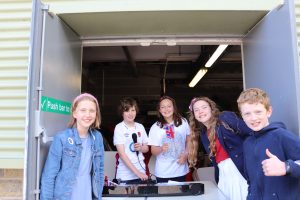 "The class were brilliant"
Hadley Nicholson, Year 5 teacher and star baker, said: "It was massive effort to plan and create 'Baked Britain', as well as trying to keep it a secret from the rest of the school! The class were brilliant at listening to instructions, coming up with ideas, and using their map-reading skills to carefully slice and place the different elements of the cake together. The project incorporated maths, art, science, geography, and history to achieve an accurate and edible result!"
Headteacher David Martin continued: "When Mr Nicholson first came to me with the idea, I was intrigued and couldn't quite imagine what the finished cake would look like. The end result was utterly spectacular and was a deliciously fitting celebration of the Queen's 70 years of reign. The whole class should be very proud of themselves."
Next almighty task
Years 5 and 6 are putting their navigational skills to the test next half term as they plan to scale Pen-y-ghent. To find out more about their expedition, visit our Curriculum Map pages.