An Ilkley Primary School pupil has helped raise £1,000 for the Australian Bushfire Relief.
Sophie Barraclough from Ghyll Royd School wanted to help raise money for those affected by the devastating Australian bushfires so asked her teachers if she and her classmates could organise an event.
Dress Down Under
Children at the Ilkley Primary created 'Dress Down Under Day' on Friday 31st January, where the School and Nursery were encouraged to dress as something associated with Australia or as an animal. Firefighters, zookeepers, lifeguards, kangaroos and koalas were just some of the imaginative costumes seen on the day. The children also brought in Australian animal toys into School to raise awareness of the emergency.
Families also baked for the event and were encouraged to make traditional Australian treats including anzac biscuits, lamingtons and fairy bread – a party favourite consisting of bread, butter and sprinkles!
Amount raised
The bake sale, together with the non-uniform day, raised £500 through donations from families and visitors to the Nursery's Stay and Play sessions. This amount was generously doubled by Skipton Properties to create an incredible £1,000 donation.
Sophie was so excited to see the total raised. She exclaimed: "I was so happy to see my friends get involved in raising awareness, making bunting and all the baking they did to help with the event. The bake sale was a lot of fun to organise and the cakes tasted amazing!"
Very proud
Headteacher David Martin said: "I am so proud of Sophie and the initiative she has shown. She saw what was happening on the news to the animals and how brave the firefighters were and knew she wanted to help from over 9,000 miles away. We have families who have visited the areas affected as well as staff members with relatives living through this disaster and wanted to help make a difference.
"Thank you to everyone who fully embraced the day and to Skipton Properties for your support. There can be pressure and cost for themed days at school, but the level of detail in the costumes and bakes and the altruism shown by children and parents makes me very proud to be Headteacher of Ghyll Royd School."
How you can help
The £1000 donation will be sent to Wildlife Victoria – a not-for-profit charity connecting sick, injured and orphaned native wildlife in Victoria with the help they need. The donation will help with the response, recovery and restoration of the wildlife and will support wildlife shelters that have been affected by the fires to help continue their lifesaving work.
To see photos from Ghyll Royd's Dress Down Under Day, visit our Facebook page. If you would like to donate to the cause, visit Wildlife Victoria's website.
To celebrate being one of the highest-achieving schools in the UK, Ghyll Royd School are hosting an extra-special Open Week on Monday 10th-Friday 14th February to give families the opportunity to visit a Top 10 UK Preparatory School (The Sunday Times) and Finalist for the Independent Schools of the Year Award. Visit our Open Days page for more information.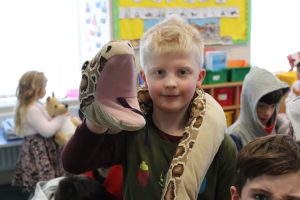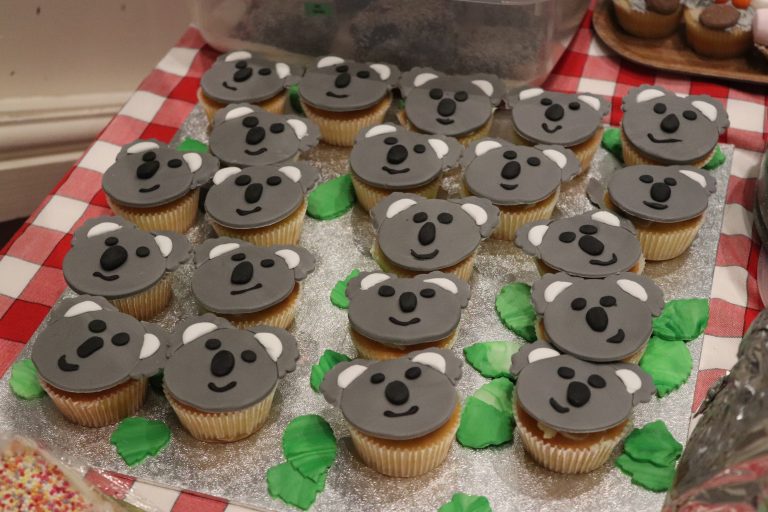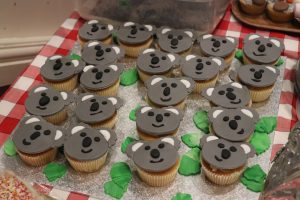 Conveniently situated on the A65 between Ben Rhydding, Ilkley and Burley in Wharfedale, Ghyll Royd School, Pre-School and Nursery is an Ilkley Primary ideally located for families living in or commuting to the surrounding cities, towns and villages of Ben Rhydding, Ilkley, Burley in Wharfedale, Addingham, Menston, Guiseley, Baildon, Bingley, Otley, Leeds, Bradford, Harrogate, Skipton and Keighley.