Over 100 children enjoyed a fun-filled forest adventure at Ghyll Royd School on Friday 23rd August 2019.
The annual Burley Summer Festival is a week-long celebration around the village with events for all ages. This year Ghyll Royd took part in the village's scarecrow festival and hosted a one-day bushcraft event for 3-11 year olds.
Greystone Manor's gates were open over the summer to welcome families into the school. Members of the School's PTA had organised the Bushcraft event which included an hour-long forest school workshop and additional activities including rock decorating, face painting and bird feeder making.
Ghyll Royd's adventure playground and zipwire were also open for children to enjoy between activities. Yorkshire Dales Ice-Creams and a cake sale in the school's dining hall kept families well fed as they burnt off their energy running around in the sunshine.
Specialists Vicky Wood and Mark Parry ran the bushcraft sessions which included making bread twizzle sticks to cook over the campfire and recycled water purifiers. The activities were hands-on and a lot of fun, giving children a glimpse into the Forest School curriculum at Ghyll Royd and the type of activities involved in Mark and Vicky's Young Pioneers after school club.
The Bushcraft event raised £301.75 which will go towards Ghyll Royd School's fundraising.
Anna Bedford Collins, Chair of the PTA, said: "Thank you to everyone who volunteered their time for the event. Through baking cakes, marshaling and welcoming families to the school, you helped make the event a great success."
David Martin, Headteacher, agreed: "This is the second event of our newly formed PTA and it was a brilliant success. Our families are passionate, dedicated and big supporters of our school. Thank you for your hard work. Vicky and Mark's love of the outdoors is something we share and we are extremely grateful for their help at the event. The money raised will go towards our Theatre seating and new kiln which will enhance the creative arts curriculum for our children as well as the opportunities for art and theatre space in the local community."
Vicky Wood and Mark Parry run the Young Pioneers after school club, a bushcraft  for local primary school children. The next block of sessions start on Thursday 12th September, 4.30-6.30pm at Ghyll Royd School. For more information, contact theyoungpioneers@hotmail.com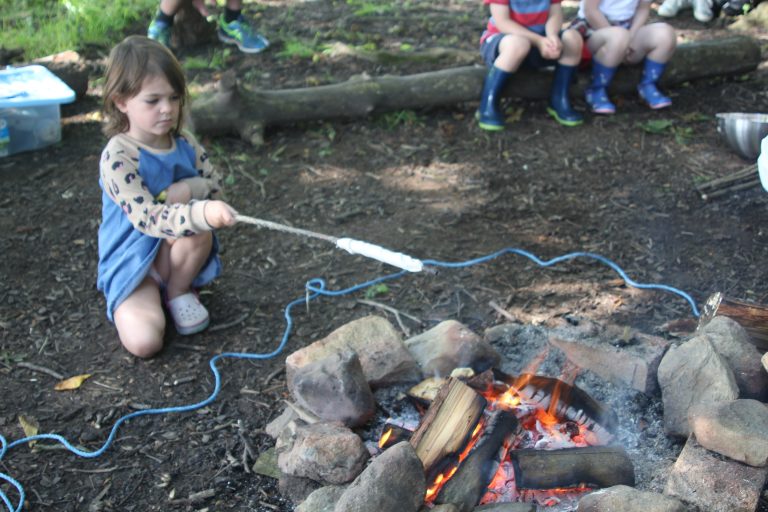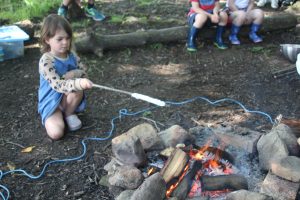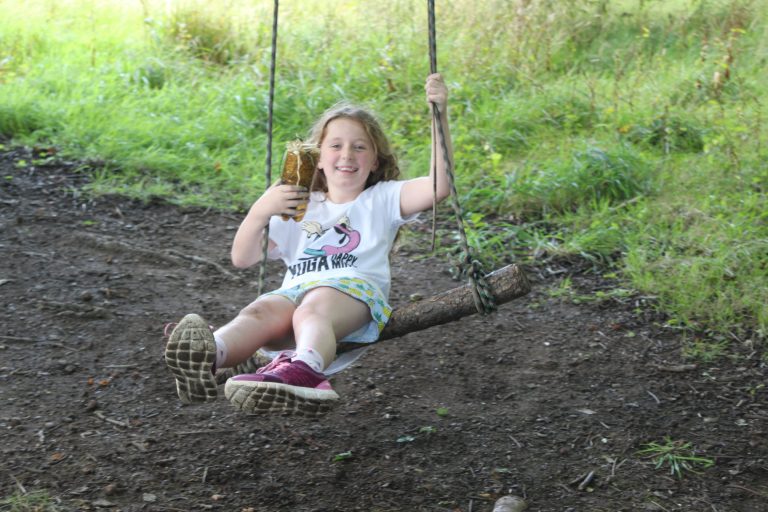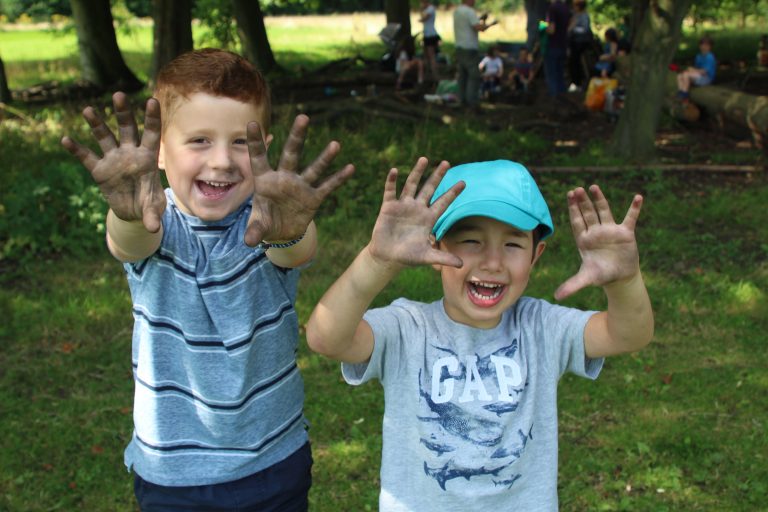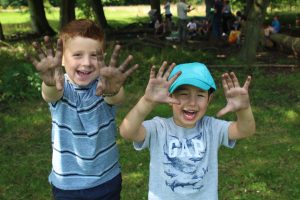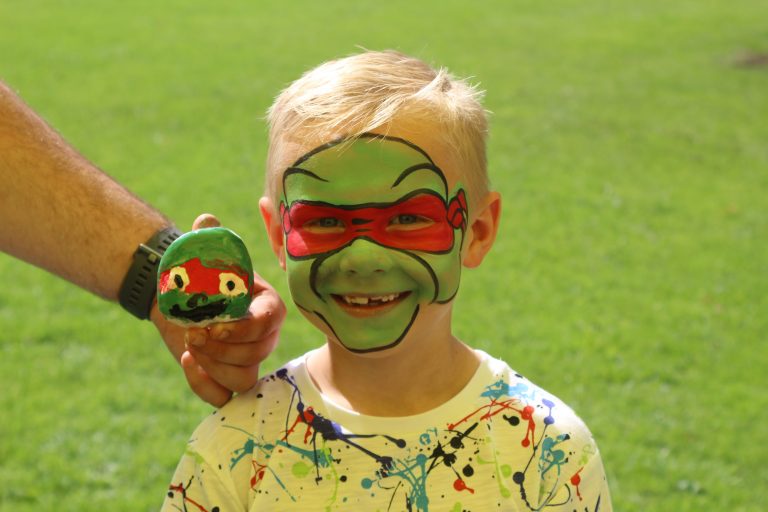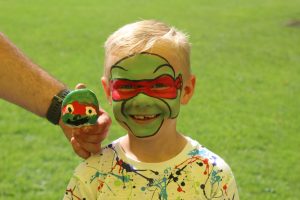 Conveniently situated on the A65 between Ben Rhydding, Ilkley and Burley in Wharfedale, Ghyll Royd School, Pre-School and Nursery is ideally located for families living in or commuting to the surrounding cities, towns and villages of Ben Rhydding, Ilkley, Burley in Wharfedale, Addingham, Menston, Guiseley, Baildon, Bingley, Otley, Leeds, Bradford, Harrogate, Skipton and Keighley.