Wharfedale Primary school children gathered at the local pool on Tuesday 21st May 2019. The children from Form 6 sparkled in the swimming pool at the Wharfedale Primary Schools Annual Jubilee Trophy Swimming Gala.
Children representing All Saints, Askwith, Ben Rhydding, Burley Woodhead, Burley Oaks, Ghyll Royd, Menston and Westville House took part.
Teachers, peers and parents watched Ghyll Royd pupils swim their fastest in a series of races. The Wharfedale Primary school children competed in four swimming strokes, a medley and a relay.
Time for the results! The Ghyll Royd girls came 2nd in and the boys came 3rd. As a result, Ghyll Royd won the overall Trophy for scoring 156 points in the girls and boys races.
Westville took home the trophy for the highest scoring boys team, Menston took the trophy for the highest scoring girls team. Coaches, organisers, parents and staff were all impressed by the standard of swimming and sportsmanship they saw at the event. A big thank you to Ilkley Swimming and Waterpolo Club and Ilkley Grammar School for organising the event.
Well done to all the children who took part. It's looking like another great year for Sport at Ghyll Royd!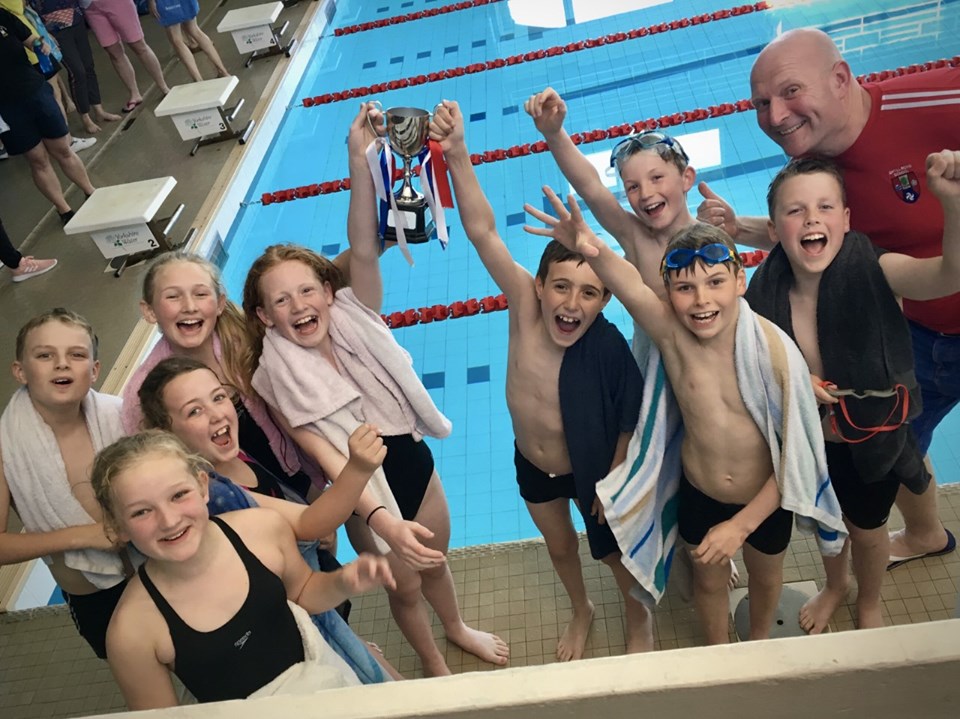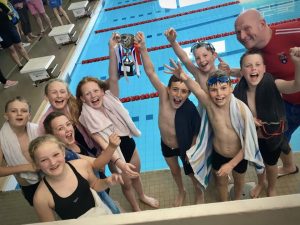 Conveniently situated on the A65 between Ben Rhydding, Ilkley and Burley in Wharfedale, Ghyll Royd School, Pre-School and Nursery is ideally located for families living in or commuting to the surrounding cities, towns and villages of Ben Rhydding, Ilkley, Burley in Wharfedale, Addingham, Menston, Guiseley, Baildon, Bingley, Otley, Leeds, Bradford, Harrogate, Skipton and Keighley.