Form 6 are discussing evolution in their Science lessons. In pairs, the class went around the room looking at different fossils and wrote down what they thought the fossils might have been and what they might have looked like.
The fossils were all different shapes, sizes, textures and colours. Miss Gresswell asked the class questions about what features the fossils had and how that may help identify what creature or what part of a creature it was. Pupils used their knowledge of animals to link the fossils to current species.
The class looked very closely at the ridges, the colours and the shapes to identify what it could be. Guesses included:
Shrimp
Coral
Birds
Oysters
Plants
Sharks
Teeth
Callum in Form 6 certainly knew his stuff and spoke about how ammonites are formed when pressure on the remains of the animal are buried in sediment then turned into rock. A lot of the fossils were smooth which shows how much pressure was on the fossils.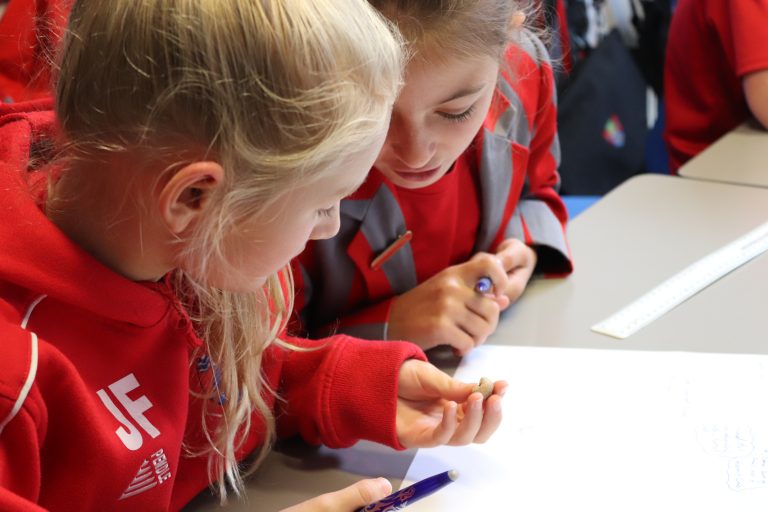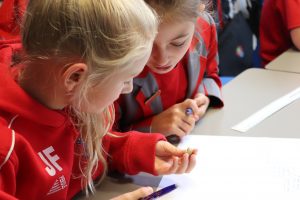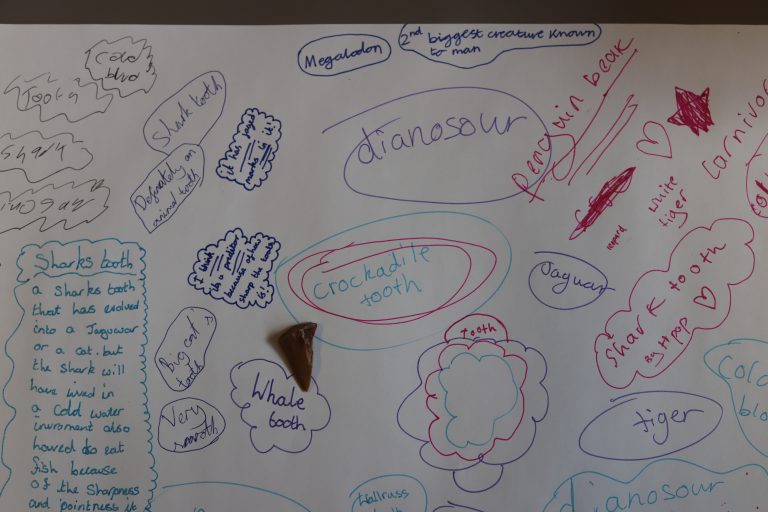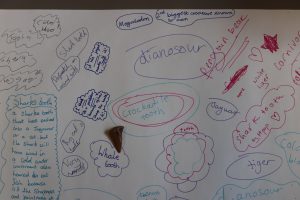 Conveniently situated on the A65 between Ben Rhydding, Ilkley and Burley in Wharfedale, Ghyll Royd School, Pre-School and Nursery is ideally located for families living in or commuting to the surrounding cities, towns and villages of Ben Rhydding, Ilkley, Burley in Wharfedale, Addingham, Menston, Guiseley, Baildon, Bingley, Otley, Leeds, Bradford, Harrogate, Skipton and Keighley.