Children in the Early Years department at Ghyll Royd Pre-School are enjoying getting fit and active with two new, exciting activities. These two activities are an exciting addition to the already jam-packed Pre-School week.
On Wednesday mornings, Miss Amy and Miss Fiona from Northern Dance Centre teach a ballet class for children aged 2-5. The children loved their first session which was full of magic, imagination and movement. The children warmed up by sprinkling a magic potion over different body parts to get them moving.
Early Years Ballet Sessions
Miss Fiona uses story and play in order to kick-start the movements of a ballet dancer. The Early Years children slowly and delicately dipped their big toe into the middle of the lake. Then they whipped their leg back when the crocodile arrives.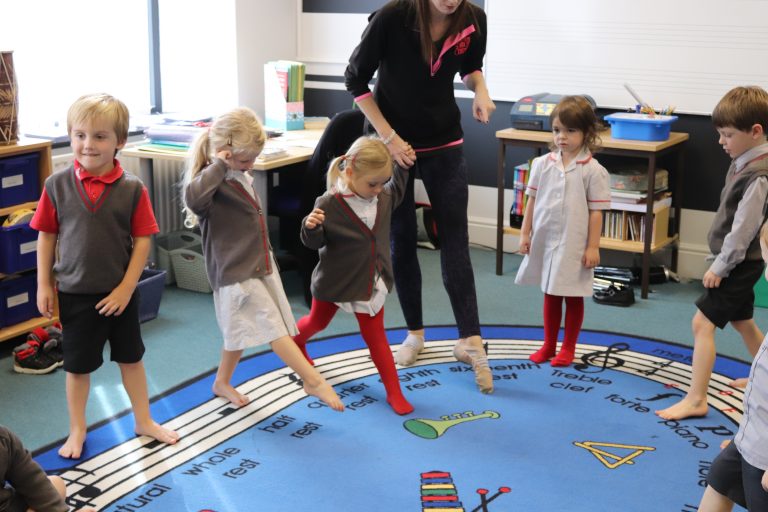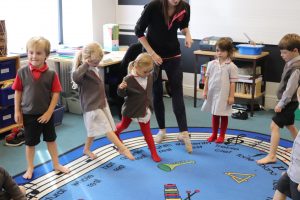 They became as still as robots in the toy shop when the shopkeeper appeared and danced when he wasn't watching. "He's back!" Barnaby shouted, and everyone stood still. "He's gone!" shouted Noah and everyone moved around again.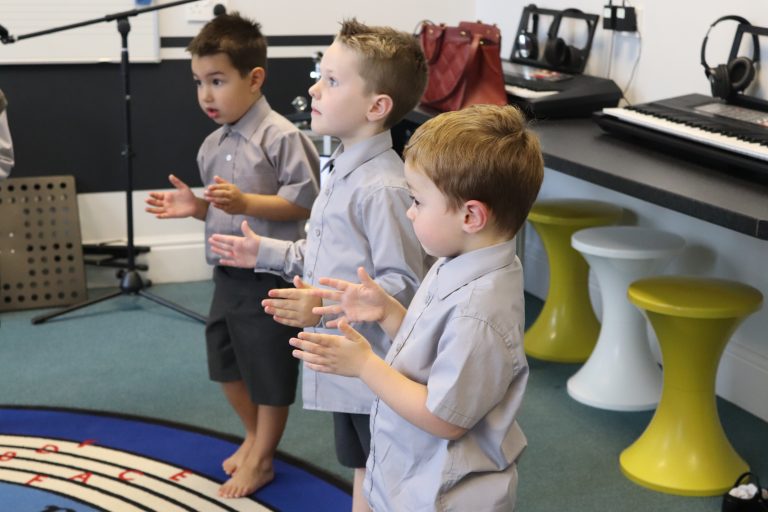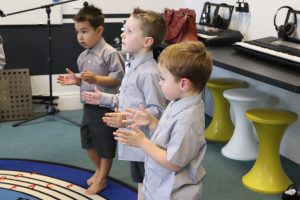 The class was eager to perform the story of Cinderella this week. The mini Cinders' cried as they scrubbed the floors, the Ugly Sisters and Brothers laughed at Cinderella but the Knights came and rescued the day by returning Cinderella's shoe!
Brilliant!
Mrs Jenny Johnson, Room Leader of Great Explorers, said: "The ballet session with Northern Dance Centre is brilliant! It's not your typical perception of ballet with dainty steps and balancing on the bar. It's an exciting session filled with drama and movement! Miss Fiona is amazing with the children and responds to their imaginations and creations and helps them create a fun story to dance to."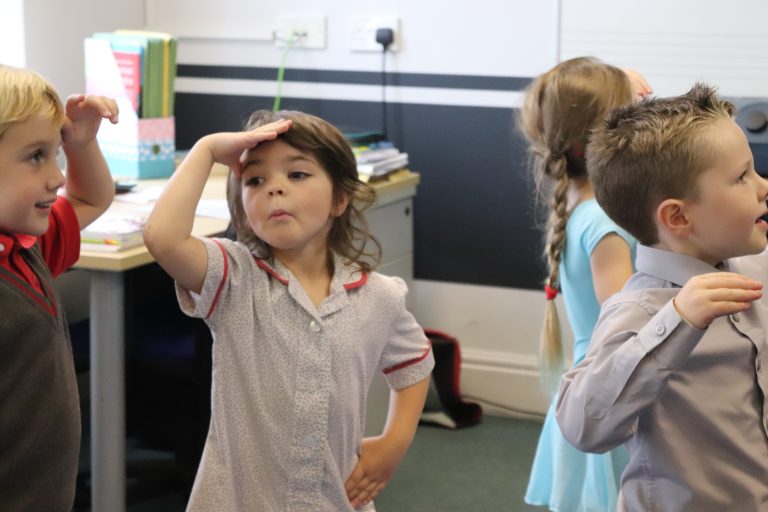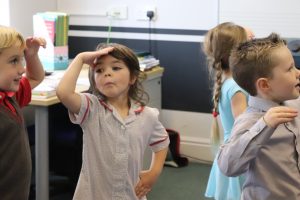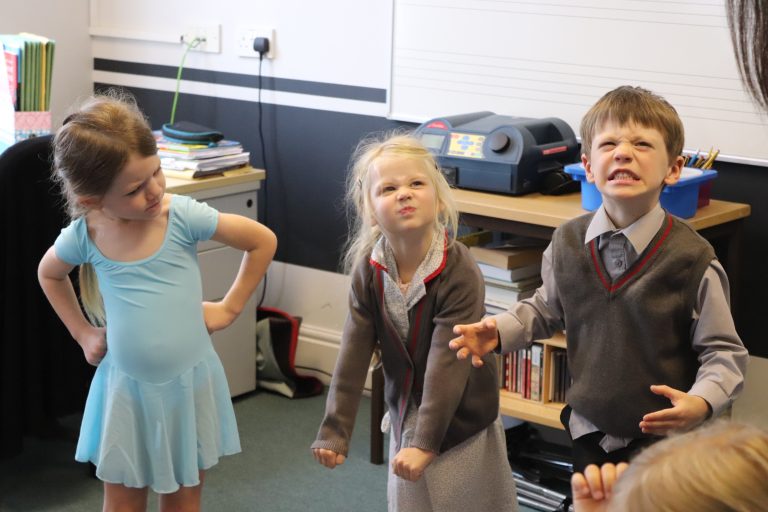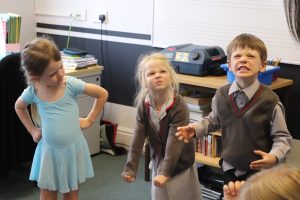 Book your place
To find out more about the Northern Ballet Dance Early Years sessions for your child, please contact Miss Amy Addison (amyaddison@aol.com). Pre-School children have also been enjoying a new Gymnastics session on Friday mornings with Ghyll Royd PE Teacher Mr Wilces. You can see the children enjoying practising the pencil roll here:
Conveniently situated on the A65 between Ben Rhydding, Ilkley and Burley in Wharfedale, Ghyll Royd School, Pre-School and Nursery is ideally located for families living in or commuting to the surrounding cities, towns and villages of Ben Rhydding, Ilkley, Burley in Wharfedale, Addingham, Menston, Guiseley, Baildon, Bingley, Otley, Leeds, Bradford, Harrogate, Skipton and Keighley.