Reception, Forms 1 and 2 had the best start to their Summer term as they enjoyed a Forest Schools lesson with Mr Martin and Mrs Woods.
Pupils were joined by children taking part in Ghyll Royd's Discovery Day who thoroughly enjoyed sampling the very best education including Music, Computing, Art and more!
The classes were split into groups and each got a turn at a different activity. As Mrs Woods got to work with one group, Mr Martin showed the others the many stages of the outdoor obstacle course. Pupils had to focus and balance to make their way along the rope bridge tied between two trees before heading to a tarpaulin sheet with shapes cut out of it. They had to forage for a twig and try and throw it through one of the shapes to move on to the stepping stone tree stumps.
With Mrs Woods, the children used knives to carve spear points into the end of their branches. Children were supervised but encouraged to use the knives to carefully carve the branch. Pupils were focused on the task to ensure they used the knives safely. Once everyone had made their skewer, it was time to roast some marshmallows on the campfire! Yum!
The children finished their lesson with a game of Amazon Screaming where the aim was to run the farthest in one scream. Form 2 pupils were extremely loud, fast and managed to get the furthest in just one breath. It was a very funny game for all. Pupils made their way back to the locker rooms via the forest area where they were asked to look at the trees planted in honour of the WWI Centenary and think about the sacrifices made over 100 years ago.
Forest Schools has been part of the Ghyll Royd curriculum since October 2014. Participation in Forest School encourages development across all areas of the Early Years Foundation Stage and main school and research has shown Forest Schools to be hugely beneficial for children with a range of emotional and developmental needs. We are delighted to offer a fantastic Forest Schools provision in our Gold accredited woodland area, awarded as part of the Green Tree Schools Award by the Woodland Trust.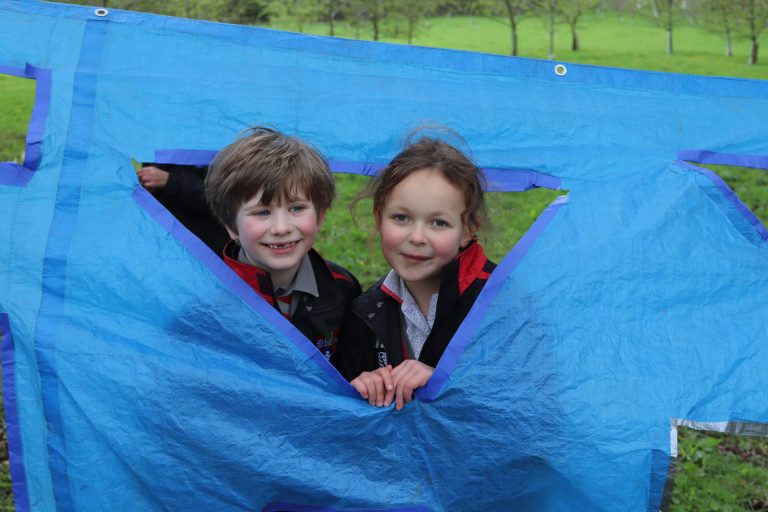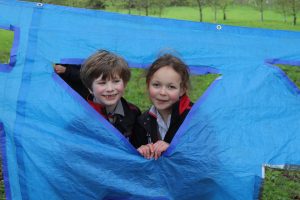 Conveniently situated on the A65 between Ben Rhydding, Ilkley and Burley in Wharfedale, Ghyll Royd School, Pre-School and Nursery is ideally located for families living in or commuting to the surrounding cities, towns and villages of Ben Rhydding, Ilkley, Burley in Wharfedale, Addingham, Menston, Guiseley, Baildon, Bingley, Otley, Leeds, Bradford, Harrogate, Skipton and Keighley.