Great Explorers and Reception joined visitors from the local area on a bear hunt with Pyjama Drama!
Elizabeth Archer from Pyjama Drama came into school on Friday to perform with the children. After setting the stage, collecting our imaginary tickets, pulling open the imaginary curtain and turning off our imaginary mobile phones, it was time to start the show!
Elizabeth had lost her teddy! Where could he be? We lost him and his brothers and sisters. So we went on a bear hunt! We searched high and low, crawling on the floor, tip-toeing around the room, and running around. We went into a bear cave under a giant parachute but the bear was not there. We spent one hour searching through different fun games and activities, and then we found him! He was at a birthday party. He had a cake with 1…2…3…4…FIVE candles on it. We helped him blow out the candles and then each had a piece. Matilda's cake was chocolatey, so was Elizabeth's! Charlotte's had sprinkles on.
Once we'd found all the bears, it was almost bedtime, so we ran all the way home and got into bed. We put on a great show, and bowed to our parents and teachers and received an applause at the end!
Thank you to Elizabeth for the most exciting morning looking for the bears! Our imaginations come alive with your stories.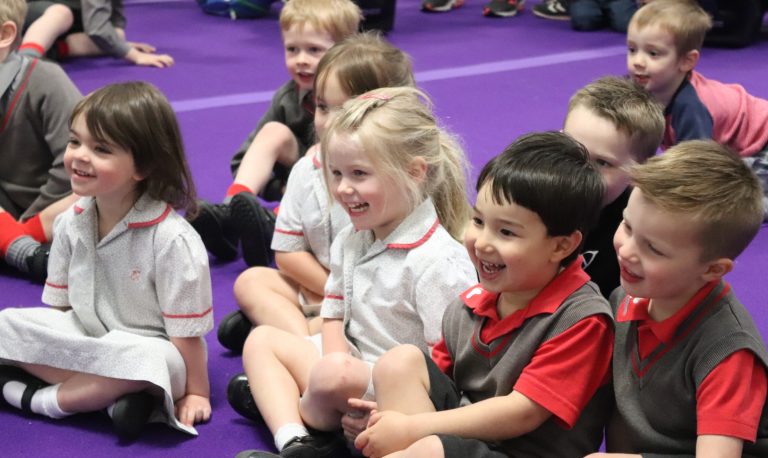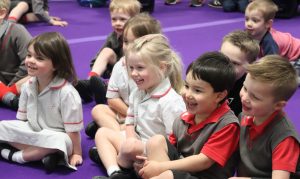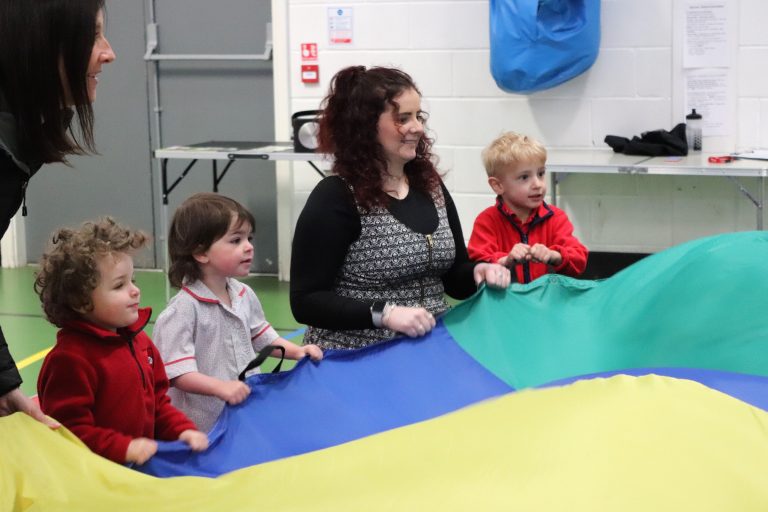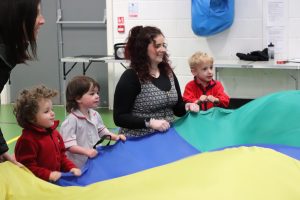 Conveniently situated on the A65 between Ben Rhydding, Ilkley and Burley in Wharfedale, Ghyll Royd School, Pre-School and Nursery is ideally located for families living in or commuting to the surrounding cities, towns and villages of Ben Rhydding, Ilkley, Burley in Wharfedale, Addingham, Menston, Guiseley, Baildon, Bingley, Otley, Leeds, Bradford, Harrogate, Skipton and Keighley.