Mr Nicholson's Form 5 class put their creative writing skills to the test by writing audio descriptions for film trailers.
William said: "We've written audio descriptions for the 'Titanic' film trailer which describes what is happening on the screen." Phoebe R explained: "Audio description is used for partially sighted or blind people who cannot see the details on screen."
In pairs, pupils watched the trailer to understand the initial storyline. From there, they had to think about what would need describing to get a better understanding of what was going on. Phoebe C closed her eyes to listen to the trailer, so she could think about what information was missing.
The class thought about things such as what the character looked like, the location of each scene, and the actions in each shot. This exercise enhances children's creative writing skills by understanding the use of adverbial phrases and descriptors to create a full picture. The lesson also tested their paragraph writing as they had to start a new paragraph every time there was a new character or location to describe – something which changes very quickly in a two-minute film trailer!
Class teacher Mr Nicholson said: "Form 5 really engaged with this lesson. I find that using the iPads and different methods of learning compared with just asking them to 'write a piece of creative writing' really makes a difference in their work and brings out their creativity and enthusiasm."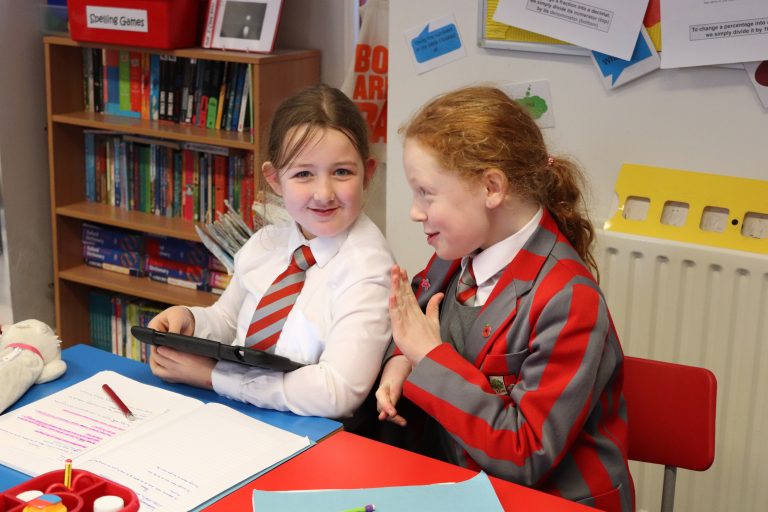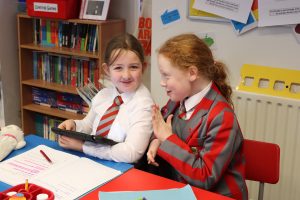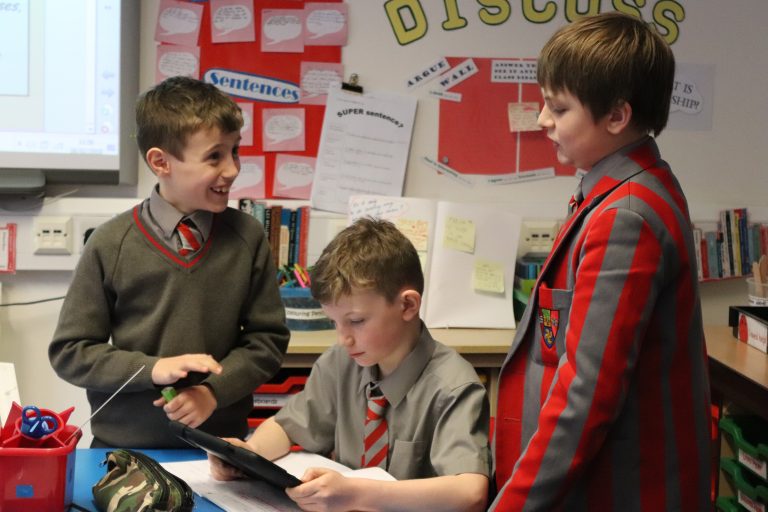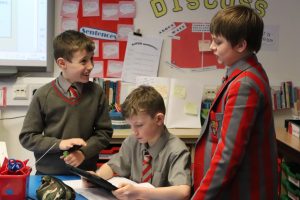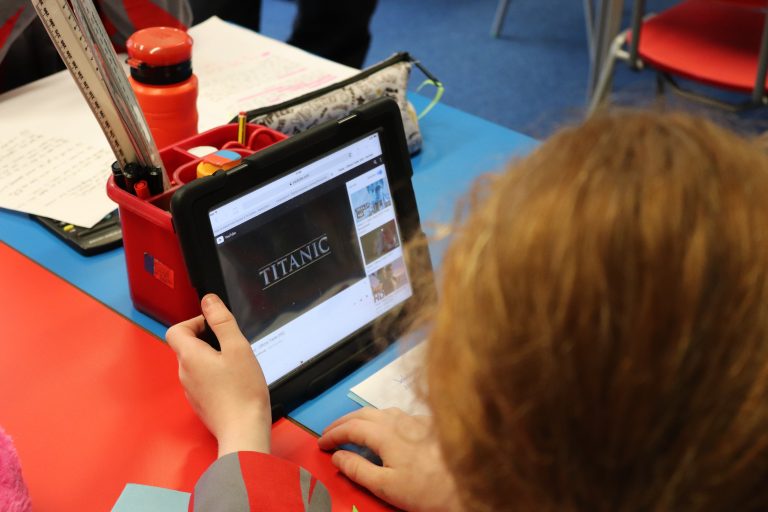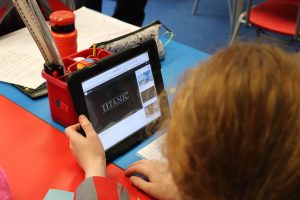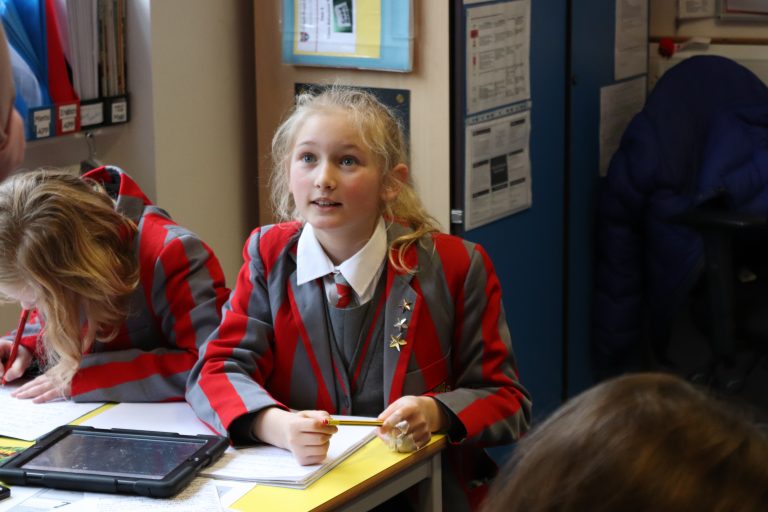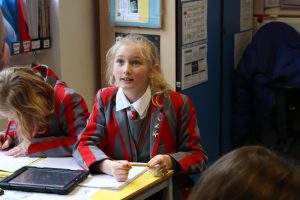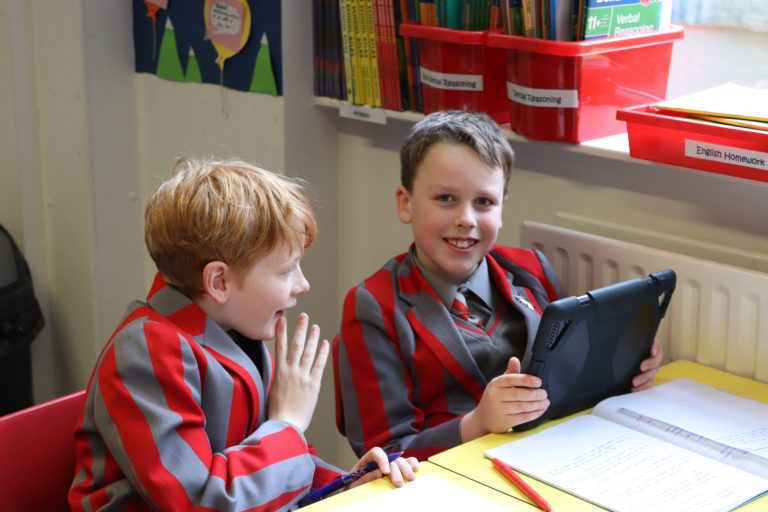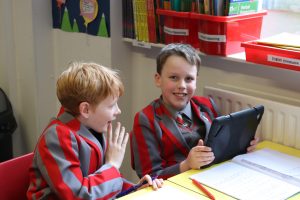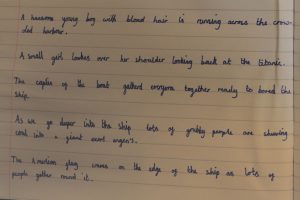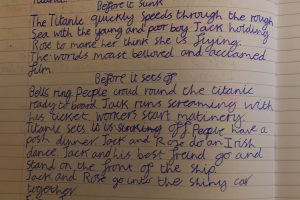 Conveniently situated on the A65 between Ben Rhydding, Ilkley and Burley in Wharfedale, Ghyll Royd School, Pre-School and Nursery is ideally located for families living in or commuting to the surrounding cities, towns and villages of Ben Rhydding, Ilkley, Burley in Wharfedale, Addingham, Menston, Guiseley, Baildon, Bingley, Otley, Leeds, Bradford, Harrogate, Skipton and Keighley.