Creepy crawlies and cuddly critters came along to Ghyll Royd School for the Nursery's latest Play Date event on Friday 2nd February. Ghyll Royd hosted Sam's Safaris, an educational animal programme which allows children the chance to get up close and learn about rare and exotic animals.
Over 25 children in the pre-school, the Reception class and visitors from the local area were invited to see the show in the school's multipurpose hall. The 3-5 year olds gathered on the mats at the front to watch and learn about these different creatures. They met ten different animals including Bertie the Berber Skink, Luna the Chinchilla and Tony the Tiger Salamander, who were introduced by handlers Joy and Cara. The handlers were very informative and interesting to listen to, captivating all the children from the start.
Headteacher Mr David Martin said: "Thank you to the wonderful Sam's Safaris team and the brilliant cast of animals who came along to entertain and educate our children and visitors to the school. Children love animals so it was wonderful to be able to introduce them to extremely rare and lesser known creatures in a safe, educational environment – not many children can say they met a Peruvian Stick Insect called Twiggy!"
Thank you to Joy, Cara, and the many wonderful animals:
Twiggy the Stick Insect
Millie the Millipede
Terrance the Treefrog
Kerry the Snake
Tony the Tiger Salamander
Freckles the Leopard Gecko
Bertie the Berber Skink
Titch the Tortoise
Luna the Chinchilla
Mushroom the Hedgehog
Ghyll Royd's next public event is their Early Years and Key Stage One Discovery Day on Tuesday 27th February 2018. More details are available on our Visits to Ghyll Royd page.
Find out more about Sam's Safaris.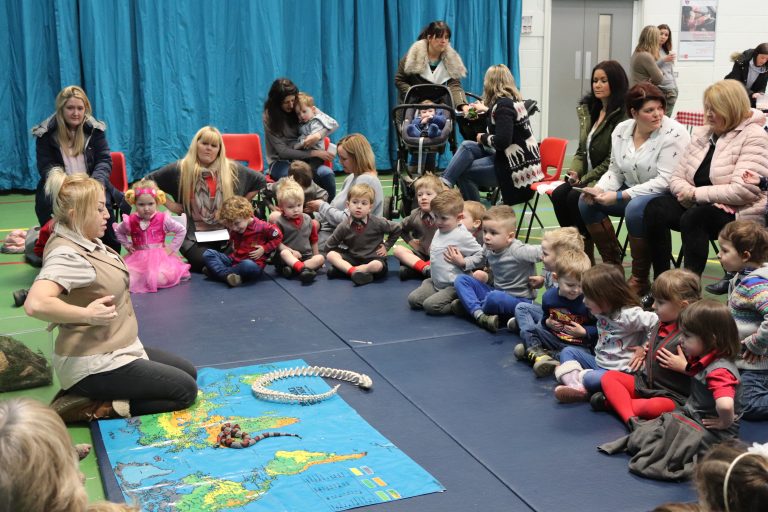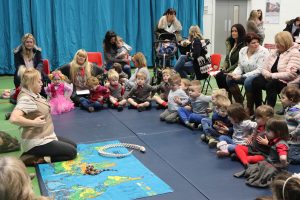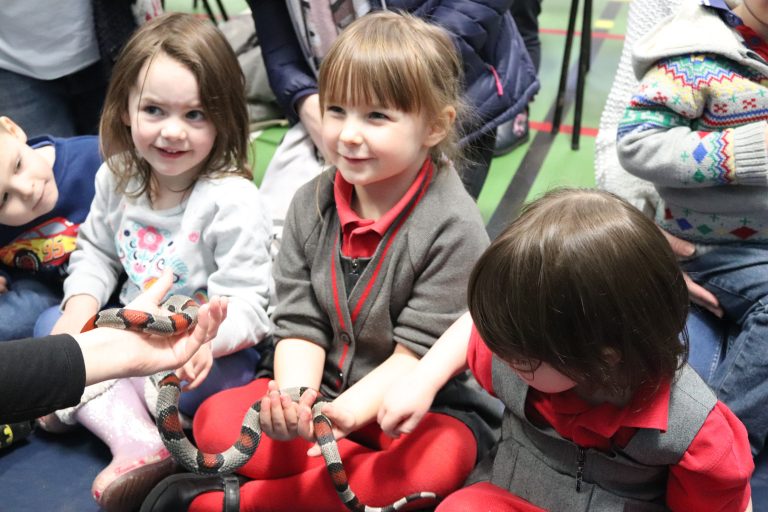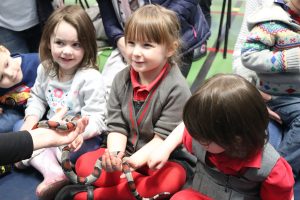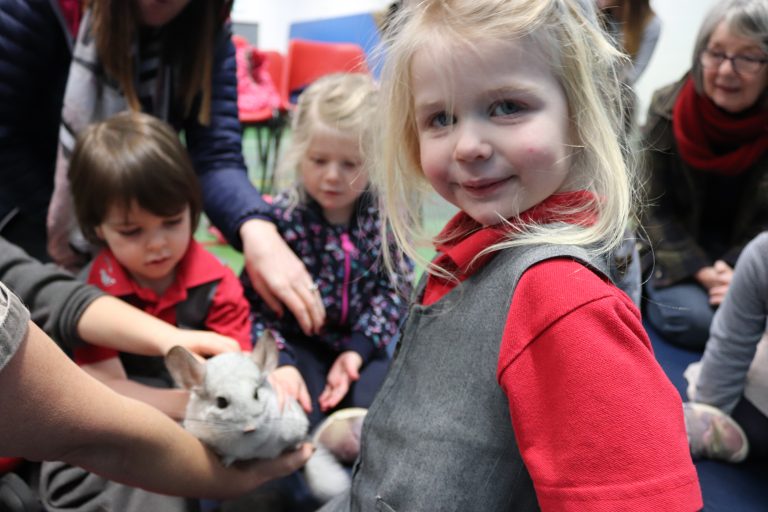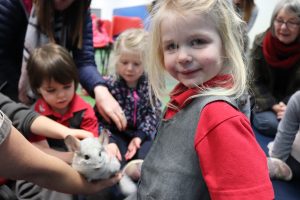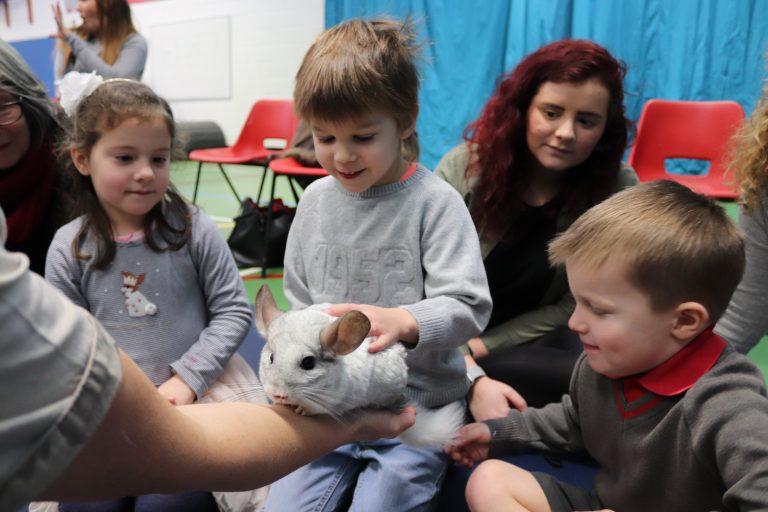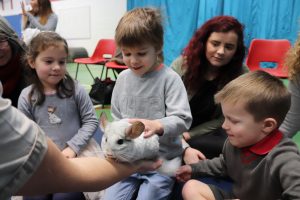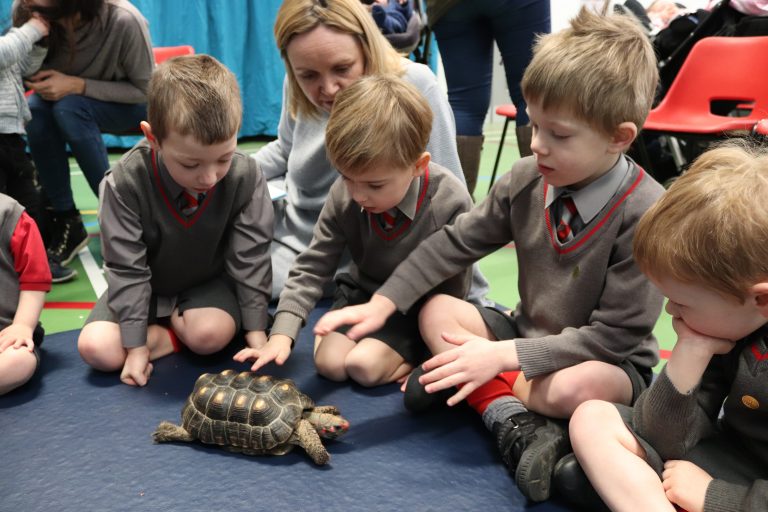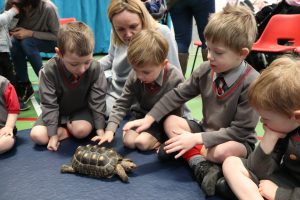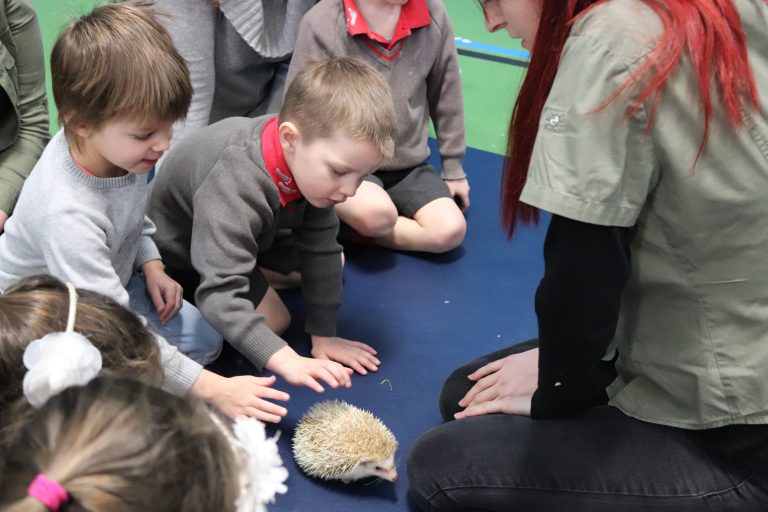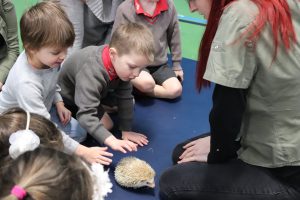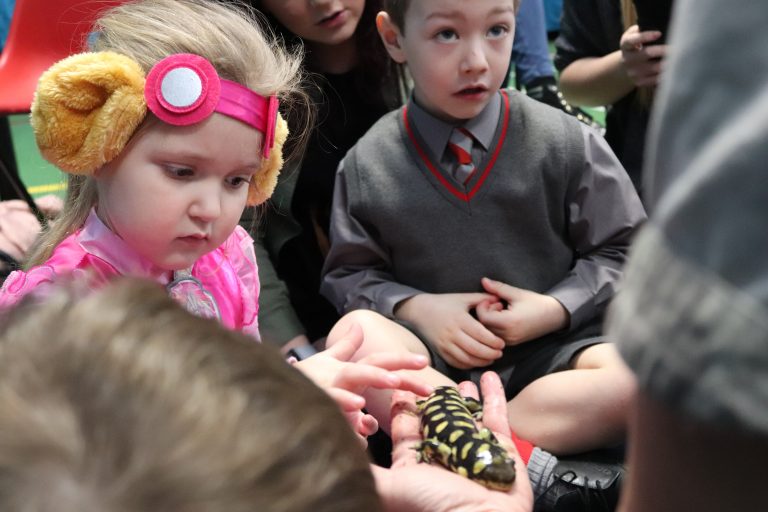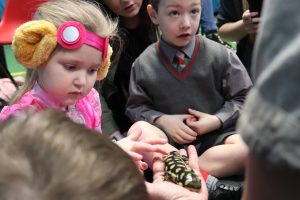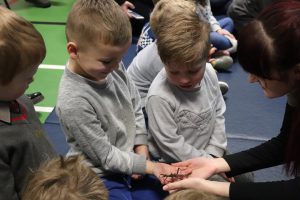 Conveniently situated on the A65 between Ben Rhydding, Ilkley and Burley in Wharfedale, Ghyll Royd School, Pre-School and Nursery is ideally located for families living in or commuting to the surrounding cities, towns and villages of Ben Rhydding, Ilkley, Burley in Wharfedale, Addingham, Menston, Guiseley, Baildon, Bingley, Otley, Leeds, Bradford, Harrogate, Skipton and Keighley.