Great Explorers are s-sounding out 'a' and 's' in their phonics lessons this week.
We have been learning about the 'a' sound and the 's' sound. We coloured in an 'S' shaped snake, and using the whiteboard we drew out the letters.
On Tuesday we went for a walk into Burley where we looked for things that began with an A or an S and sounded them out. If we saw one of the letters, we'd point it out and could recognise the sounds. We walked past S-treet S-igns and walked to the park where we S-at on the S-wings and S-lid down the S-lides. After a play, we went to the Deli and ate Freddos on the park bench.
We are also learning about pets this week so spotted 10 different breeds of dog being walked in the park! We met Miss King's dog Holly on Thursday and all got to pet her.
On our Wednesday Welly Walk, we had to hunt down the letters 'a' and 's' which were hidden in the woodlands.
We love animals and can't wait to meet some more on Friday at our Sam's Safaris Play Date!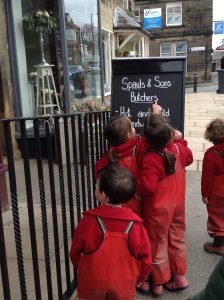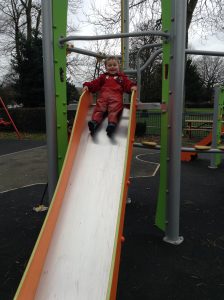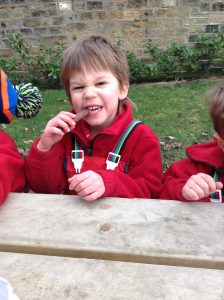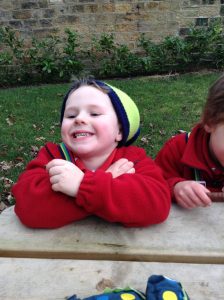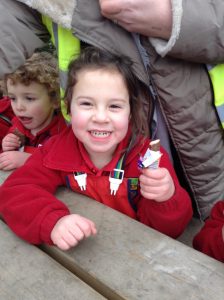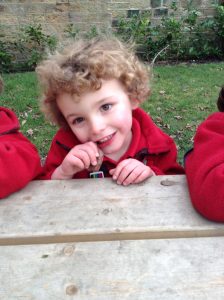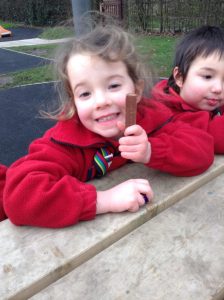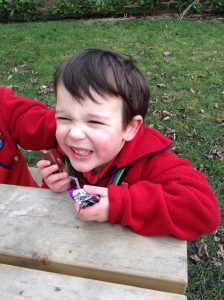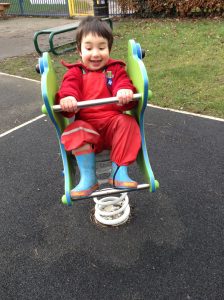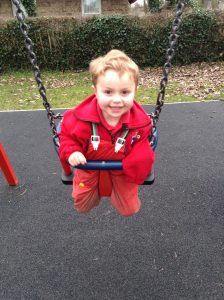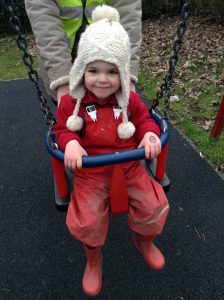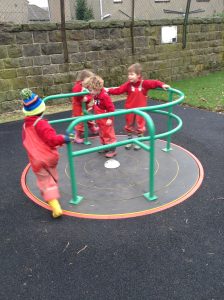 Conveniently situated on the A65 between Ben Rhydding, Ilkley and Burley in Wharfedale, Ghyll Royd School, Pre-School and Nursery is ideally located for families living in or commuting to the surrounding cities, towns and villages of Ben Rhydding, Ilkley, Burley in Wharfedale, Addingham, Menston, Guiseley, Baildon, Bingley, Otley, Leeds, Bradford, Harrogate, Skipton and Keighley.