On Ilkley Moor with their wooly hats, the Great Explorers set off on a mini adventure.
We were buckled into our car seats in the minibus and drove up to the tops of Ilkley Moor.
Once there we went on a Winter scavenger hunt, looking out for signs of Winter. We looked at the evergreen trees and for brown leaves on the ground and ticked them off our checklist.
Then we went down to the tarn to look at the icy cold water. Holding hands with our partner, we walked alongside the river and looked around to see if there were any ducks, birds or fish in there.
All that walking around made our tummies rumble, so it was time for snack! We were stocked up with delicious hot chocolate, and enjoyed a biscuit with our warm drink. Take a look at our trip and our chocolatey mustaches!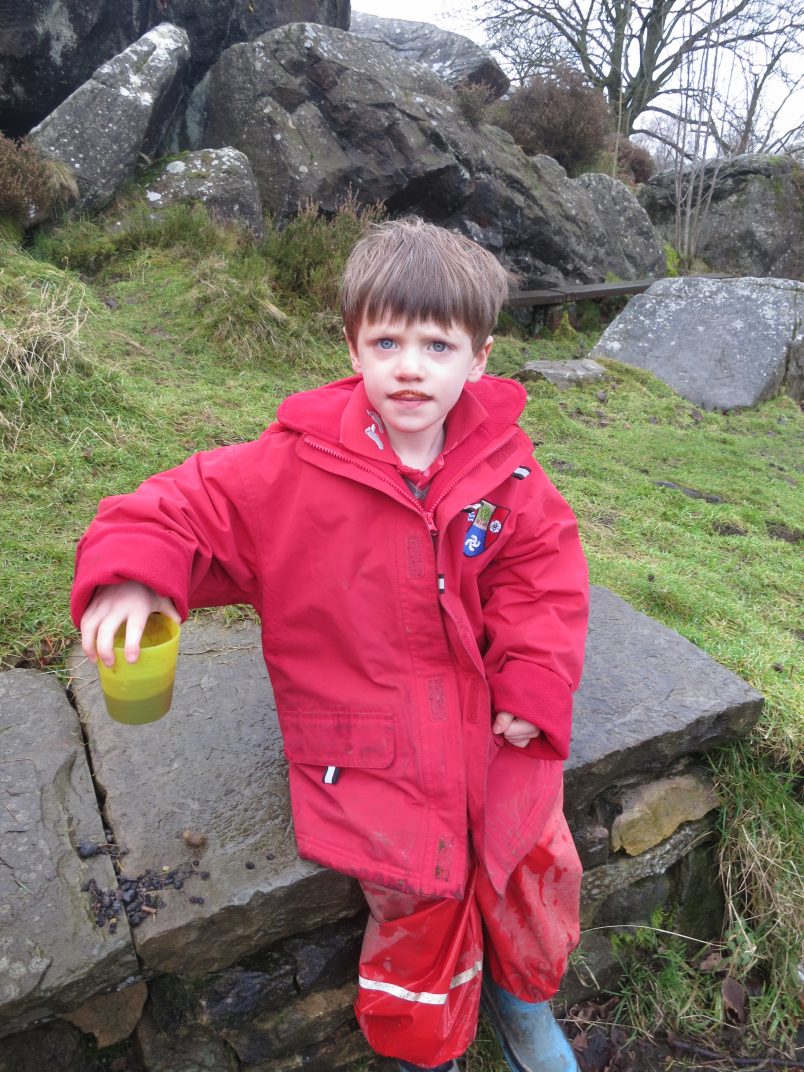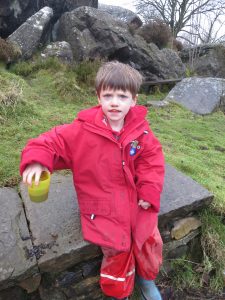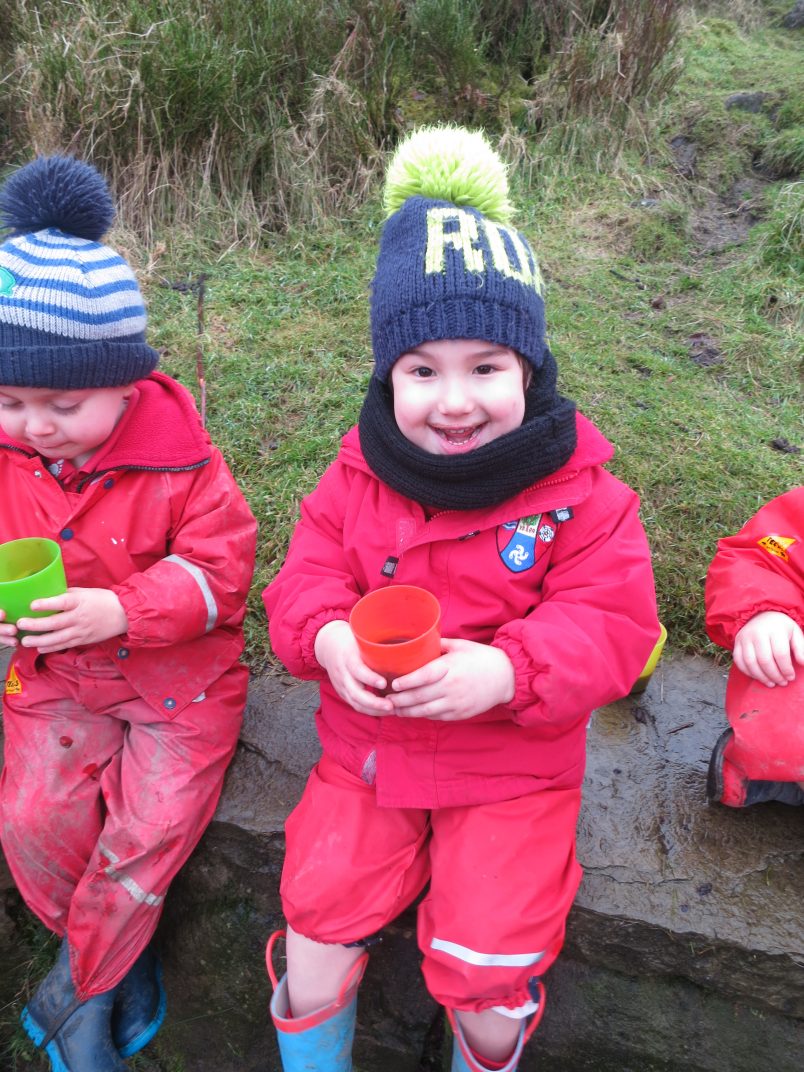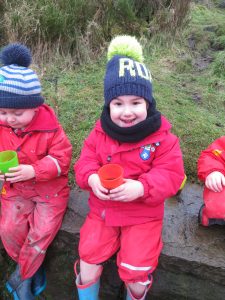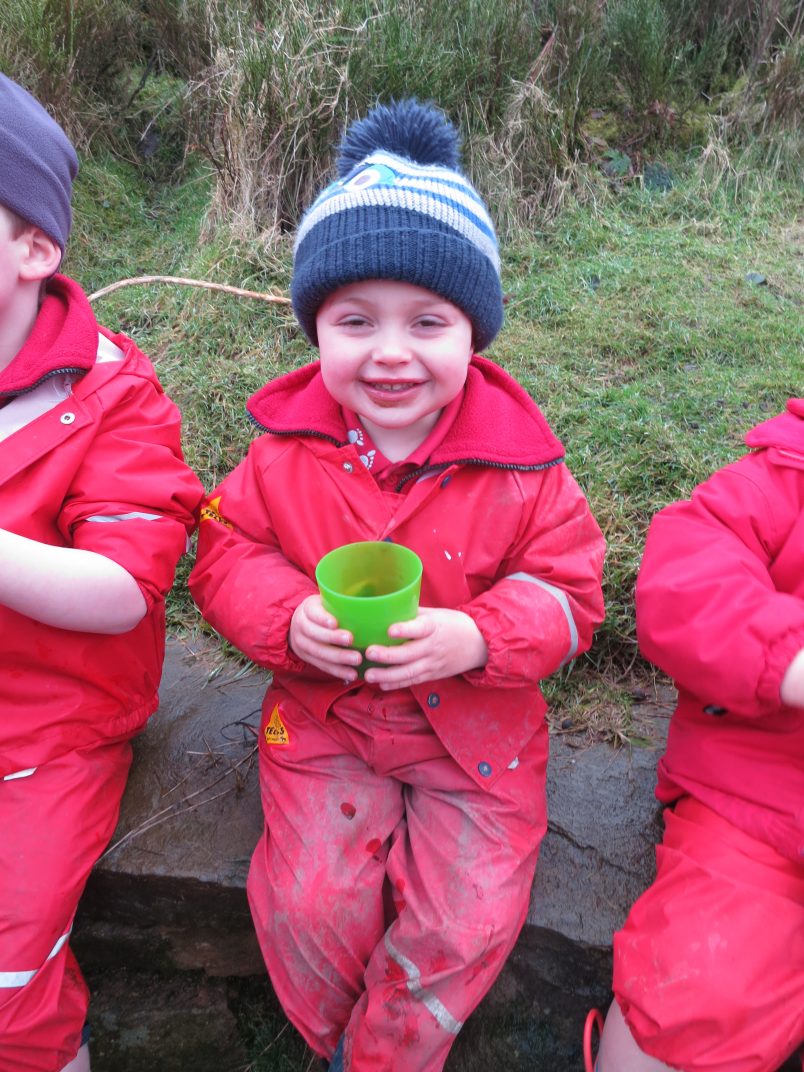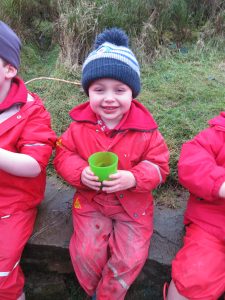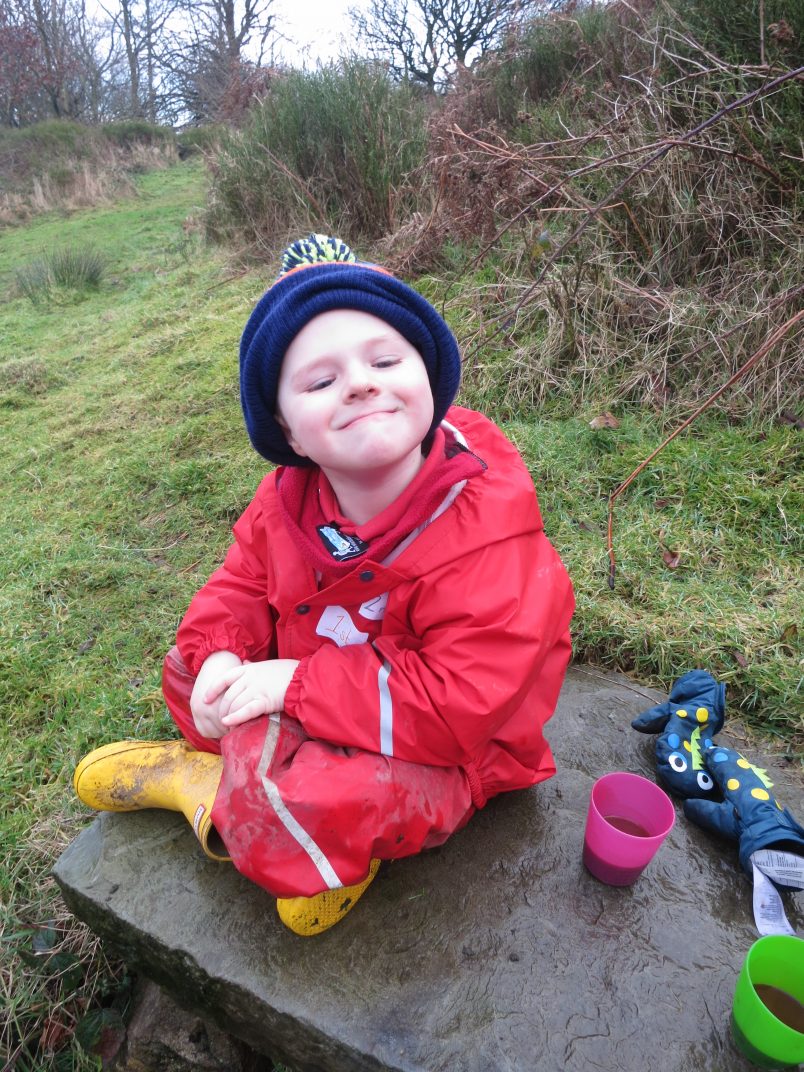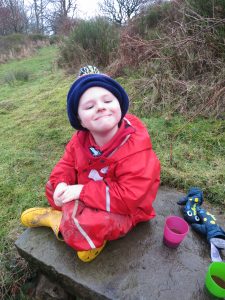 Conveniently situated on the A65 between Ben Rhydding, Ilkley and Burley in Wharfedale, Ghyll Royd School, Pre-School and Nursery is ideally located for families living in or commuting to the surrounding cities, towns and villages of Ben Rhydding, Ilkley, Burley in Wharfedale, Addingham, Menston, Guiseley, Baildon, Bingley, Otley, Leeds, Bradford, Harrogate, Skipton and Keighley.