Our annual Christmas Carol Concert took place this year on Monday 11th December at St Mary's Church in Burley in Wharfedale.
Families gathered on the cold, wintry evening to listen to the beautiful performances by children in Reception, Key Stage One and Key Stage Two. This year we have our highest number of pupils is Key Stage Two since our move to Greystone Manor in 1999 which has truly enhanced the volume and gusto in our school choir. The children sounded magnificent singing 'Stargazing', 'Gold, Frankincense and Myrrh', and 'A Brand New Star' to name a few. Readers in Form 6 told the story of the three kings and their journey to meet baby Jesus.
Thank you to Edward Scott, our organ player for the evening, and thank you to Val James and Reverend Kirk for welcoming Ghyll Royd to St Mary's Church.
Merry Christmas and a Happy New Year to all parents and pupils. Watch one of the many beautiful songs performed below: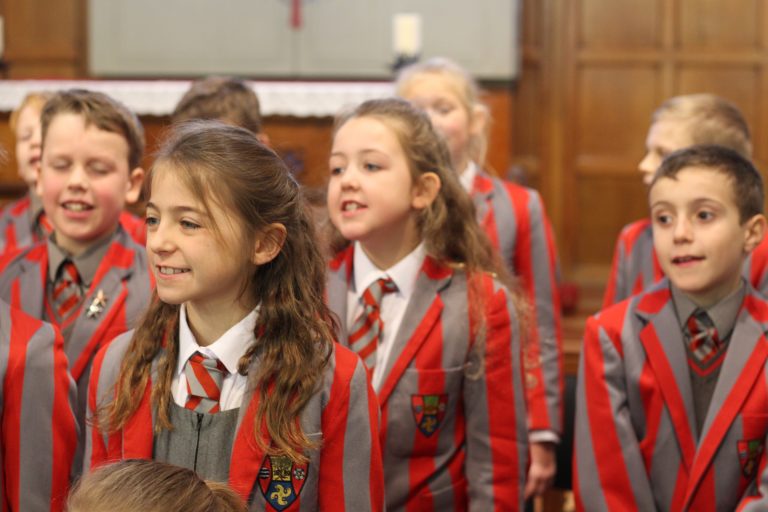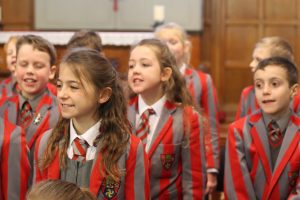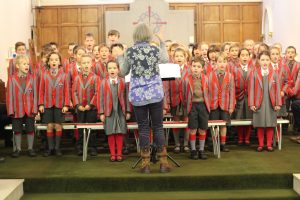 Conveniently situated on the A65 between Ben Rhydding, Ilkley and Burley in Wharfedale, Ghyll Royd School, Pre-School and Nursery is ideally located for families living in or commuting to the surrounding cities, towns and villages of Ben Rhydding, Ilkley, Burley in Wharfedale, Addingham, Menston, Guiseley, Baildon, Bingley, Otley, Leeds, Bradford, Harrogate, Skipton and Keighley.