Form 6 visited Burley Hall Nursing Home on Monday afternoon to sing and perform for the residents. Pupils visit the residents every year and perform a mini concert which includes carols, festive favourites and also various solo performances from our instrumentalists. 'Away in a Manger', 'We Three Kings', 'Twinkle, Twinkle Little Star' and more formed part of the show, which the audience all sang along to.
The residents applauded pupils for their wonderful singing and instrument playing, and spoke with the children after to congratulate them on their performances. The children thanked the residents and spoke with them over juice and biscuits before being asked for an encore in a resident's room who was not able to leave her bed.
The children really enjoyed getting to perform their songs to the residents, and really valued speaking with their audience. Charlie spoke with a fellow piano player who had tears in her eyes and couldn't wait to tell her family about the performance. Bea said: "All the people here are really lovely."
The visit was organised by Form 6 teacher Mrs Marshall and Ghyll Royd's Specialist Music Teacher Mrs Coultas. Mrs Coultas said: "Yet again the children surpassed themselves. They showed great empathy with the residents and thoroughly enjoyed performing for them. It was wonderful to see the connection between the different generations."
Merry Christmas to all the residents and staff at Burley Hall Nursing Home and thank you to Pauline for co-organising our concert.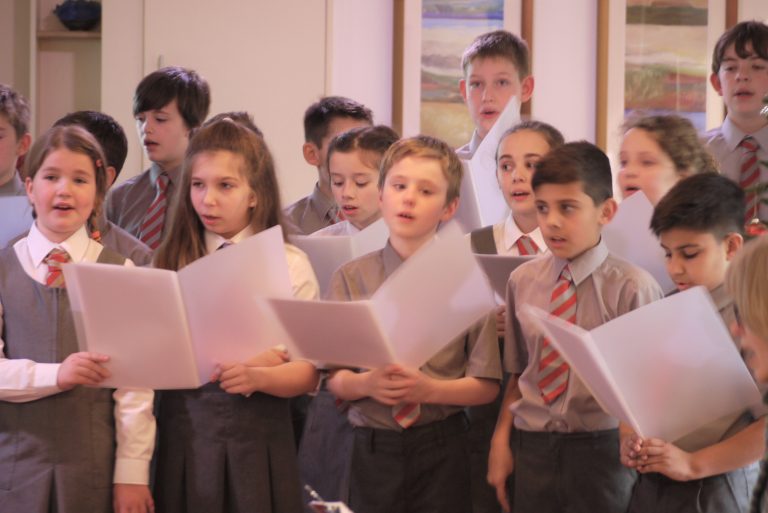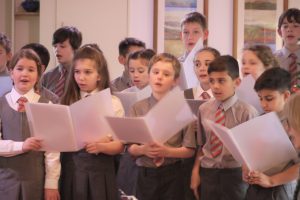 Conveniently situated on the A65 between Ben Rhydding, Ilkley and Burley in Wharfedale, Ghyll Royd School, Pre-School and Nursery is ideally located for families living in or commuting to the surrounding cities, towns and villages of Ben Rhydding, Ilkley, Burley in Wharfedale, Addingham, Menston, Guiseley, Baildon, Bingley, Otley, Leeds, Bradford, Harrogate, Skipton and Keighley.