Please keep sending in all your wonderful achievements!
If your child has achieved something new, or has a special hobby they'd like to talk to us about, please send in your certificates/work/awards and any pictures to Miss Wilson in the School Office.
This week we've had Drama and Sport news that we would like to share.
Drama
Jemima has received a Distinction in her Grade 1 Speaking in Prose examination. The young actor has also been awarded another Distinction in her Grade 3 Musical Performance exam! Jemima has previously performed a title role in Ilkley Playhouse's performance of 'Gypsy' and played one of the fairies in this year's Key Stage Two production. Well done Jemima!
Swimming
Layla in Form 3 is delighted to have received a badge and certificate for swimming 20 lengths (400m)! Layla is a keen swimmer who attends weekly lessons at Huddersfield Leisure Centre, as well as weekly sessions with school at Ilkley Swimming Pool. Well done!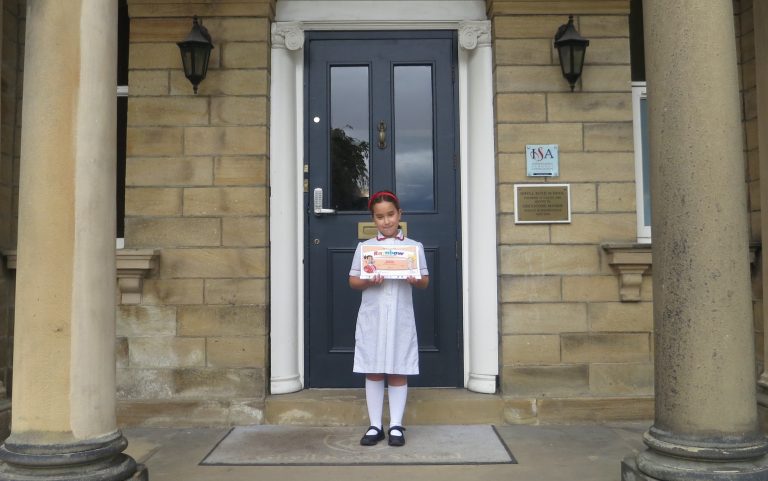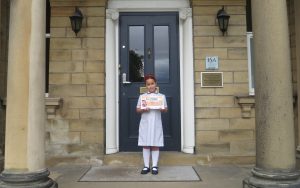 Gymnastics
Isabelle in Form 3 is delighted to have received a Grade 4 in Gymnastics. Isabelle trains every Friday with Miss Josette from Olicana Gymnastics in the Ghyll Royd Sports Hall! Well done Isabelle, keep up the great work!
Conveniently situated on the A65 between Ben Rhydding, Ilkley and Burley in Wharfedale, Ghyll Royd School, Pre-School and Nursery is ideally located for families living in or commuting to the surrounding cities, towns and villages of Ben Rhydding, Ilkley, Burley in Wharfedale, Addingham, Menston, Guiseley, Baildon, Bingley, Otley, Leeds, Bradford, Harrogate, Skipton and Keighley.