The Great Explorers went on a trip to Skipton on Tuesday for playtime and ice-cream!
Mrs Johnson and Miss Coulton took us to Billy Bob's in the mini bus. We were on our best behaviour as we knew we had to listen to instructions to stay safe when we're out in public.
We made sure we had packed our waterproofs as the weather wasn't very sunny. But that didn't stop us from running onto the outdoor playground as soon as we saw it! Wow!
The playground was so much fun. There was a giant pirate ship, just like the one we're learning about in our classroom as part of our 'What lives on and under the sea' learning topic. We took it in turns steering the ship using a wheel which was like the one Captain Redbeard left for us on our treasure hunt.
We pretended that the waves around us were really big and crashing onto the ship so we held rings to balance. We peeped through the little windows to look out to sea. We slid down the ship's slide and explored more of the play area!
We practiced our climbing, building our strength, by exploring the whole playground. There was a mini zipwire, similar to the one we have at Ghyll Royd, and a big tyre to hang and swing from which was great fun.
After all that playing around, it was time for some food. We gathered around a big table and each had an ice-cream. We talked to each other about our favourite flavours before deciding which to get.
Most of us had bubblegum flavour because it was bright blue and different to most ice-cream flavours, and Coco and Freddie had a scoop of chocolate each. Matilda had strawberry cheesecake. Yum! We covered the ice-creams in sprinkles and sauce which meant eating became very messy!
We had lots of fun at Billy Bob's, and really enjoyed our ice-creams! Our trips are always very educational, and fun, as we learn through play, and get to interact with people in the different environments.
Take a look at our day below: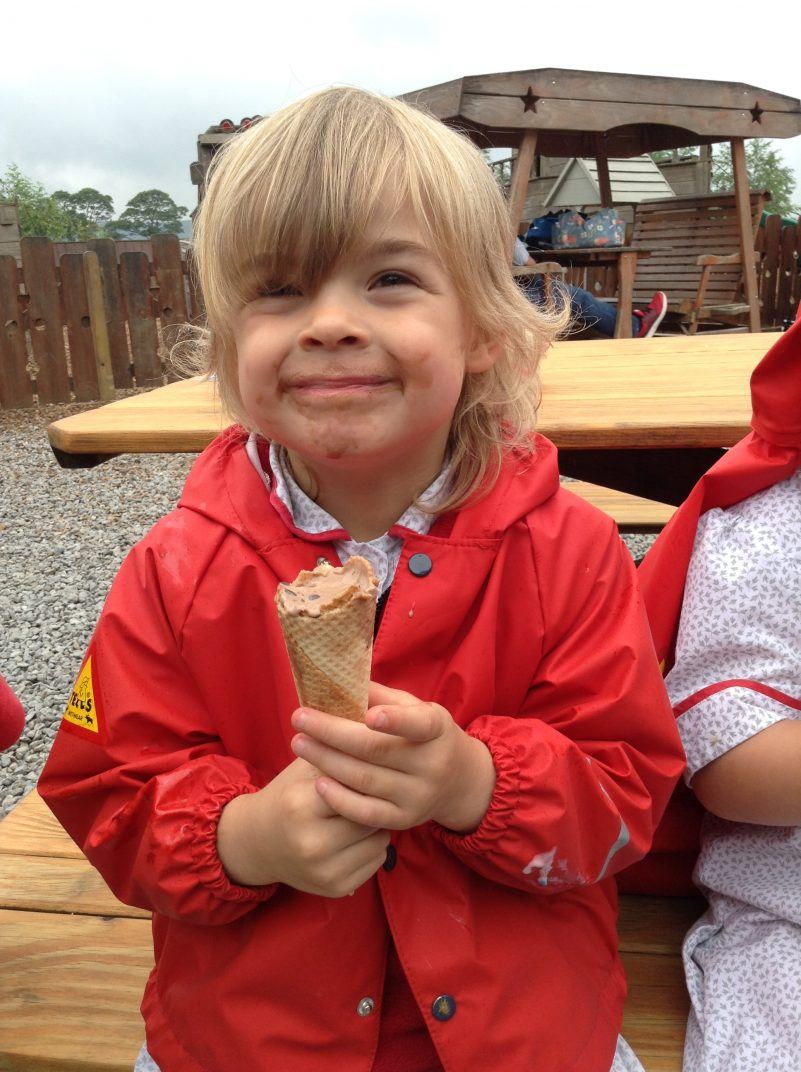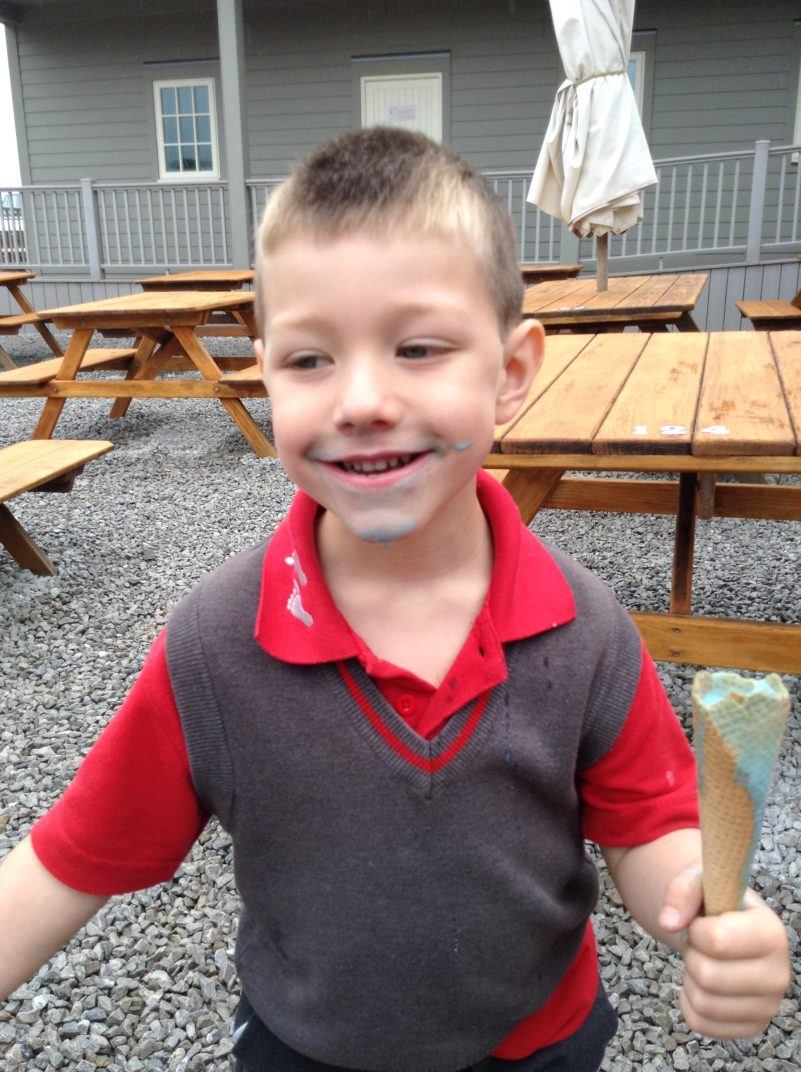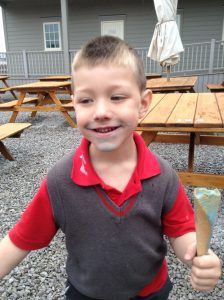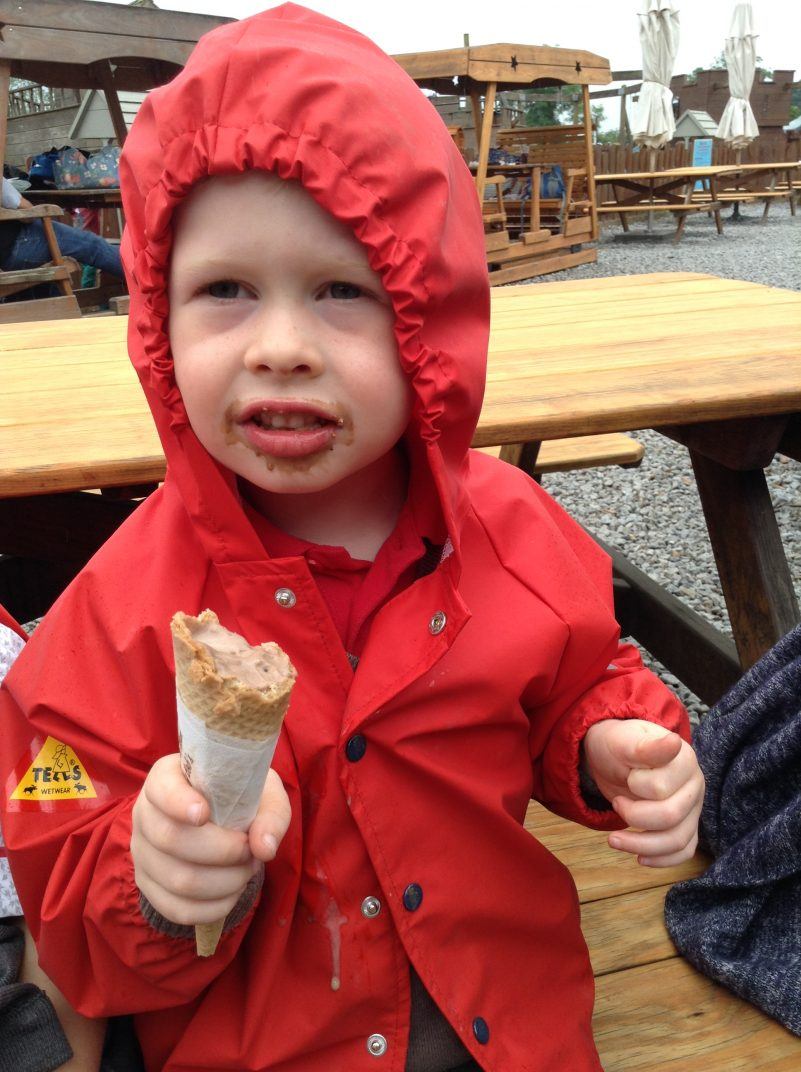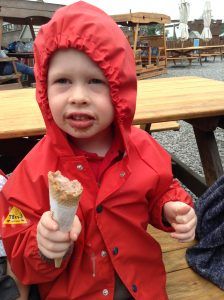 Conveniently situated on the A65 between Ben Rhydding, Ilkley and Burley in Wharfedale, Ghyll Royd School, Pre-School and Nursery is ideally located for families living in or commuting to the surrounding cities, towns and villages of Ben Rhydding, Ilkley, Burley in Wharfedale, Addingham, Menston, Guiseley, Baildon, Bingley, Otley, Leeds, Bradford, Harrogate, Skipton and Keighley.