We had no Music session this week, but that didn't stop us boogie-ing away during Stay and Play.
Mrs Davis turned her CD player on and we danced around drawing with crayons. Toby 'shook it off' Taylor Swift style as he showed the other boys and girls his fantastic drawing.
The sunny weather of the week seemed to have come to an end so we wore our wellies and raincoats to go down the slide and run around the Little Adventurer playground.
Some of us stayed indoors playing in the kitchen, working on a puzzle with mum, and building tall structures with our blocks.
There were plenty of other little boys and girls to play with, whilst our mummies and daddies watched and relaxed with a cuppa!
There was a extra special Stay and Player who has returned after a few months of being away.
Our lovely friend Harlow has been receiving treatment for leukaemia after being diagnosed in December 2016. Mummy and Daddy say she is coping well with the treatment, and we were so happy to have her with us to play with on Friday!
Mummy and Daddy are grateful to friends, the NHS, and a charity called Candle Lighters who support children with cancer.
It was great to see Harlow who was smiling and laughing as she played on the slide, and in the kitchen with her friends! All of us here are wishing Harlow the very best, and wanting her to get well very soon!
We only have a few weeks of Stay and Play left before the end of term, let's make these ones extra special! We will return when Ghyll Royd reopens in September.
Take a look at the rest of the pictures from our fun-filled Friday: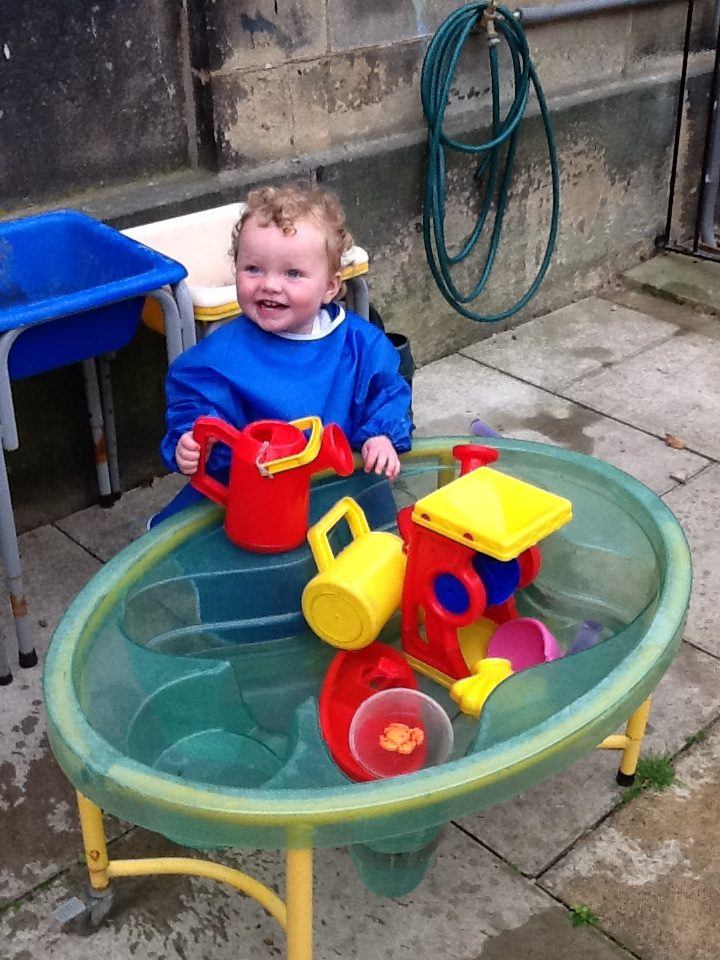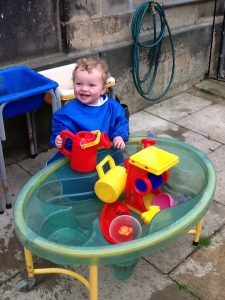 Stay and Play takes place every Friday morning (term time only) from 9.30am – 11.00am for children aged 18 months to 4 years old. The sessions are free and refreshments are available.
To find out more please visit our Stay and Play pages.
Conveniently situated on the A65 between Ben Rhydding, Ilkley and Burley in Wharfedale, Ghyll Royd School, Pre-School and Nursery is ideally located for families living in or commuting to the surrounding cities, towns and villages of Ben Rhydding, Ilkley, Burley in Wharfedale, Addingham, Menston, Guiseley, Baildon, Bingley, Otley, Leeds, Bradford, Harrogate, Skipton and Keighley.