Reception and Key Stage One pupils took a wonderful trip to Harlow Carr this week.
The gardens are one of four in the UK ran by the Royal Horticultural Society.
Reception had a colour hunt in the grounds to try and find as many natural colours as we could. We were challenged to find enough colours to make a rainbow!
With the different colours that we collected we made beautiful, colourful pictures.
We loved exploring the grounds and all the storybook characters hidden in the gardens. We saw the BFG and the scary troll under the bridge!
The adventure playground was also lots of fun and we all really liked the treehouse the best.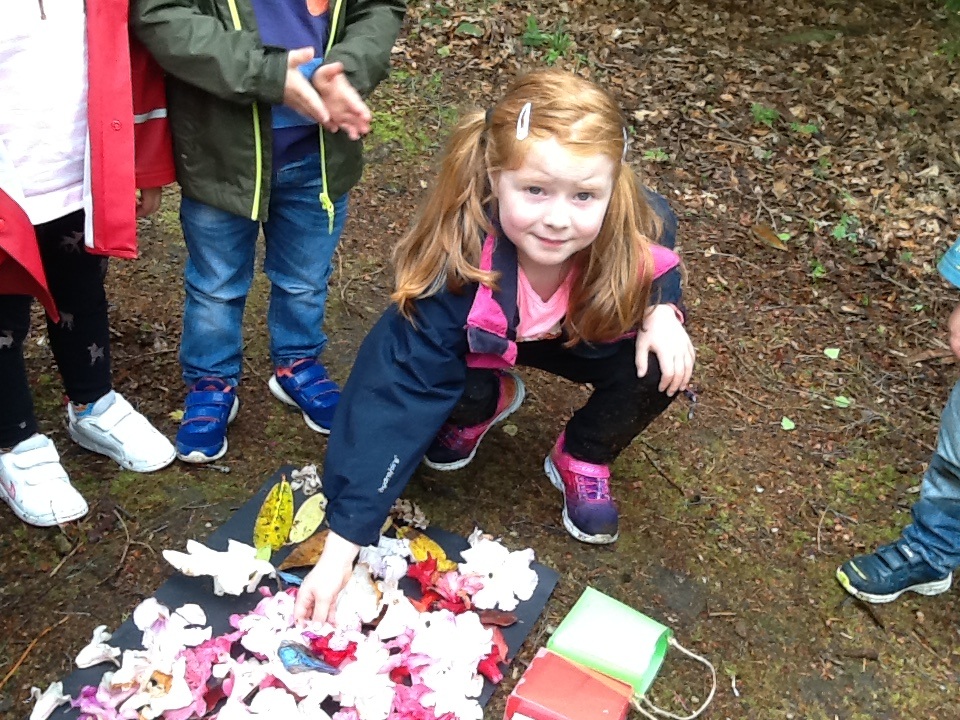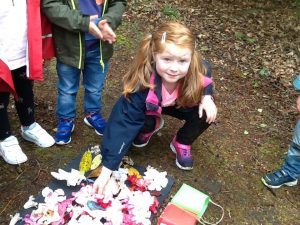 Forms 1 and 2 were continuing to learn about the senses and first we were asked to collect flowers and sprigs from plants to make our own perfume. We collected chamomile, mint leaves and lavender to make lovely smelling perfumes. In our learning challenge, we have to think about the senses, so smelling all these lovely plants and mixing them together to create unique smells was really interesting.
We went on another search later for leaves and petals to make crowns. This time we were thinking about our eyes and our hands to think what plants would make the crown look good, and what textures could symbolise and represent. Prickly leaves make a sharp, pointy crown and lovely flower petals make a soft, prettier crown.
We joined Reception on the adventure playground after and had lots and lots of fun!
See all the pictures from our day on the Ghyll Royd Facebook page.
Thank you to the staff at RHC Harlow Carr for a wonderful visit.
Conveniently situated on the A65 between Ben Rhydding, Ilkley and Burley in Wharfedale, Ghyll Royd School, Pre-School and Nursery is ideally located for families living in or commuting to the surrounding cities, towns and villages of Ben Rhydding, Ilkley, Burley in Wharfedale, Addingham, Menston, Guiseley, Baildon, Bingley, Otley, Leeds, Bradford, Harrogate, Skipton and Keighley.