In the first week of the summer term we've had the pleasure of celebrating some fantastic achievements by our wonderful pupils.
Hockey
Bea in Form 5 was announced as 'Player of the Season' in the U10s girls team at Ben Rhydding Hockey Club. Bea was chosen by coaches at the Club for her great performance, her punctual attendance at fixtures and for the teamwork shown in training and on the pitch over the past year.
Music
Alexander, also in Form 5, completed his Grade 1 piano with a Distinction. He also received the highest possible score of 21/21 in his sight-reading exam – an extraordinary achievement! Music teacher Mrs Coultas says she has never seen someone score that highly on the exam in her entire career.
Alexander is a talented pianist and guitarist who featured in the Palm Court Tea Concert last month.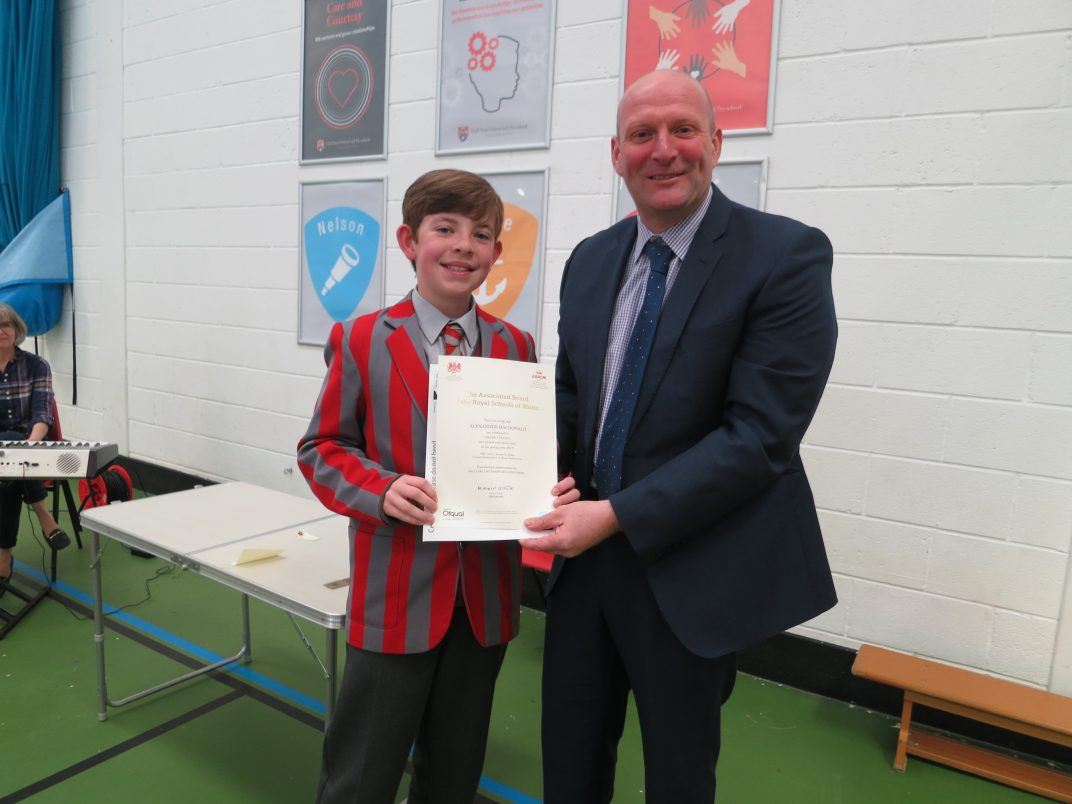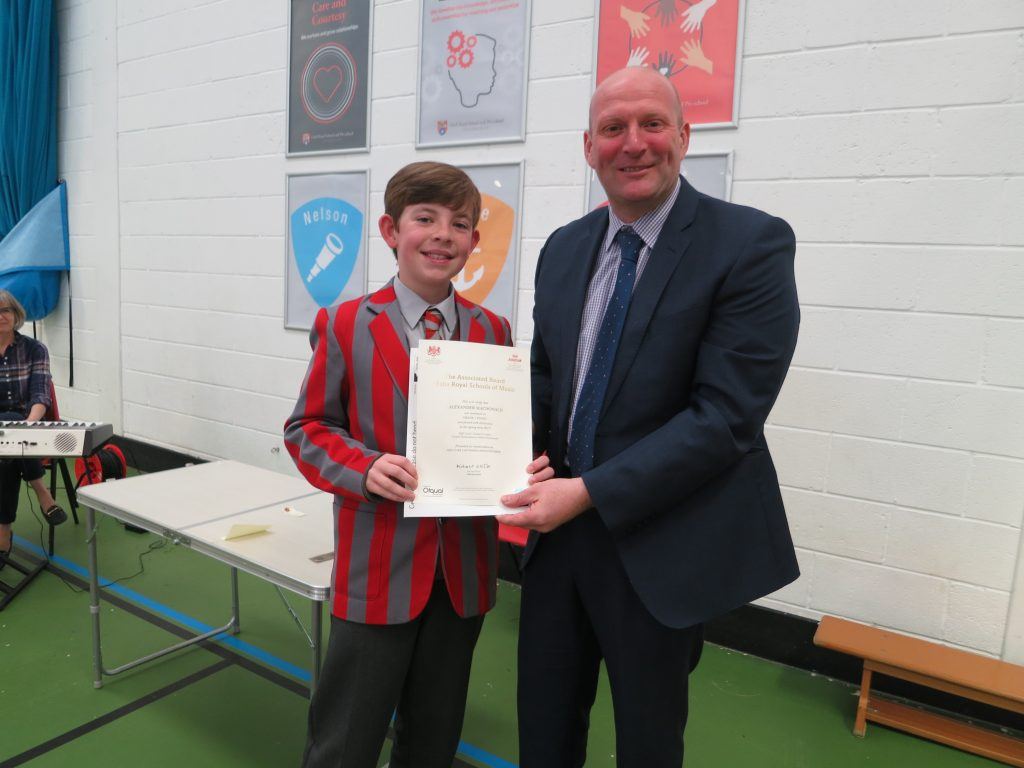 Golf
Gabriel in Form 1 wowed crowds in the European Junior Golf Tour at Phoenix Golf Club on May Day weekend. He has now won 3 European tour events in his age category and has come first and second place in the Tigers Series, competing against 9 and 10 year olds.
He has qualified for the European tour finals in Spain in October where he will defend the title he won last year.
Gabriel loves golf and currently practices 4 times per week in preparation for his busy tour schedule. Read about Gabriel's earlier successes here.
Rugby
Oliver in Form 4 received 'Most Improved Player' for the U9s team at Aireborough RUFC.
Oliver, who was awarded during the annual awards ceremony on Friday, is delighted to have had his efforts of the past season recognised by the Club.
These are just a few of the many, many achievements our pupils accomplish daily. Well done to all!
Conveniently situated on the A65 between Ben Rhydding, Ilkley and Burley in Wharfedale, Ghyll Royd School, Pre-School and Nursery is ideally located for families living in or commuting to the surrounding cities, towns and villages of Ben Rhydding, Ilkley, Burley in Wharfedale, Addingham, Menston, Guiseley, Baildon, Bingley, Otley, Leeds, Bradford, Harrogate, Skipton and Keighley.