To celebrate our amazing parents, mums and grannies were invited to Ghyll Royd for a Mother's Day Afternoon Tea Party.
Mrs Coultas decorated the Hall with daffodils and organised a fantastic event for the parents of Early Years and Key Stage One pupils.
Mums and grannies arrived at their tables to a selection of cakes prepared by Chef Sean, and tea served in fine china cups and saucers.
The children arrived and took their place in the hall. The pupils then put on a wonderful performance which comprised of Mother's Day songs, poems and dance.
The Early Years performed a delightful song called: Wet, wet, wet, accompanied with a fantastic dance routine.
All of the children played their part in the afternoon, with individuals reading special Mother's Day poems and some pupils soloists playing the piano and the recorder.
Ballerinas from all Key Stages performed various routines as choreographed by Miss Amy. The children looked wonderful and danced extremely well.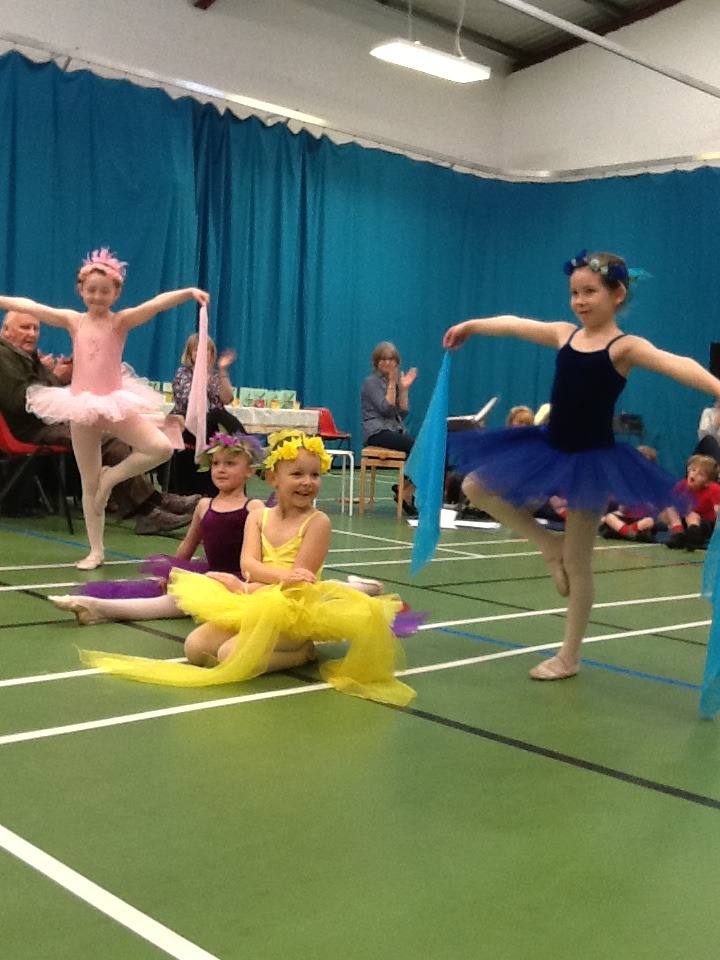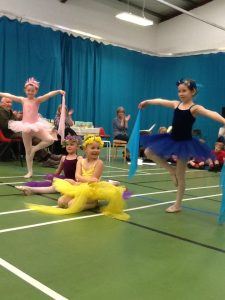 The children were commended for their excellent behaviour and beautiful performances and were given a grand applause by their families and teaching staff.
Once the performances had finished, children were invited to stand up and greet their mums with handmade cards and gifts which they had made at Ghyll Royd.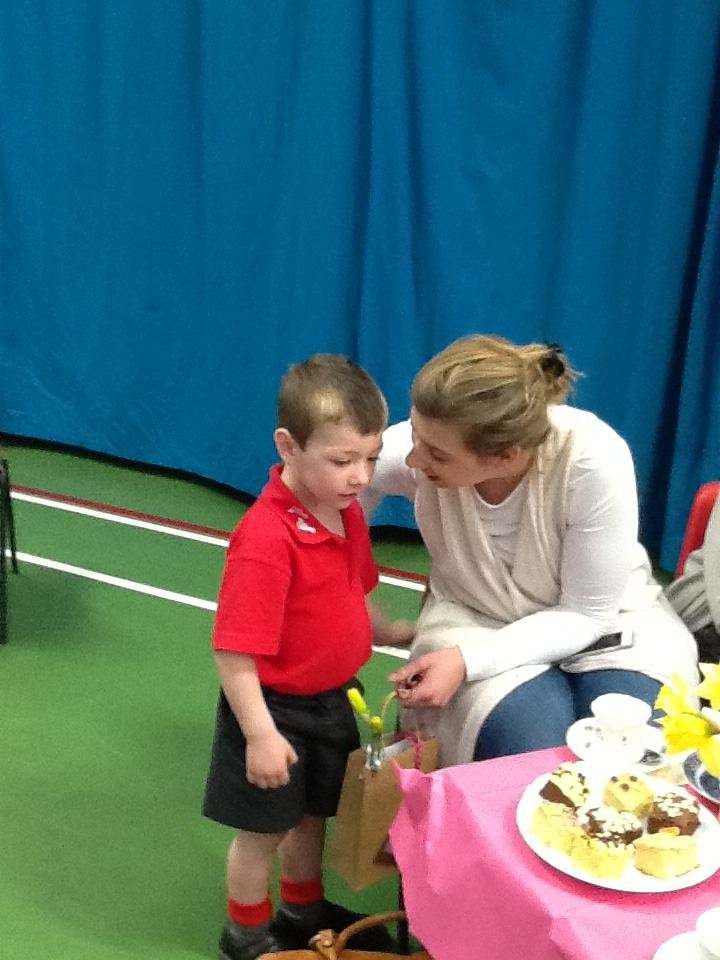 Gifts included handmade chocolate truffles from the Little Adventurers, decorated plates with tea and biscuits from the Great Explorers, and decorated tealight holders from Reception. All the mums and grannies received a daffodil to take home, and Key Stage One pupils handed out goody bags filled with treats to enjoy.
We would like to thank all our staff for their hard work in organising the event, with particular thanks paid to Mrs Coultas – our specialist music teacher who produced the event, taught the songs to the children and overall managed such a wonderful afternoon.