Two of our Form 5 pupils have been selected to represent the District for the 2017 cricket season.  Charlie and Nicholas who play for Burley in Wharfedale Cricket Club have been chosen to represent Bradford and Calderdale in the U10's team for the coming season.
District level cricketers are chosen from the most talented juniors at school cricket level who demonstrate excellent future potential. Playing at District level provides an excellent opportunity to compete against other talented players and is an excellent stepping stone into representing county teams in the future.
District cricket also provides a Winter Training Programme for elite junior players based at Headingley which Charlie has also been chosen for.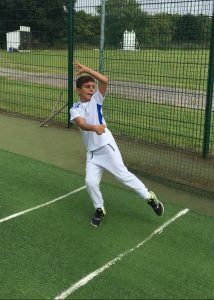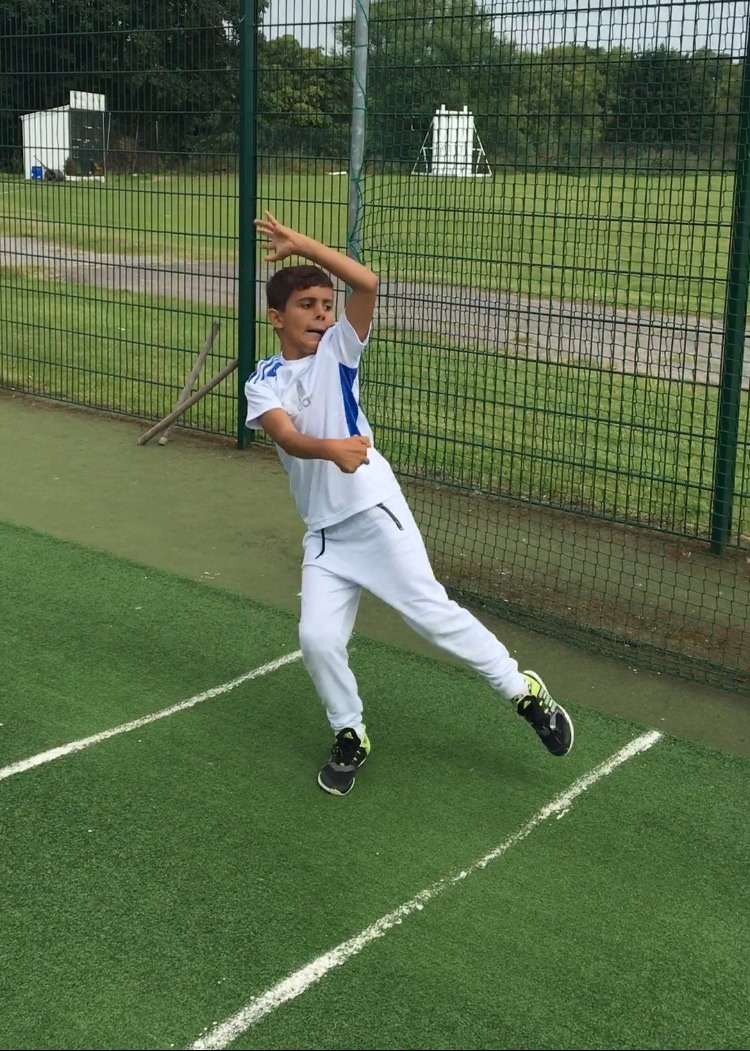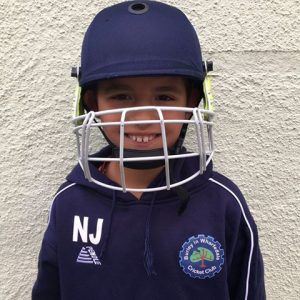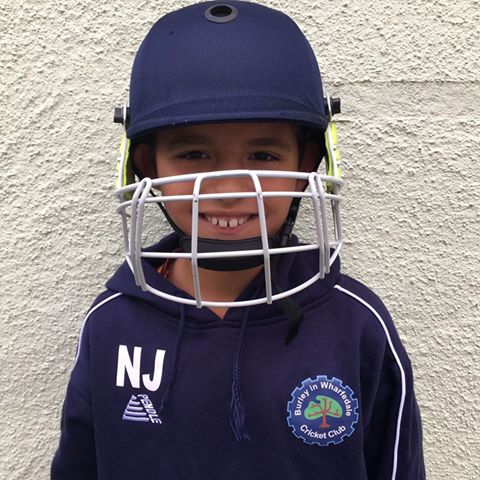 Head Teacher Mr David Martin commented, 'Both Charlie and Nicholas are excellent cricketers and whilst playing for a local club also regularly represent the school cricket team. Nicholas is a tremendous seam bowler and is also an accomplished batsman. Charlie excels at bowling and is one of the few leg spinners in his age group. I am delighted that their talents and hard work have been recognised and look forward to sharing their future successes. Sport continues to be an integral part of life at Ghyll Royd and benefits children in a variety of ways, building self confidence and promoting mental and physical well-being. Team sports also provide children with additional social benefits.
It teaches them a range of skills transferable to many other area of life, including working together and developing relationships; it often encourages greater academic focus, engenders respect and teaches the valuable life skill of how to be gracious in defeat.'