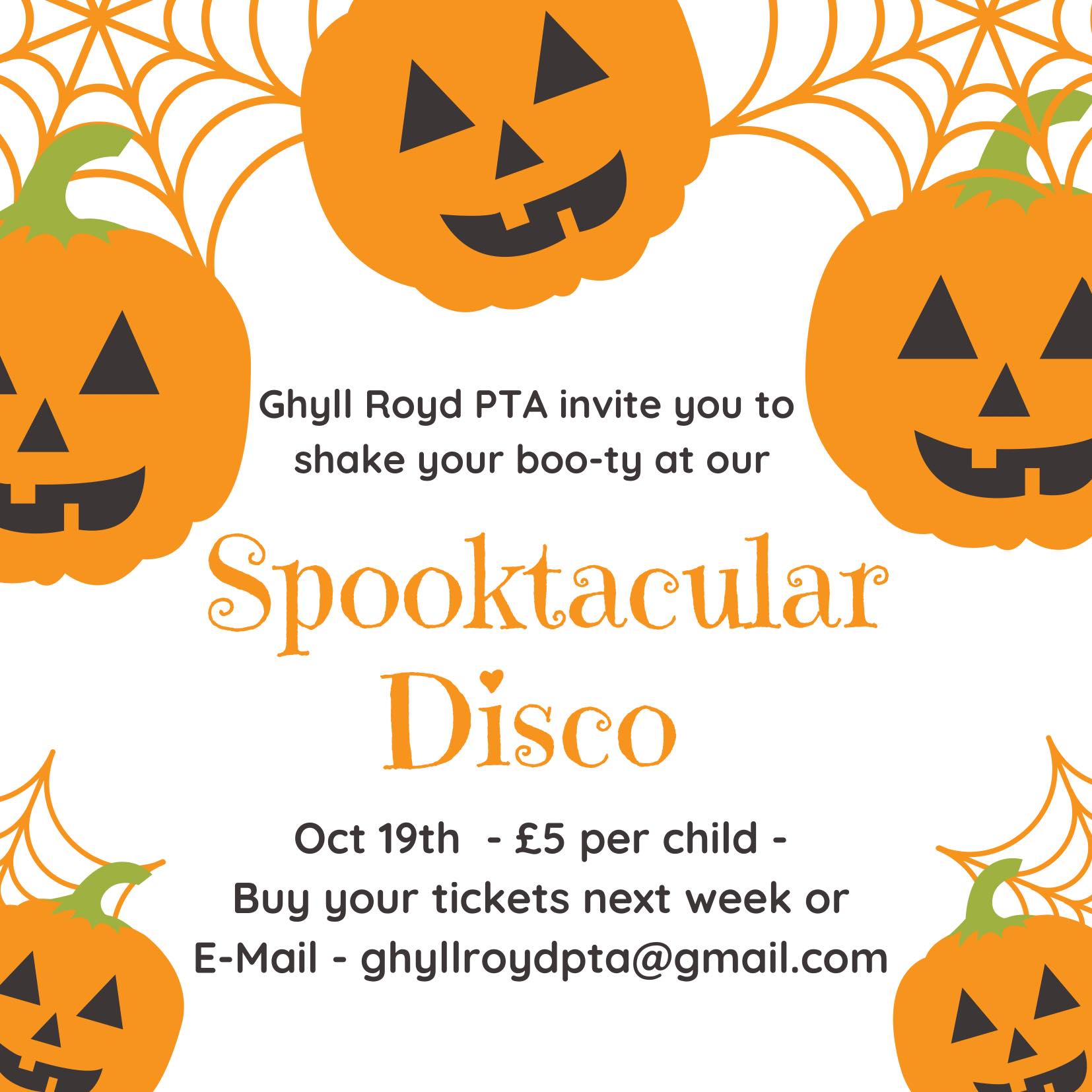 We have a fang-tastic day planned for the children and here is what we have in store:
– Non uniform – children can come to school in their boo-tiful and Spooktacularcostumes
– Bone Appetite – Chef David will be serving up a gruesome lunch
– Pumpkin Photo booth – the children will have some photos along with some props
– After Lunch the children will pay a visit to the 'Witches Brew Cavern' for some goblincake
– All the children will have a Trick or Treat bag to take home with some goodies
– Spooktacular fun in the woods – the children will head out in 4 separate groupsthroughout the day where they will enjoy various activities tailored for each agegroup such as dancing, scavenger hunt, musical skeletons, zombie limbo, Halloweenbingo, mummifying Mr Martin, spooky story telling , and be careful there could besomething lurking outside in the smoke!
Things to note:
– Don't forget to send the children into school in their costumes
– Forms 1,2,3,4 will still have their rugby coaching in the afternoon so please sendtheir PE kit in with them
– Pick up time for children is normal time
– Sensible soccer will run as normal after school for those children who attend
– LA/GE children who do not attend on a Tuesday but have bought a ticket will need tobe accompanied by an adult – please arrive at school to start the fun at 2.15pm.
The children who are isolating and not able to attend will still get their trick or treat bagwhen they're back in – so that they don't miss out completely!
If there is anyone who wants to help out during the day or would happily donate cakes thenplease get in touch with the PTA.
If you haven't yet bought your ticket please e-mail ghyllroydpta@gmail.com
We are looking forward to an 'un- boo – lievable' day!
Date/Time
Date(s) - 19th October 2021
4:00 pm - 5:45 pm