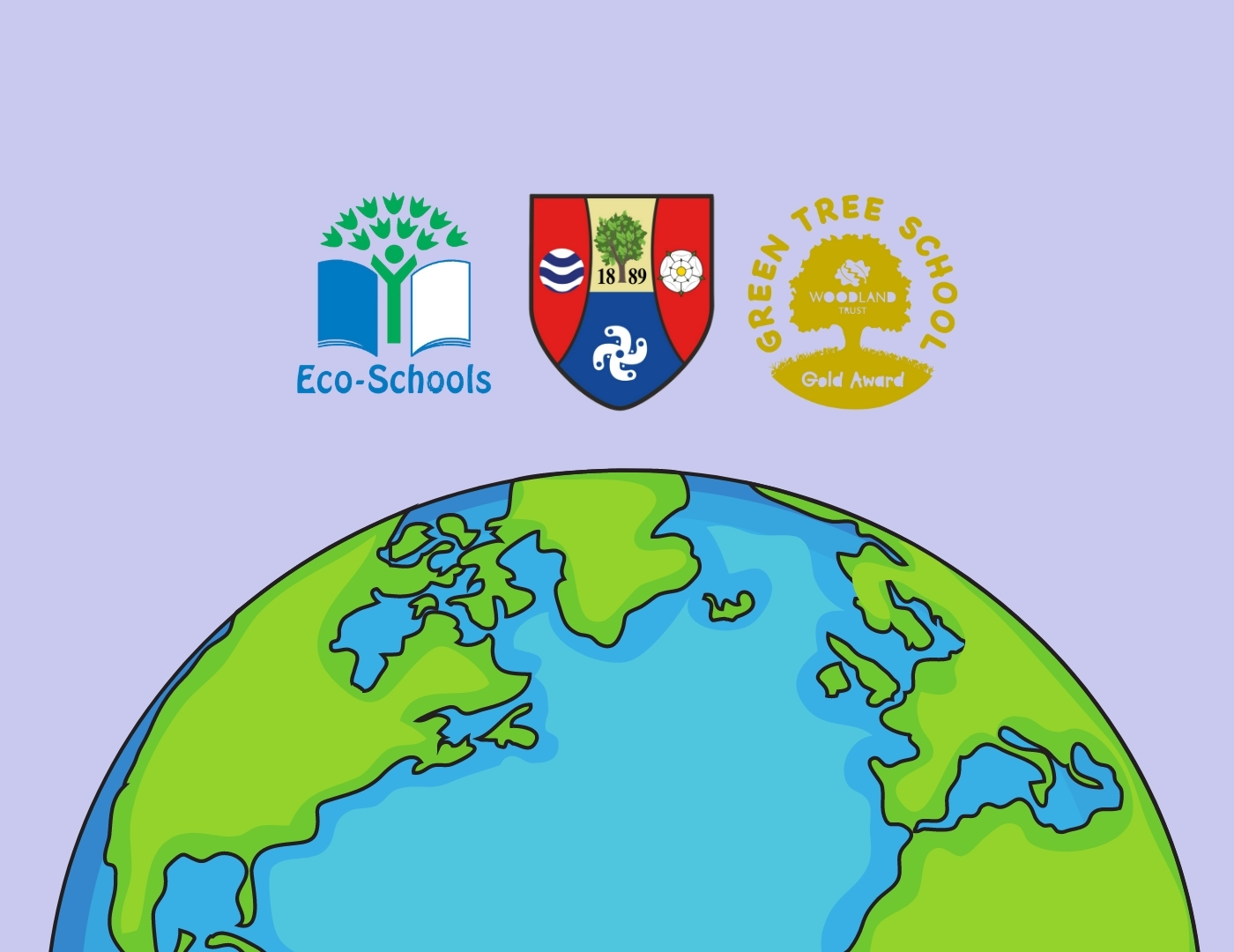 Continuing with our commitment to be an eco school, this month we are hosting a Recycling Day.
As part of our Recycling Day on Monday 7th of March, we in Form 6 are organising our very own Swap Shop. If your child has things kicking around at home that they no longer use or enjoy, why not swap them for something they'd really like?
Children can bring in up to 5 items to swap. Items for swapping MUST meet the rules below. If an item is not swapped, it will be returned to the child who originally brought it in. (Form 6 will not be delivering unwanted goods to the charity shop).
Categories of Item
Stationery; craft materials; Lego sets; games (board, outdoor or electronic); books; accessories.NO CLOTHES
Rules
All items brought in to swap must be:
Clean
Good quality
Complete (e.g., no Lego sets or games with missing parts)
In good working order
Presentable
Brought in by Monday 28th February (first day back!)

MAXIMUM OF FIVE ITEMS PER CHILD
Ghyll Royd School is an Eco Schools Award holder. In 2018 we achieved the Green Tree Schools Award with the Woodland Trust.
Date/Time
Date(s) - 7th March 2022
All Day