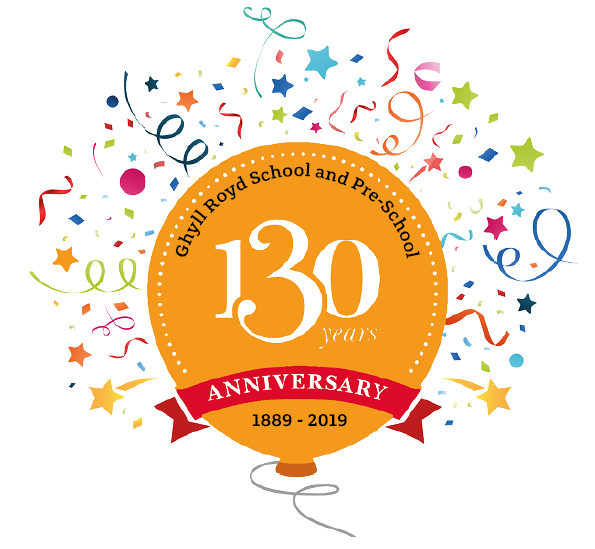 We are inviting Old Roydians back to school to share their Ghyll Royd experience and stories from their lives and careers to share with the children.
We would love to hear from a range of people to hear about their lives and career paths which we hope will inspire and excite the current pupils.
There will also be an opportunity for former pupils to tour the school and look through old pictures from years gone by.
If you would like to be involved in the alumni day, please get in touch with Rebecca Wilson (rebecca.wilson@ghyllroydschool.co.uk) or alternatively fill out this form.
Find out more about our 130th year celebrations on Ilkley Chat.
Date/Time
Date(s) - 11th June 2019
9:00 am - 3:00 pm