Great Explorers and Reception were extra observant during last week's welly walk.
Great Explorers
We went on a leaf hunt. When we found a leaf, we described it to Mrs Johnson and Miss Coulton. We had to use the different indicators (shape, texture, colour) to identify the leaves with the ones on our worksheets.
We had lots of fun exploring the grounds, and went outside of school, holding hands with our buddies, to safely go and venture further afield. Mrs Johnson and Miss Coulton said we did very well at recognising so many different leaves.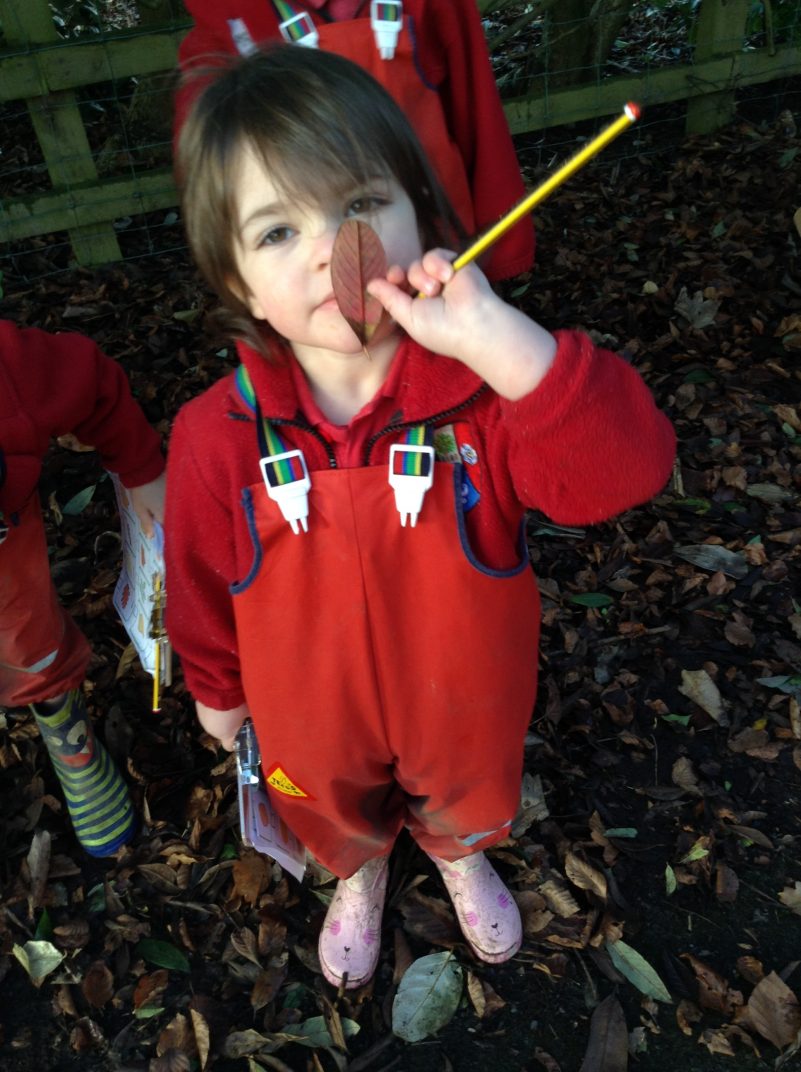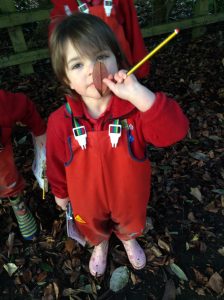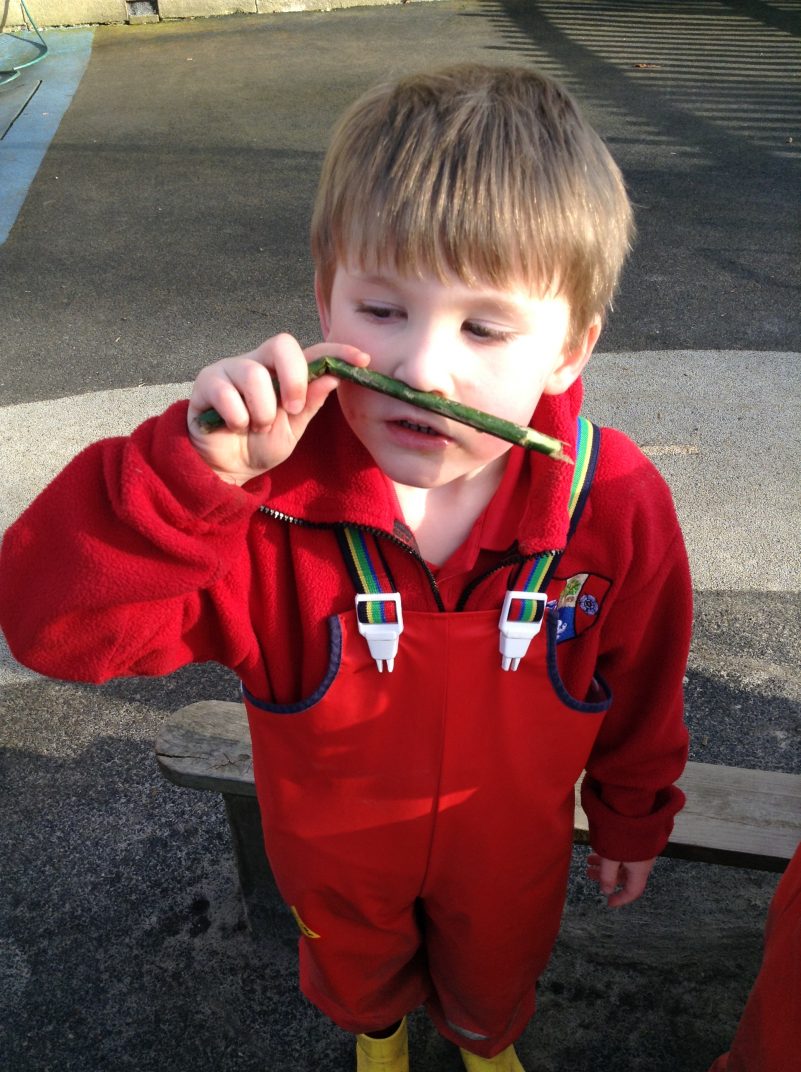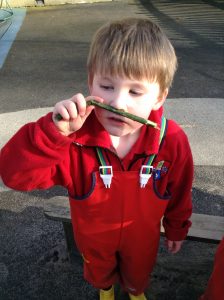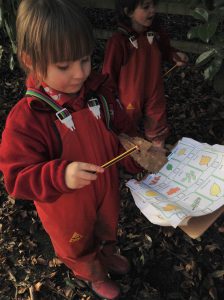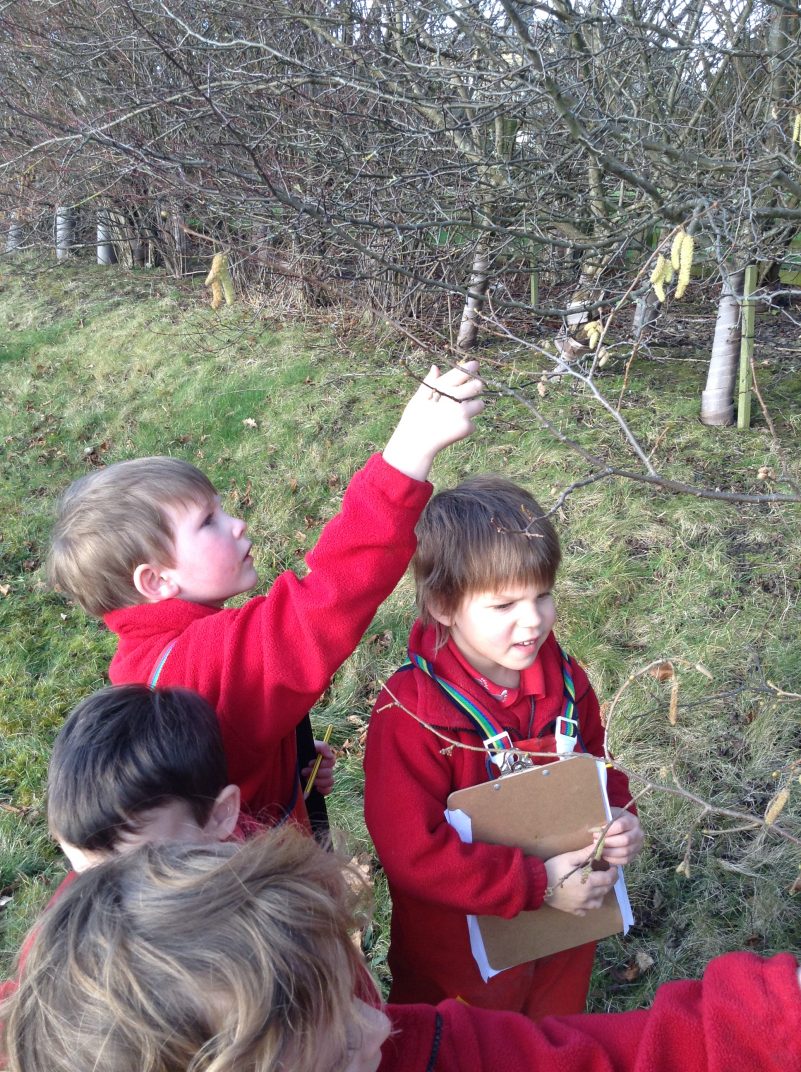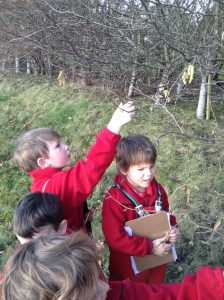 Reception
We looked at the beautiful snowdrops which have been growing during the cold winter by the edge of the woodland and we each took a picture using our classroom camera. We then laid down next to the flowers and drew the snowdrops with pastel crayons. We had to pick the correct colours to use on the drawing including greens, browns and white for the petals.
On the ground we also found a patch of green. We picked it up and Mrs Hudson asked if anyone knew what it was. George and Reuben said together: "It's called moss!" We felt the moss and looked at it up close, and talked about what it looked and felt like. It was very soft and spongey.
Afterwards, using a new piece of paper, we made tree rubbings on the many different trees. We rubbed crayons against the paper on the logs around the campfire, on the skinny, little trees and the really big ones too! The class enjoyed finding different textures to make patterns.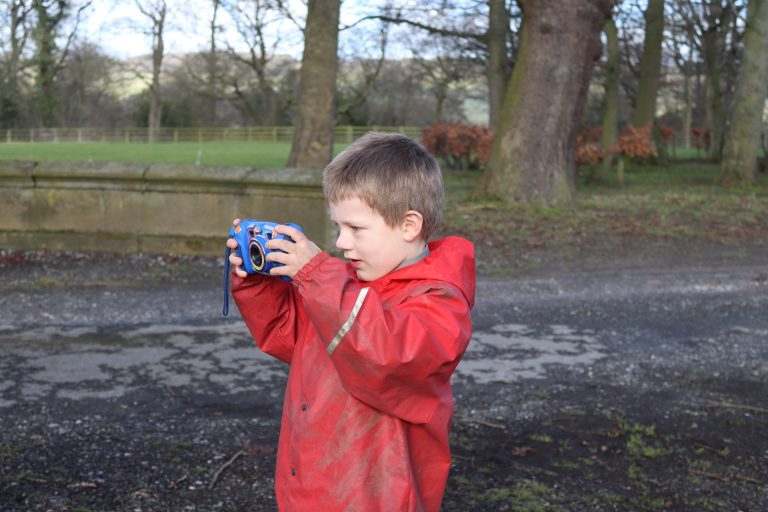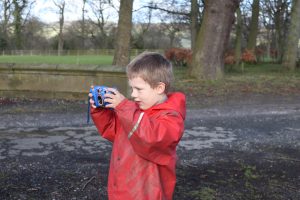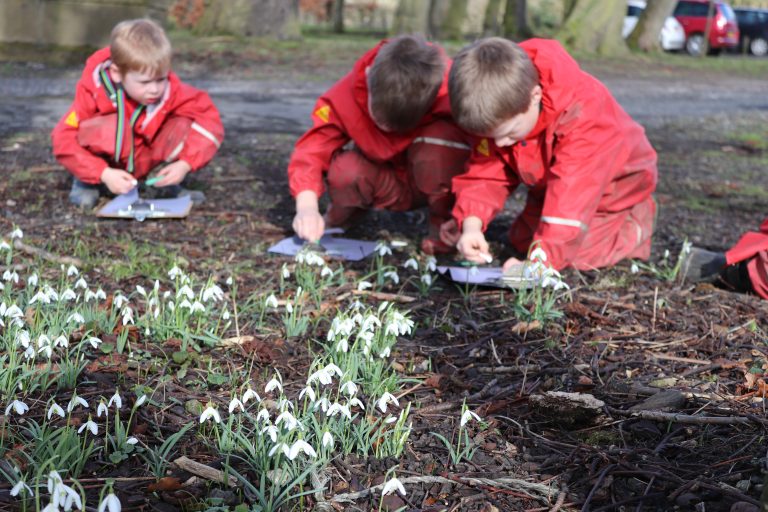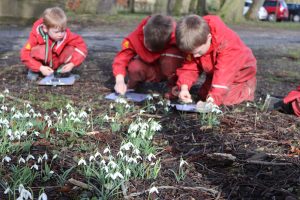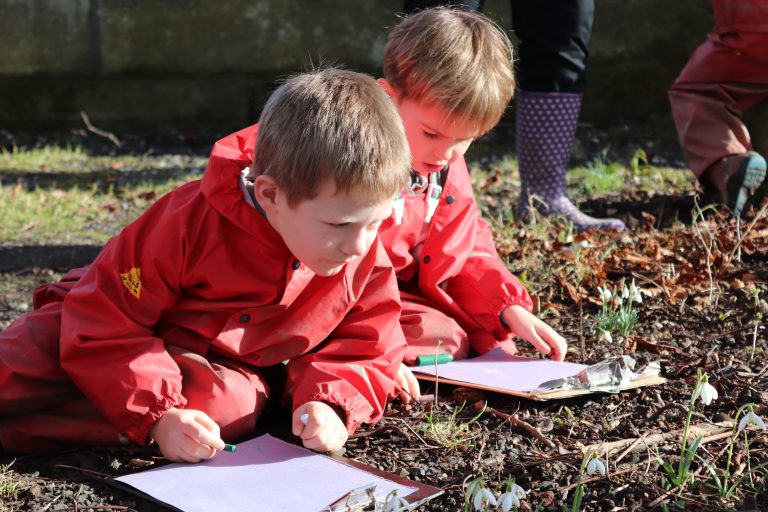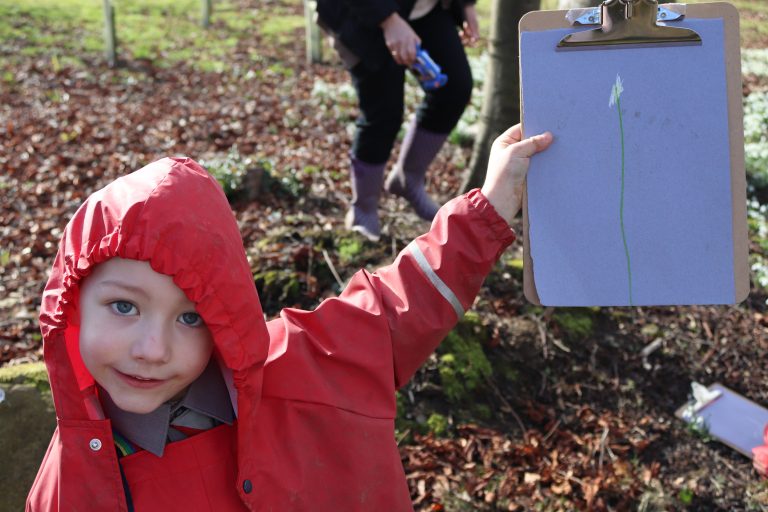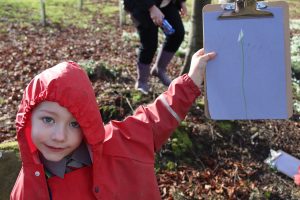 Conveniently situated on the A65 between Ben Rhydding, Ilkley and Burley in Wharfedale, Ghyll Royd School, Pre-School and Nursery is ideally located for families living in or commuting to the surrounding cities, towns and villages of Ben Rhydding, Ilkley, Burley in Wharfedale, Addingham, Menston, Guiseley, Baildon, Bingley, Otley, Leeds, Bradford, Harrogate, Skipton and Keighley.