Now that Form 6's Secondary School Entrance Exams have finished, the children were able to spend time with younger peers in Key Stage One.
The pupils arrived in the Manor House, where they were keen to listen to the younger years read on Friday morning.
The children were split up and paired with pupils from Form 1 and Form 2 and talked to one another about the books they like to read. Each pair chose a reading book and started reading through. Form 6 made notes for their reading diaries.
If they were stuck, the older pupils helped sound out the word like Mrs Downs and Miss Brown usually do. Forms 1 and 2 absolutely loved getting to read and spend time with the older children.
Pupils in Forms 1 and 2 were brilliant readers and Form 6 praised their efforts to their class teachers at the end of the reading session. Well done!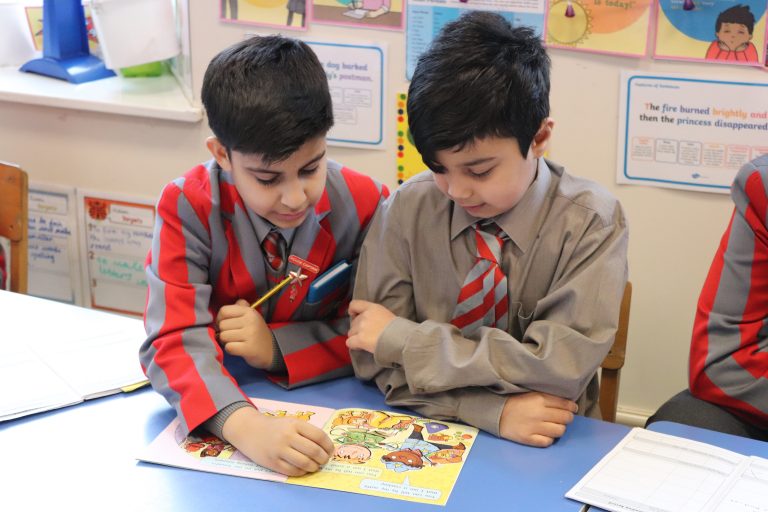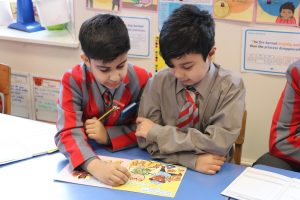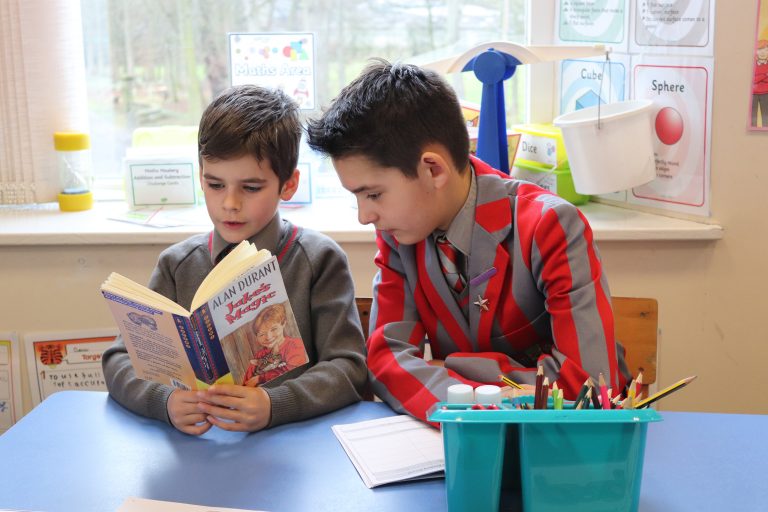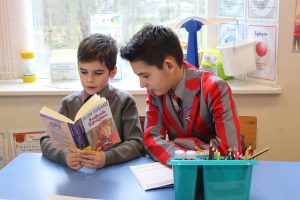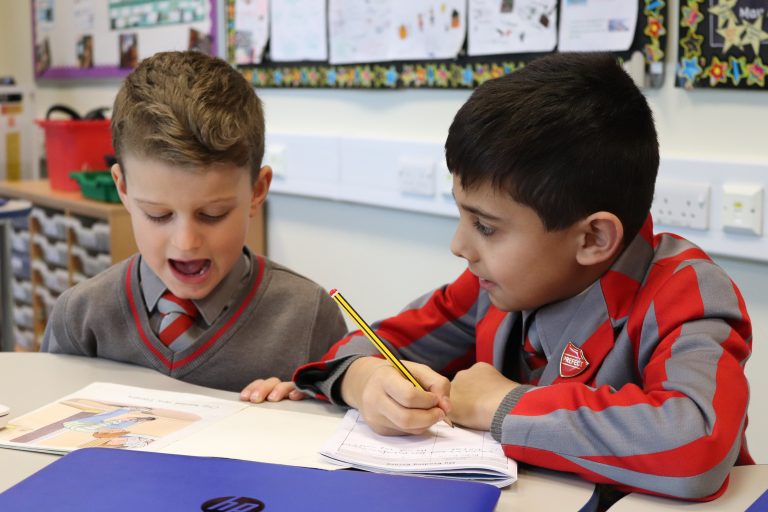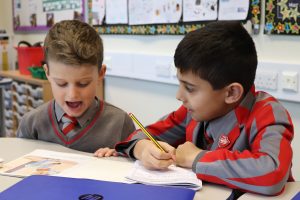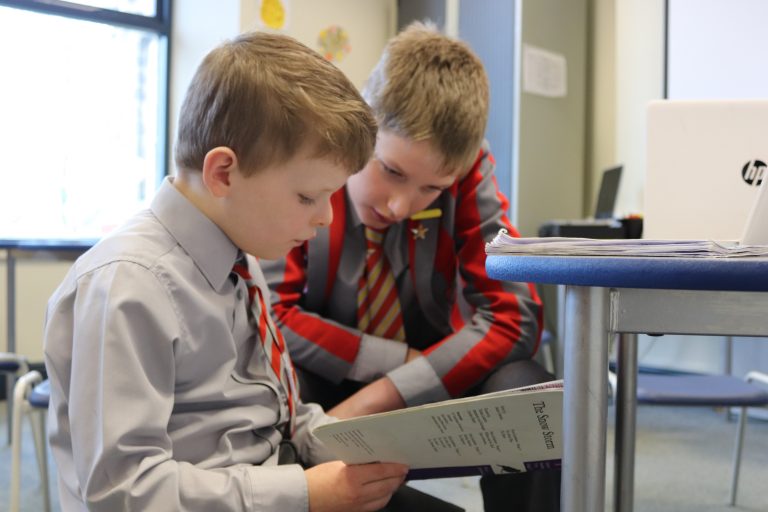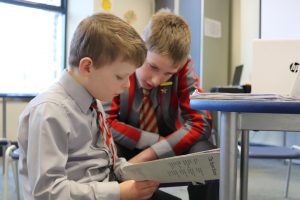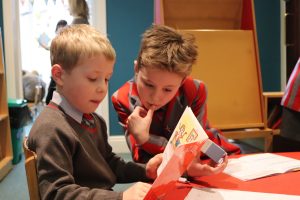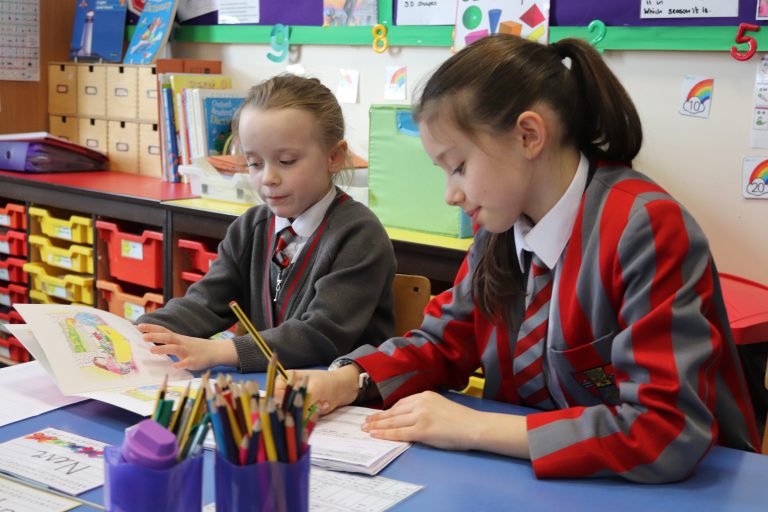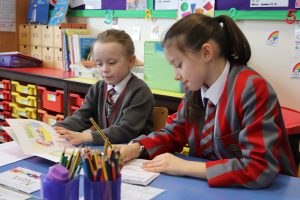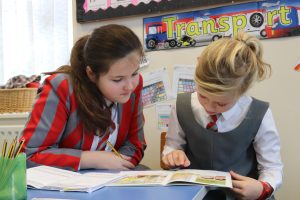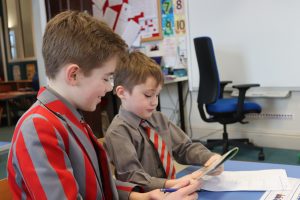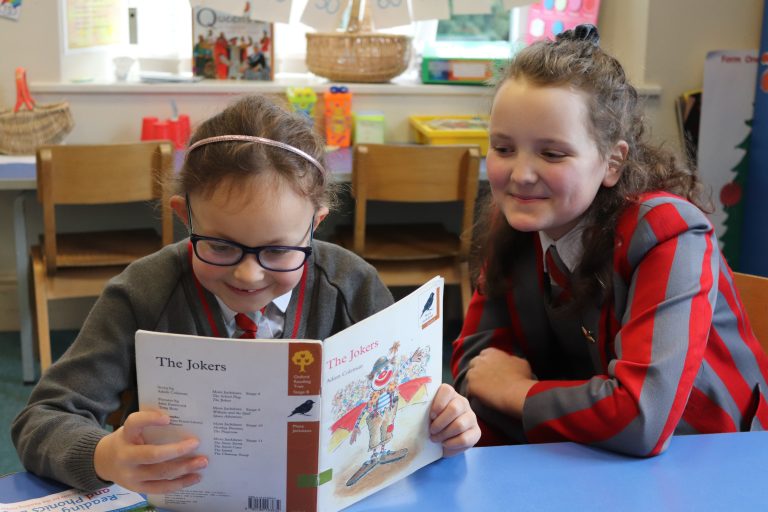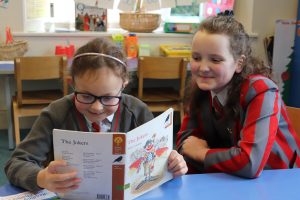 Conveniently situated on the A65 between Ben Rhydding, Ilkley and Burley in Wharfedale, Ghyll Royd School, Pre-School and Nursery is ideally located for families living in or commuting to the surrounding cities, towns and villages of Ben Rhydding, Ilkley, Burley in Wharfedale, Addingham, Menston, Guiseley, Baildon, Bingley, Otley, Leeds, Bradford, Harrogate, Skipton and Keighley.